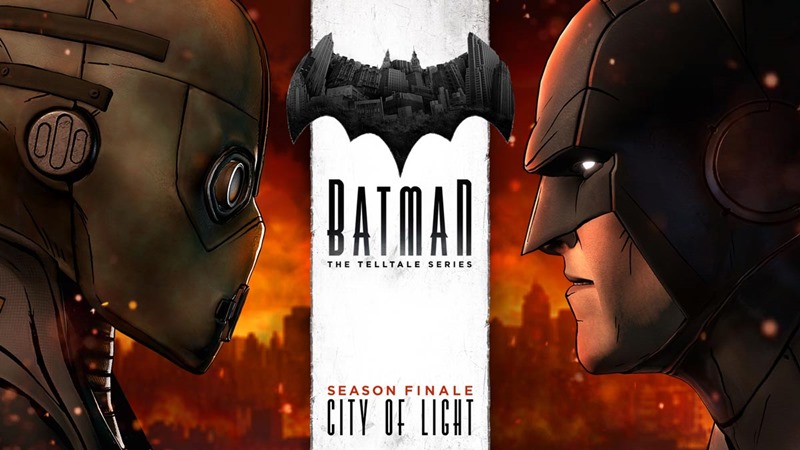 Who would have thought that one of the best Batman games in recent memory wouldn't hail from Rocksteady Studios? I've been madly in love with the series this year, which has managed to take several liberties with the Batman mythos while confirming that Bruce Wayne is just as important to Gotham City as his nocturnal persona is.
In fact, there's no divide between the characters here. Sure, Bruce may have a public face that he wears to protect his secrets, but whether he's suited up in tactical armour or a three-piece suit, that's the same man underneath. Refreshing stuff. And it all comes to an end next week, with "City of Light". There's no trailer for that episode, but there is a synopsis. Read it out, as I just bat-copied it from the bat-press release below: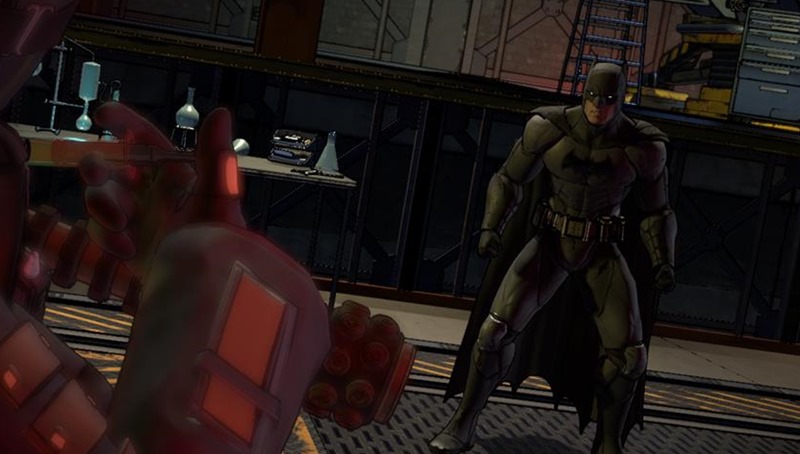 In Episode 5, the leader of the Children of Arkham prepares to execute the final act of a plan to destroy the Wayne family name, and the people closest to you are in their path of vengeance. Can Batman's ultimate secret be kept — his very identity — when it is causing chaos and death in Gotham? The fate of the Wayne family and of the city itself rests on your choices. What will you do? How far will you go? Which mask will you wear?
Also worth noting? Telltale says that decisions made at the end of the fourth episode will have players starting in "very different places". I'm not going to spoil that decision here, but lets just say that it was a hell of a choice to make, with serious ramifications. And consequences like that have made me a believer in Telltale. I wonder if I can get these guys to do a Preacher series of games.
If you'd like to give the game a stab, the first episode is free right now on PC, although there may still be some teething problems on that platform. Speaking to Polygon, a Telltale representative said that the problems will be bat-patched soon. Again. Anyway, good game, consistently entertaining and filled with a few genuine shocks here and there. Y'all need to give this Batman game a try.
Last Updated: December 8, 2016