Steam is rolling out it's latest mega sale with discounts on nearly everything. Here's just a quick round up for some of the highlights.
Despite subscription services being the latest craze for game publishers, if you haven't hopped on the bandwagon then the Steam Summer Sale is exactly what you're looking forward to. The annual sale promises massive discounts on many of the biggest titles, and as always there's some smashing deals up for grabs. I've highlighted a few of my personal standouts for anyone that may have similar scattered tastes in video games.
Slay the Spire – R75 (50% off)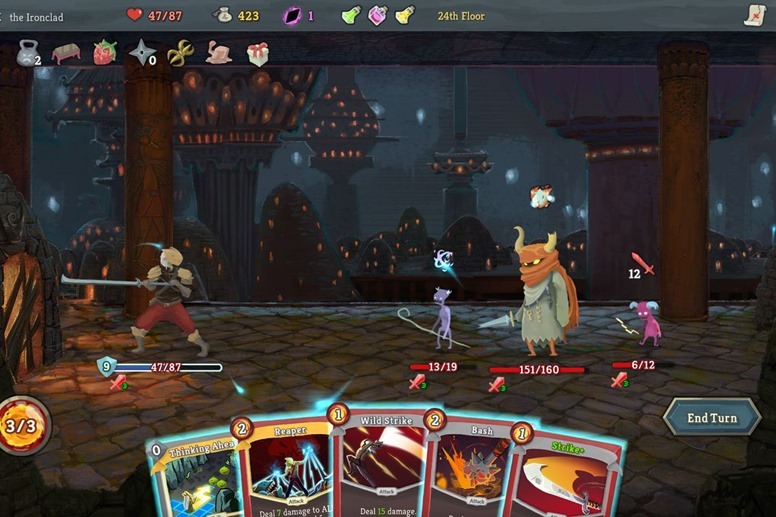 The rogue-like deck building experience is one of the tightest, most beautifully balanced gaming experiences I've had in a long time. Endless options, replayability and potentially hundreds of different strategies to build around and experiment with, Slay the Spire is the game that keeps on giving and for the amount of content you get at 50% off it's an absolute must by. Read my full review of the Switch version here.
Devil May Cry V – R613.14 (34% off)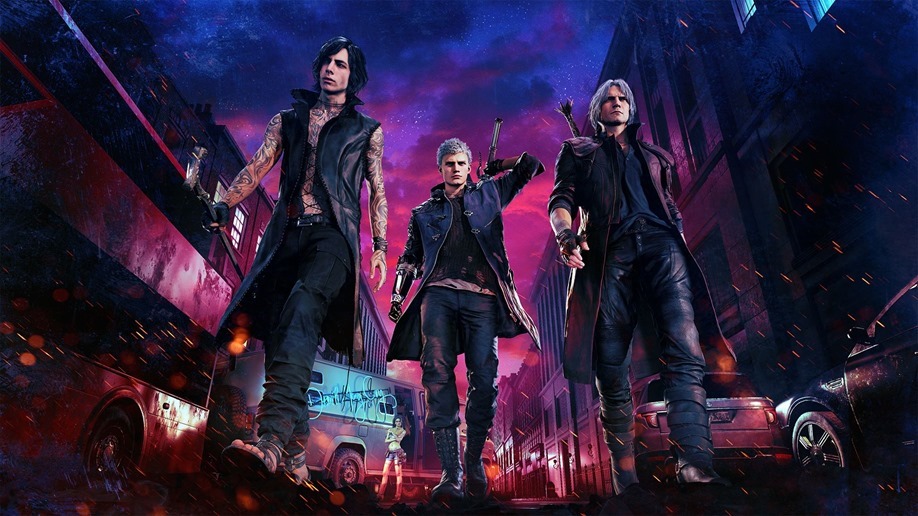 The bombastic, high octane action and cinematic flair of Devil May Cry V has yet to be topped this year, with Capcom's latest entry into the franchise proving to be one of the best gaming experiences of the year. Fluid, intricate combat will make you feel like an absolute god when you land that one S-Rank combo. Alongside an over-the-top yet surprisingly touching story, Devil May Cry V is a steal. You can read Darryn's full review here.
Dishonored 2 and Prey Bundle – R432.43 (60% off)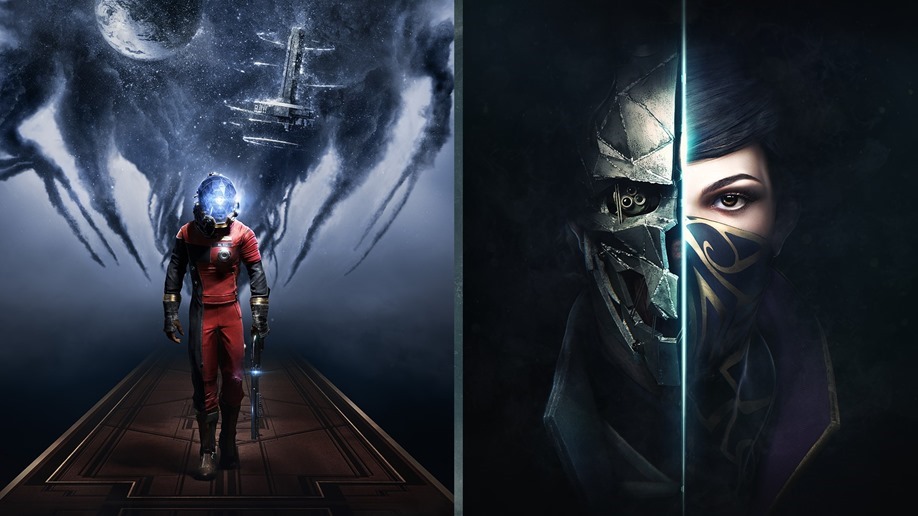 Two of Arkane Studios best games, both Dishonored 2 and Prey offer up unique experiences whilst feeling like distant cousins. With some of the most open-ended and intricate level design seen this generation, as well as engaging stories that tackle dystopia, paranoia and identity both of these games will provide hours of fun. Alessandro's review for Prey can be found here, and Geoff's review for Dishonored 2 here.
XCOM: Enemy Unknown Complete Pack – R97.80 (80% off)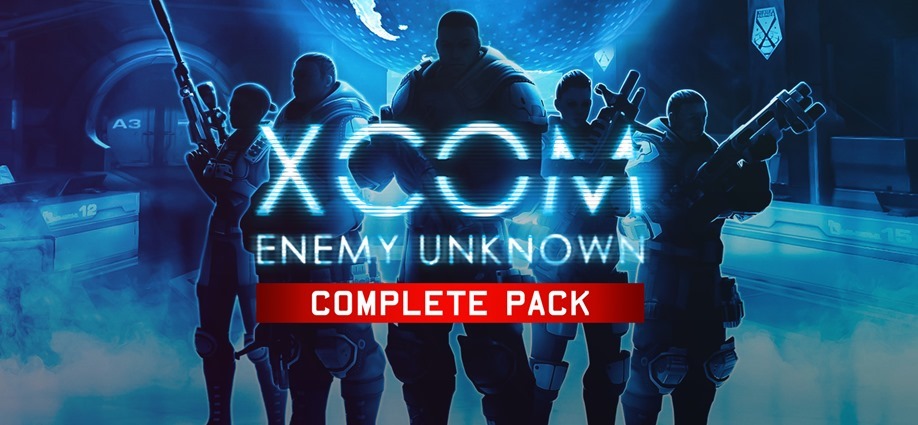 The turn-based strategy game that successful revitalised itself a couple of years ago still holds up remarkably well to this day. Although XCOM 2 is a thing, to get the first game packaged with all the expansions and DLC for under R100 is a bargain and will have you jumping for elated joy or crying in disappointed frustration as your favourite agent bites the dust.
Night In The Woods – R131.40 (40% off)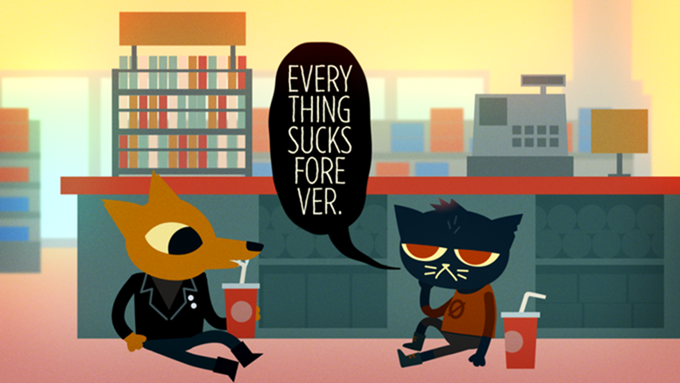 A simple yet abundantly charming game, Night of the Woods doesn't offer much in terms of gameplay but makes up for it with some of the best writing I've ever encountered in a video game, maybe even ever. Complex characters, a deep and emotional personal story and a wonderful story make for a truly special anti-coming-of-age story.
Hitman 2 – R142.00 (60% off)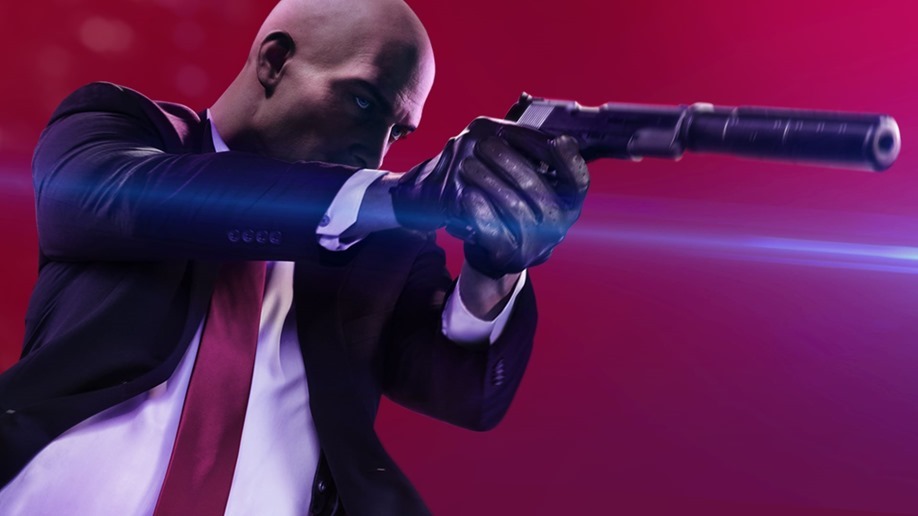 One of the best reboots to date, Hitman 2 offers players the an unprecedented level of freedom and expression in how they solve the game's murder puzzles. Unique and thoughtful levels with just so many potential options to take, Hitman 2 is a wild ride from beginning to end. Darryn's review here.
These are just a handful of games that I think are well worth their current asking price. There're literally thousands of games on special, all available directly through the Steam launcher.
Last Updated: June 26, 2019