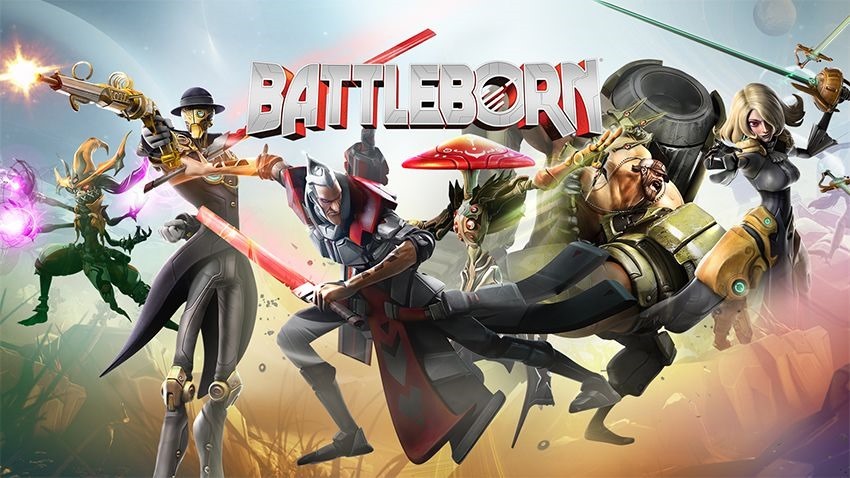 Yesterday we told you that Battleborn was probably going to become a free-to-play title given the hints to such by a new patch.
It turns out we were wrong. Battleborn is not, and will never be a free-to-play game according to the people who make it. Instead it's getting a "free trial" that allows gamers to play the game's multiplayer suite with no limit, for perpetuity. Yes, you can play Battleborn without paying a single cent right now and forever. Words apparently have no real meaning, so it's not a free-to-play game, despite much of it being completely free-to-play. The single player campaign, as an example, will still require a purchase. Given that said campaign is essentially just training wheels for the multiplayer, it all seems like strange nomenclature.
Entire game is not free. ENTIRE campaign, for example, requires retail purchase.

— Randy Pitchford (@DuvalMagic) June 6, 2017
Every week there will be a new rotation of 6 of the games 30 heroes that can be played without cost (not free!). Player account and hero progression will both be persistently tracked, just as they would be in a free-to-play game of this sort.
If you happened to mistakenly buy Battleborn before this announcement thinking it was Overwatch, you'll be afforded some shiny Founder's Content.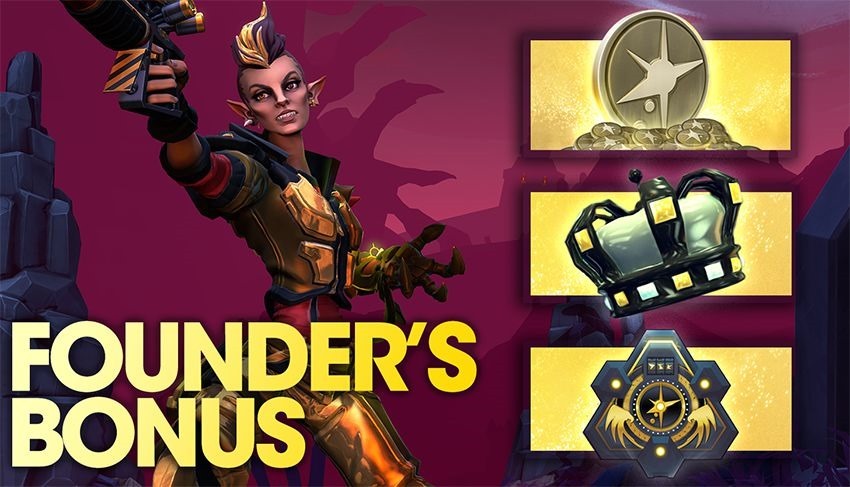 1,000 Platinum
50,000 Credits
Exclusive "Founder" player title
Gold skins for Mellka and Deande
5 Core Loot Packs
1 of each Command Faction Pack (5 total)
1 Exclusive "Founder Loot Pack" that includes…
1 guaranteed piece of legendary gear
1 guaranteed piece of legendary boss gear
2 guaranteed pieces of common (or better) gear
Guaranteed exclusive legendary "Shard of Solus" gear item (a 0 activation cost LLC Shard Generator)
4 guaranteed Flair items including exclusive "Founder's Crown" Flair item
The Battleborn Free Trial is now available globally on Steam and Xbox One, and will be available for PS4 players in South Africa on June 13.
Last Updated: June 7, 2017