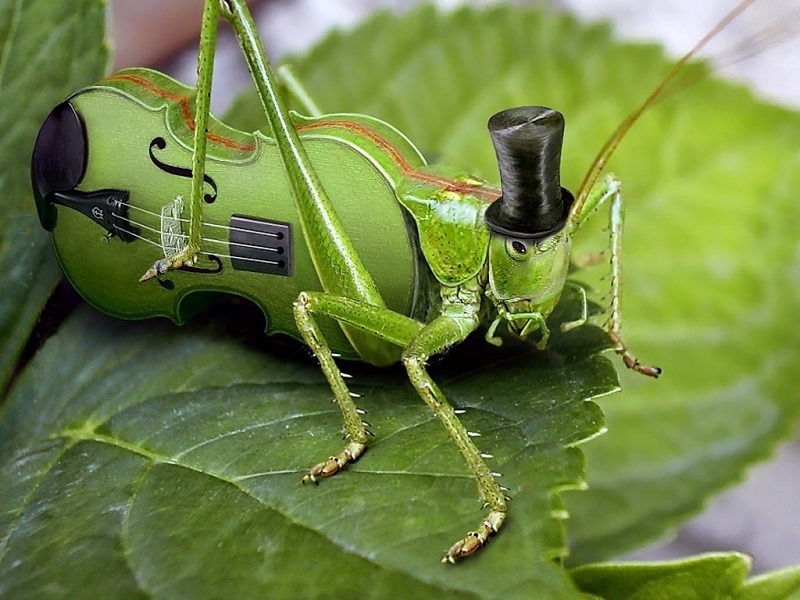 According to Randy Pitchford, Battleborn is NOT going free-to-play. There are plans to implement some sort of free trial version of the shooter in future however.
In the meantime, Gearbox are charging full steam ahead with post-launch content for their title. They've already released additional characters like Pendles and Ernest, and now, they're kicking off their first bit of story DLC, Attikus and the Thrall Rebellion (via VG247).
Join Attikus as he relives the third Thrall uprising that sparked a revolution within the Jennerit Empire. Play solo as any Battleborn hero or co-op with up to two buddies as you fight your way through the streets and rooftops of the Tempest slums in "Attikus and the Thrall Rebellion."
Attikus and the Thrall Rebellion and all upcoming Story Operations are included in the Season Pass, as well as Digital Deluxe editions of Battleborn. If you don't fall into either of those camps, you can grab each piece of DLC when it launches at $4.99 a pop. If you happened to be a part of the game's beta back in April, the first one (this one) is on the house.
If you couldn't be bothered to spend extra money, or you missed out on the beta, or you just have little interest in Battleborn's narrative in general, don't worry, Gearbox have something lined up for you too. A new free competitive multiplayer mode called Face-Off is launching alongside the story DLC.
Storm the battlefield in 5v5 matches and hold the line against the invading Varelsi. Of course killing Varelsi makes them mad – Be ready for intense, multi-phase battles! Steal masks from enemy players and be quick to pick up masks your teammates left behind. Do you think you have what it takes to outpace the enemy?
I do like that Gearbox are religiously and regularly pumping out content for Battleborn, but I'm worried that it's going out to a small audience. I feel that going the free-to-play route would really benefit the shooter in the long run. I mean, just look at what happened to Evolve when Turtle Rock swallowed their pride. The boost in interest and player base was pretty significant!
I'd love for Battleborn to follow suit. It's not a perfect game, but it's a fun one nonetheless, and one I'd love for more people to try out.
(Header)
Last Updated: October 14, 2016