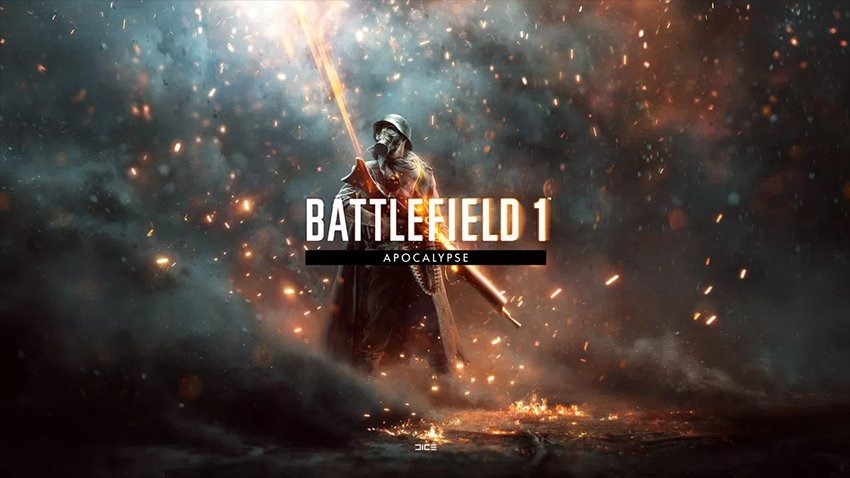 Battlefield 1 received its final bit of DLC recently. Called Apocalypse, the extra content added new assignments along with the new Afflictions specialisations. It also unintentionally added a tonne of stutter to the game, making it an unpleasurable experience for most players.
If you snagged a kill or made progress with your assignments, the game would stutter. A minor issue in itself, but one that's enough to make the game unplayable when it compounds. DICE has released an emergency patch to fix the issue, which as most assumed, is related to Assignments.
"After the release of Battlefield 1 Apocalypse, some players started experiencing a momentary dip in performance when making progress toward the various awards in the game. The latest addition of new assignments and rewards was the straw that broke the camel's back, causing strain on the system and exposing the problem.

We've reduced the demand on the rewards system by making changes to the new Service Assignments. You will no longer need to complete 5 of the Staying Focused Assignments to begin working towards Assignments in the Climbing The Ranks category. To keep the same level of difficulty, the Service Assignments that unlock Afflictions have been moved underneath some of the Climbing The Ranks Assignments, serving as a soft gate before gaining access to the Afflictions."
We've given the new patch a go, and can confirm that the game has gone back to being smooth as butter. Well, I say we, but I really mean Kervyn. Because the stutter only happened when you progressed in assignments or actually killed people, my experience in the game remained unchanged.
Here's a brief list of everything that's been fixed:
Fixed an issue where players were experiencing a momentary dip in performance whenever earning points in a match.
Fixed an issue where the Hellriegel 1915 Factory was missing sights.
Fixed an issue where the Hellriegel 1915 Defensive was missing the optical sight
Last Updated: February 27, 2018