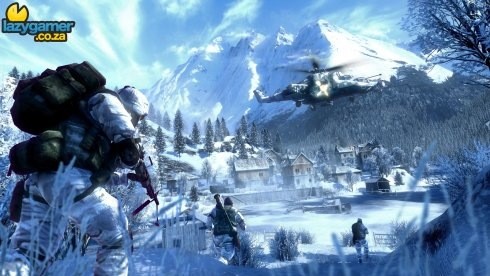 EA Games and Dice have announced that the sequel to the truly impressive Battlefield Bad Company will be hitting stores this Summer.
I was utterly addicted to Battlefield Bad Company last year and this has possibly been the news that made my Friday, today's going to be a good day.
The original titles single player campaign was good but nothing to write home about but where this title truly shines is in multiplayer mode and this is obviously back and better than ever.
However what makes it even better is that to prepare ourselves for Bad Company 2 EA are releasing Battlefield 1943 onto XBLA and PSN this coming winter.
Battlefield 1943 runs on the same Frostbite engine as it's big brother and will support up to 24 players battling it out online.
I can't wait to get back to destroying houses and being a lumberjack again.
I take it he is not a fan of the new logo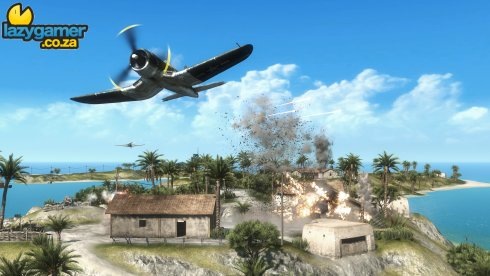 A pretty little village just waiting to be flattened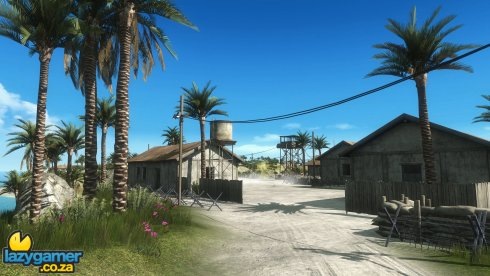 Last Updated: February 6, 2009