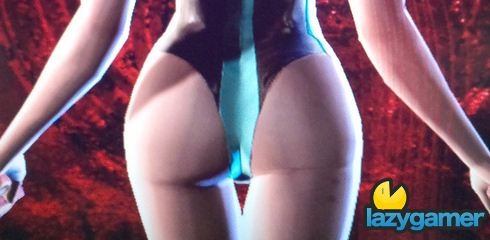 Yes I realise that I am just a pawn in the great marketing machine that is Bayonetta's sex appeal.
I realise that I am just being played and that the only reason I am drawn to this game at the moment is because I am male and she is looking hawt, but you know what.. I am okay with that.
Sometimes being used isn't such a bad thing.
The following 4 costumes are being released for Bayonetta soon and while they won't be adding anything to the game they are well worth the effort.
Source: Kotaku
Last Updated: October 28, 2009