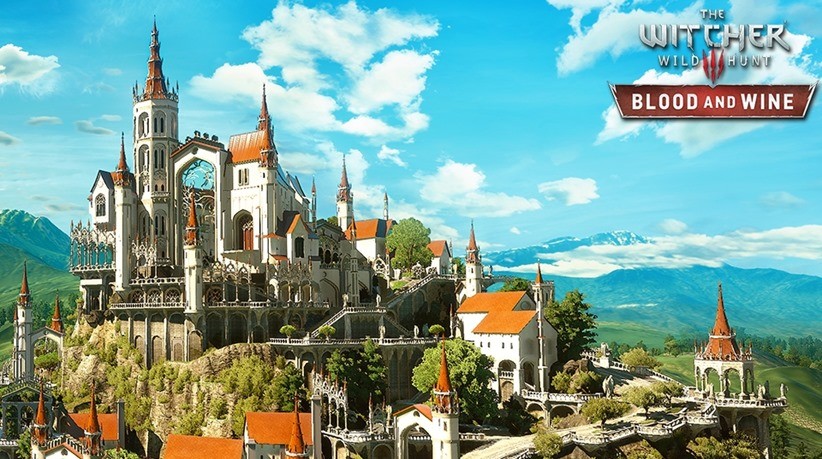 It has been a fantastic year for games, and easily the best year in memory – at least since the current generation of consoles kicked off. We've been on the receiving end of many a great game, titles which stole away many hours and are now presumably responsible for quite a few broken marriages thanks to significant others who don't understand the concept of "just one more level".
If there's one game that has seen its fair share of couples counselling, it's The Witcher 3: The Wild Hunt. Throw that disc into your console, and you'll only see your loved ones when they're heading to file divorce papers. Beyond the core game, The Witcher 3 also had a marvellous first expansion pack released, one which was filled with actual content and moved the franchise forward.
Expansion part deux, Blood and Wine, is still on the way. Here's an entire two new concept art/screenshots of it from The Witcher Twitter. Click to embiggen: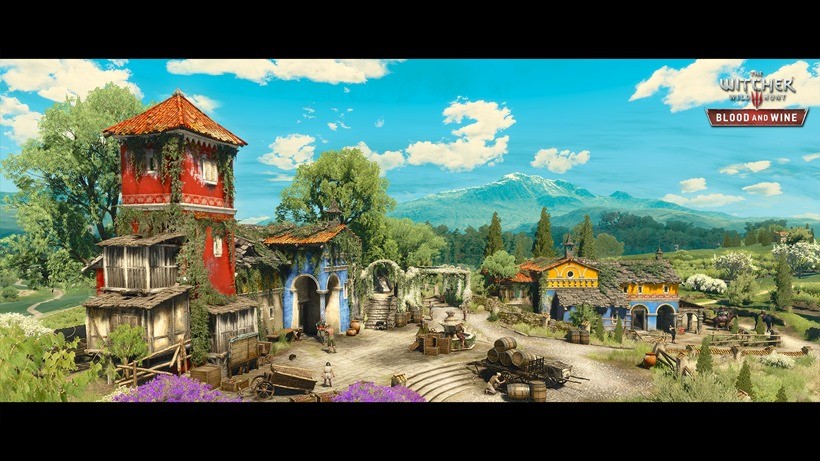 Those images above show off the new region of Toussaint, the location for Blood and Wine. CD Projekt Red is keeping quiet on what players can expect to find there, but they did mention that this content will "take Geralt to a land untainted by war, where an atmosphere of carefree indulgence and knightly ritual masks an ancient, bloody secret."
You can expect to find the usual bait of new gear and monsters, and around 20 hours of gameplay if CD Project Red is to be believed.
"2015 is almost behind us. It's a great year for open world games and a fantastic time for The Witcher," game director Konrad Tomaszkiewicz said in a statement.

A year of intense work for the team and a time filled with many personal victories for everyone involved in a project that received more than 300 awards so far (wow!). We overcame so many obstacles to get to this point, and we've always done it with gamers rooting for us. It's your year, too!

Blood and Wine, the second expansion for The Witcher 3, is on the horizon. It's a massive new land to explore, visually unlike anything you saw in Wild Hunt or Hearts of Stone, and it too is brimming with stories we want you to discover.
The release date for Blood and Wine has shifted slightly. Originally scheduled for between January and March of 2016, it'll instead be released some time between January and June instead.
Last Updated: December 9, 2015