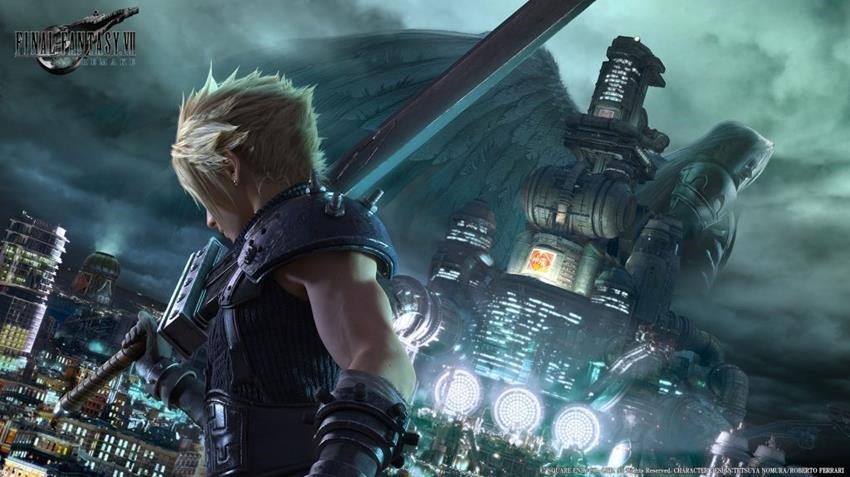 2016 felt like a kickstart to games finally getting finished, The Last Guardian and Final Fantasy XV being notable examples here. A pair of Sony's heavyweight games that had spent years upon years in development, the end result was a sweet and moving duo of tales that were largely worth the wait. But right now? I'll eat my replica Buster Sword if Final Fantasy VII Remake ever gets properly finished, a game so mammoth in in scale that merely seeing a few new images of it in action is actually newsworthy. No really, it is.
Check 'em out below, via game director Tetsuya Nomura's Twitter and the Magic Monaco 2017 event: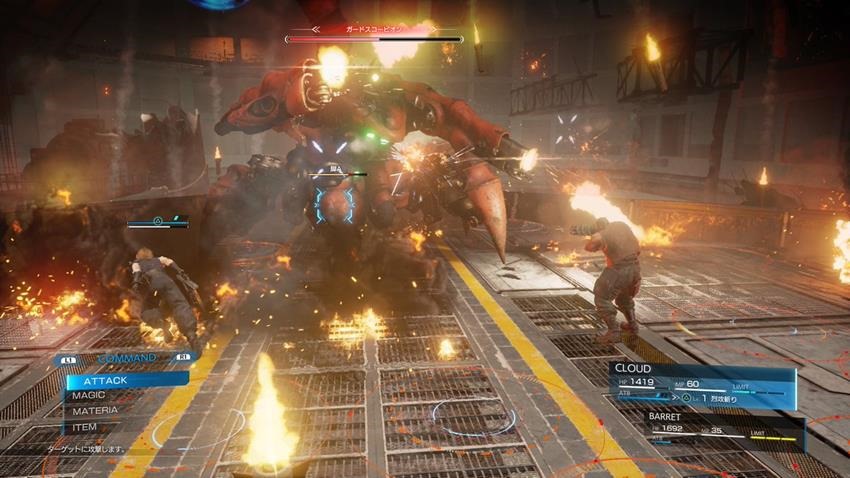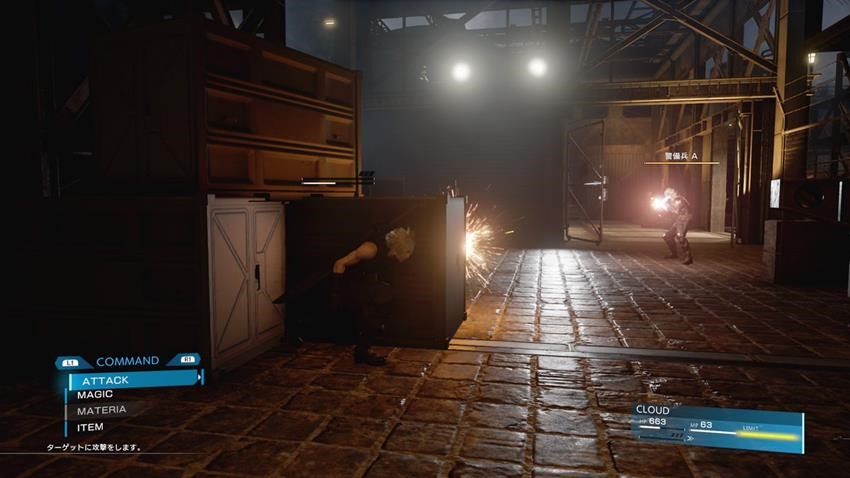 Sarcasm aside, sweet materia that is one sexy pair of screens. You might recognise the foe that Cloud happens to be battling. That's the Guard Scorpion tank, which originally looked like this in the original 1997 game: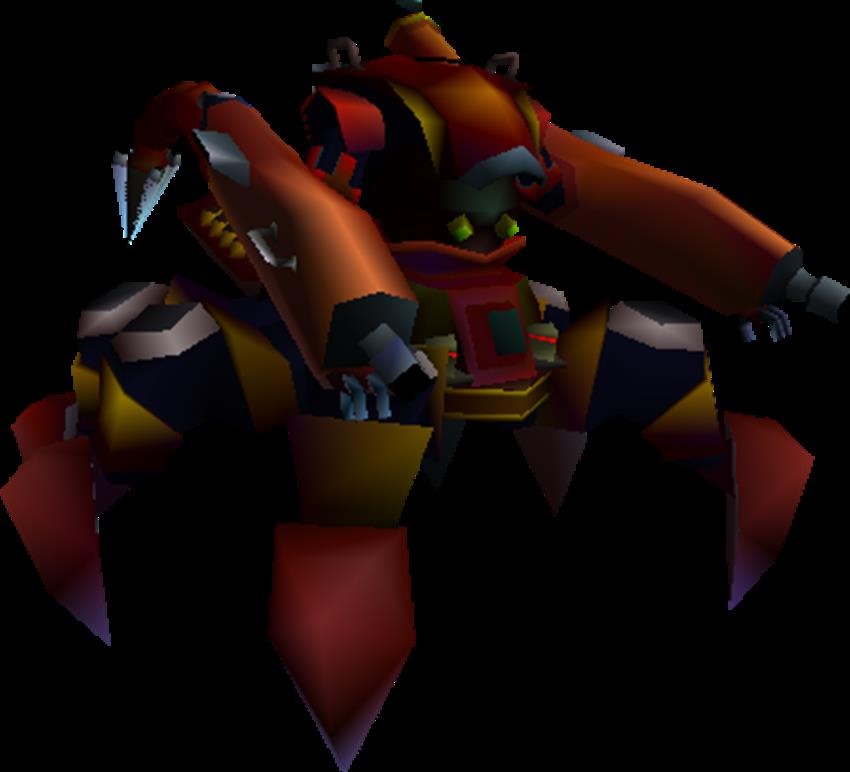 It's amazing what twenty years of constant game development can produce over several consoles, isn't it? Final Fantasy VII Remake is looking utterly gorgeous so far, but don't hold your breath. This game is still may moons away, as Nomura explained back in January that there was still plenty of work to be done on the project:
Last year, I didn't put out much information on either title, but this year I want to show our progress at an event somewhere. The release of the titles themselves have still have a way to go. But there are many titles releasing this year, if you can wait for any 'surprises.'
It's still a big year for Final Fantasy, even if its biggest sword may not be ready anytime soon (or ever as I whisper depressing ideas into Al's ear as he sleeps at night while clutching his Vincent Valentine plushy). While Final Fantasy VII gets one year closer to being legally allowed to drink in the US of A, the entire Square Enix franchise will be turning 30 soon. And presumably buying a fancy motorcycle as it edges closer towards a mid-life franchise crisis.
Last Updated: February 20, 2017