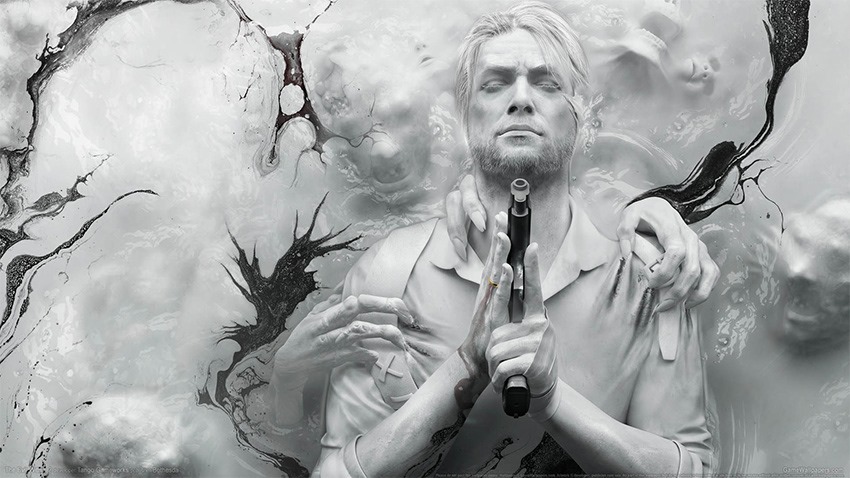 This weekend, news emerged that Bethesda lawyered up against a private seller who was trying to sell a second-hand copy of The Evil Within 2 on Amazon's marketplace. It's not unusual or misplaced for console gamers to sell their used games, as they can recoup a bit of the cost and use that money to fund brand new games.
According to Philadelphia's Ryan Hupp, Bethesda's legal team contacted him after he put up a listing for a new, sealed copy of The Evil Within 2. They took umbrage to that, sending a letter suggesting that Hupp was an "authorized reseller," making the resale of the game "unlawful."
The narrative was that Bethesda was cracking down on second-hand copies of games. "Unless you remove all Bethesda products, from your storefront, stop selling any and all Bethesda products immediately and identify all sources of Bethesda products you are selling, we intend to file a lawsuit against you," says the lawyer's letter.
Bethesda has since clarified the situation, saying that the problem is that Hupp was selling the game as "new," when it was actually second-hand. That's despite the game being unopened. As Bethesda told Polygon:
"Bethesda does not and will not block the sale of pre-owned games. The issue in this case is that the seller offered a pre-owned game as "new" on the Amazon Marketplace.

We do not allow non-authorized resellers to represent what they sell as "new" because we can't verify that the game hasn't been opened and repackaged. This is how we help protect buyers from fraud and ensure our customers always receive authentic new product, with all enclosed materials and warranty intact.

In this case, if the game had been listed as "Pre-Owned," this would not have been an issue."
Bethesda is an especially litigious company, but this seems fair to me – at least, with clarification. Seems less a case about stopping used sales, and more about protecting consumers. It's easy enough to shrink-wrap second-hand games to sell as new, which besides being a dick move, could mean that the copy might be missing leaflets, in-box codes and more.
Last Updated: August 13, 2018