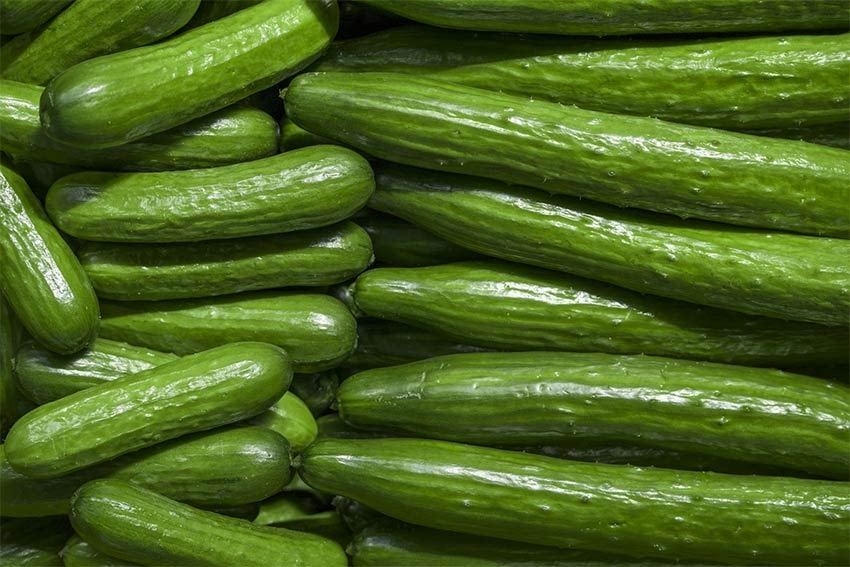 Bethesda just can't catch a break with Fallout 76. As it struggles to win players over to its middlingly-multiplayer online Fallout game, the latest patch has re-introduced a number of bugs to post-apocalyptic West Virgina – along with a few new ones.
One of the more annoying issues that bobby pins have reverted to the weight they had in the game at launch. The tiny little pins – used for lock picking – now weight in at 0.1lbs each, as they did at launch. It's an issue the community took umbrage to, and in a recent patch it was reduced to 0.001lbs. They're now back to weighing far more than bobby pins ought to, with 60 of them weighing as much as a small nuke. In a game where over-encumbrance is both prevalent and annoying, it's very much a problem.
Other issues that have made their way back to the game include fusion core spawn rates being broken, along with item duplication exploits. In addition to old bugs, the patch introduced some new ones. One of the more annoying ones is that players can no longer use bulk junk towards crafting or repairs.
Bethesda is aware of the new and returning issues, and will soon issue a hotfix.
"We are aware that some issues were unintentionally introduced (and reintroduced) in Patch 5, including problems with Bulk Junk autoscrapping, Known Plan/Recipe tags in the UI, Bobby Pin weight to reverting back to 0.10 lb, and others. It appears that a merge of internal development builds failed to execute properly prior to releasing Patch 5. The team is working to identify how this happened so we can prevent this from repeating in the future.

We recognize that some of these issues, like the ones listed above, can critically affect your moment-to-moment gameplay. Because of that, we plan to issue a hotfix on these items as soon as possible. We are currently developing and testing the hotfix, and expect to deploy this update at either the end of this week or the beginning of next. As soon as we have a confirmed date, we will follow up."
Unfortunately, a broken patch further annoys and already disgruntled player base, and news – like this – of more issues means the game will have a harder time brining new players in. If Bethesda still plans to support Fallout 76 for perpetuity, they're going to have to do some serious overhauls, and perhaps a relaunch.
Last Updated: January 31, 2019