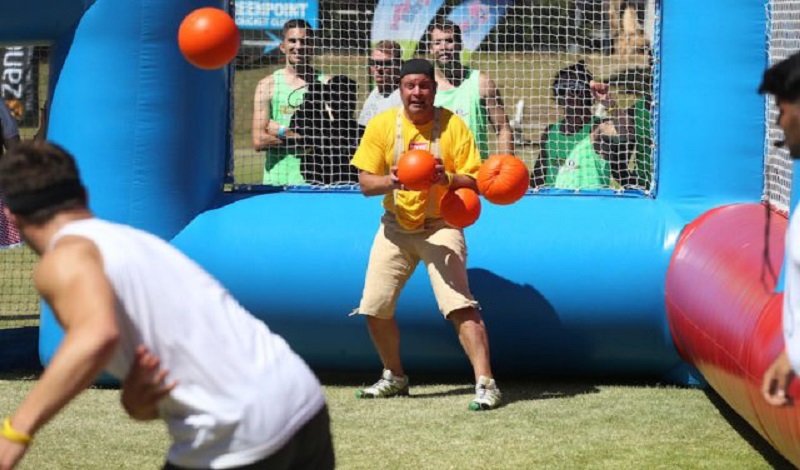 South Africans love sports. Whether it's sitting a whole day watching people chase a leather ball, fervently supporting your national football team regardless of how bad they are or crying because the Springboks yet again lost in the last-minute – we take our sports passionately. Which is arguably one of the reasons why the country hosts so many popular sporting tournaments.
Our relationship with eSports is a little less passionate, but is starting to develop a big following. Still, for the most part people tend to separate their devotion to these two forms of "sport" with few events that cater for people to support both. There is an upcoming sports festival in Cape Town though is hoping to start changing that trend.
Thee local Cape Town 10's festival, which is known for hosting a variety of sporting events across the likes of rugby, 5-a-side-soccer, Netball, Hockey, and even dodgeball, have announced that in partnership with Mettlestate and Out The Box Events, that they will be hosting an eSports competition as well.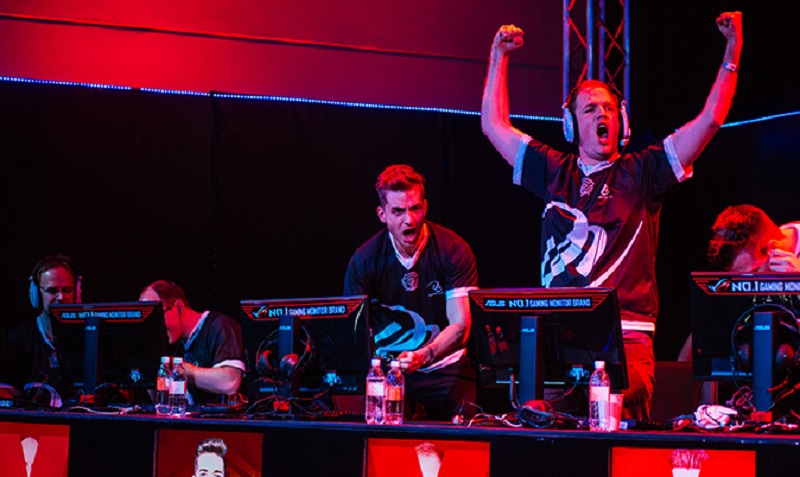 The tournament is set feature a Counter-Strike tournament with prize money up to the value of R100 000, along with smaller R10 000 tournaments for Overwatch, PUBG and Call of Duty. This prize money and the scale of these tournaments is quite small on the broader scope of eSports tournaments in South Africa, but the organizers should be commended for acknowledging the growing popularity of eSports in South Africa and including it as part of a local sports festival.
Cape Town 10s is the brainchild of rugby legends Bob Skinstad, Robbie Fleck, and Ron Rutland created with the purpose to offer "people from all walks of life, level of skill and fitness the opportunity to compete in sport, make friends, relax and have fun in an environment where the experience of the contestant is the number one priority."
The Cape Town 10's tournament takes place on 1 and 2 February 2019 and teams can start placing their entries now.
Like esports?
Check out esports central
Last Updated: January 14, 2019