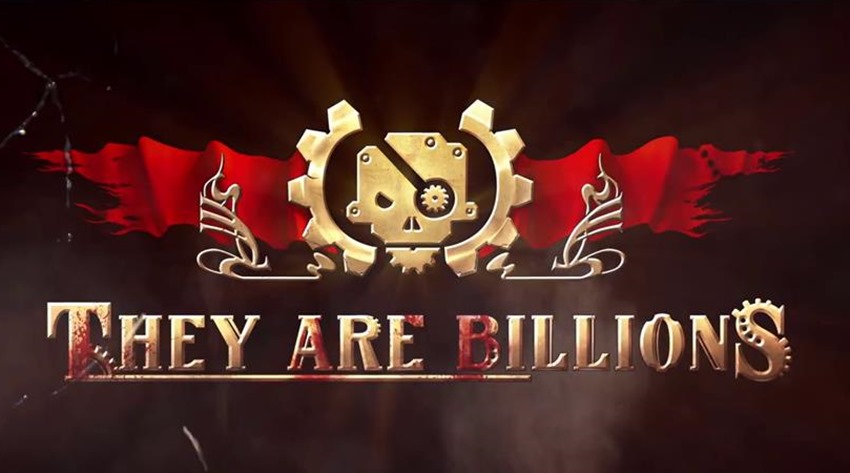 PUBG, DOTA 2 and Hearthstone may be some of the most viewed games on Twitch right now, but there's a new kid on the block who happens to be earning plenty of clicks and eyeballs. A rotting, shambling horde of clicks in the form of a unstoppable horde of lumbering zombies that is, as They Are Billions has a ton of attention on it at the moment.
What's it about? Simply put, it's the ultimate zombie survival game in a real-time strategy wrapper. Humanity is camped out in a not-so-safe bastion, while thousands upon thousands of hungry undead buggers do their damndest to bite their way through your security in an attempt to feast on the delicious flesh huddled inside.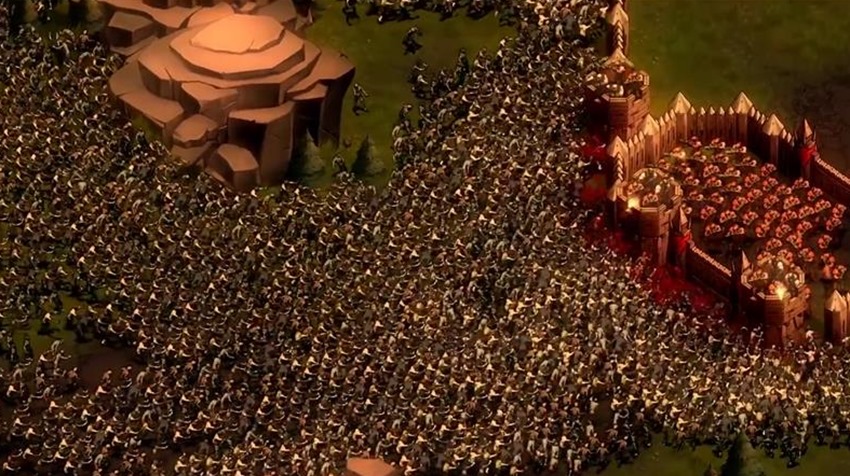 Which is kind of brilliant for the RTS fan who has always dreamt of building the ultimate fortress. "For me the attraction lay in the concept of Pandemia – a disease that spreads exponentially from a patient zero, taking down a whole city while their citizens contemplate in horror how they lived with a false sense of security," director of Numantian Games Jesús Arribas said to Glixel.
This is the feeling you get in the movie World War Z, where the fortified city of Jerusalem falls under the horde of zombies piling up against the city walls. I always found amusing that no computer game had explored that idea, cities struggling to survive after a zombie apocalypse. That is the cornerstone of They Are Billions.
Presently, They Are Billions has a soft cap of around 20 000 zombies that it throws at your walls. Which is still stupidly massive, for a game that is still in Early Access. While the full game will have a campaign mode that tasks players with rebuilding a series of colonies, early adopters can enjoy a survival mode for now.
Even in its barebones state, They Are Billions still looks promising not only as a solid game but also as the kind of title that can revive interest in the RTS genre. "I think there's an entire generation of younglings that don't even know about RTS and that's helping spark interest in They Are Billions," Arribas said.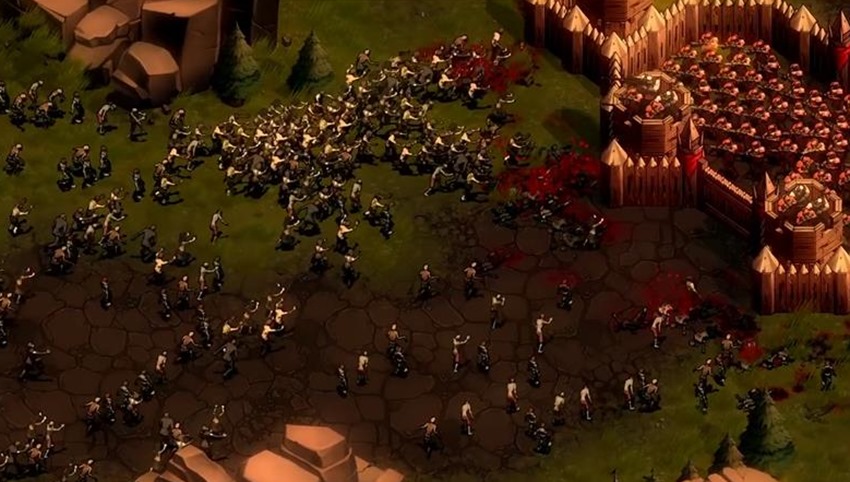 Considering those new people think it's the new hotness, and not old and busted.
It's kind of exciting to see a genre reborn in this way. When your childhood was spent turtling away in a fortress while you sent out waves of Teutonic knights to wreck your foes in Age of Empires II or you spent every single piece of Tiberium mined on a fleet of Mammoth tanks in Command & Conquer, RTS games deserve better than what they get these days.
We Are Billions is hopefully the first step in re-establishing that genre for a wider audience once again.
Last Updated: January 11, 2018