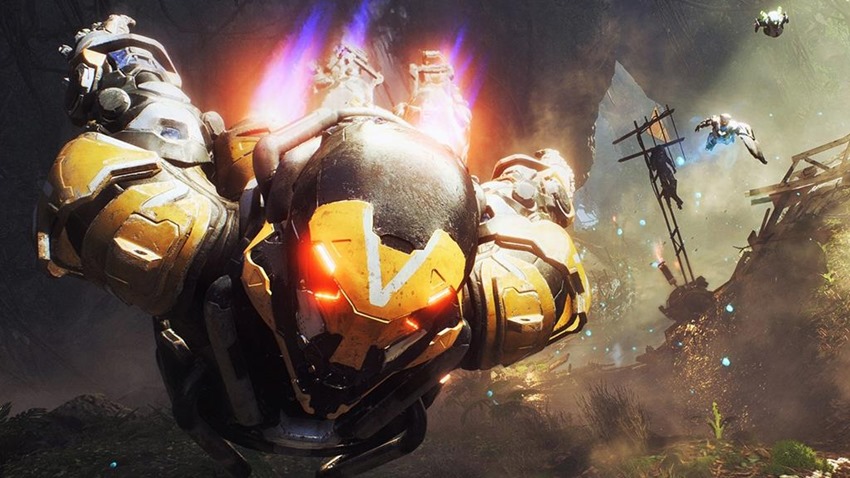 If the Bioware from a decade ago managed to nail time travel, hopped into the hot tub time machine and jumped forward a few years, they'd probably be horrified by the future that awaited them. Once the leading name in character-driven adventure games, the Bioware of today isn't exactly setting the house on fire with its latest offerings.
Mass Effect Andromeda's greatest takeaway were goofy faces that launched a thousand meme ships, whereas Anthem will go down in history as a confused mess of ideas that had the direction of a Mr Magoo cartoon. Heck, the Kotaku report detailing the turbulent development of Anthem painted a picture of a studio that in very deep trouble and had clearly lost its way.
Something that BioWare general manager Casey Hudson didn't just admit to, but plans to remedy. "The article mentions many of the problems in the development of Anthem and some of our previous projects. And it draws a link between those issues and the quality of our workplace and the well-being of our staff. These problems are real and it's our top priority to continue working to solve them," Hudson wrote in an internal memo that was sent out to Bioware employees.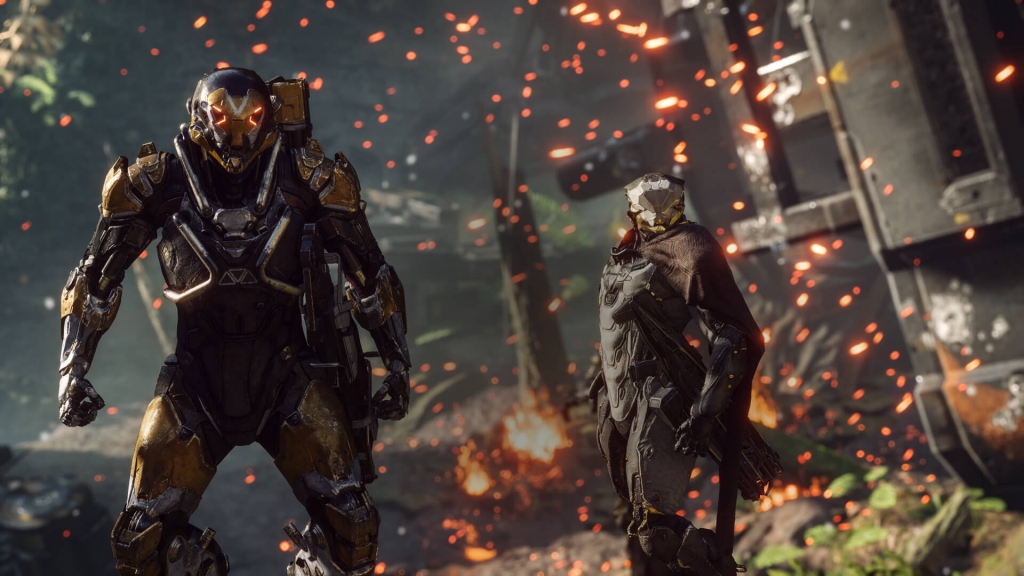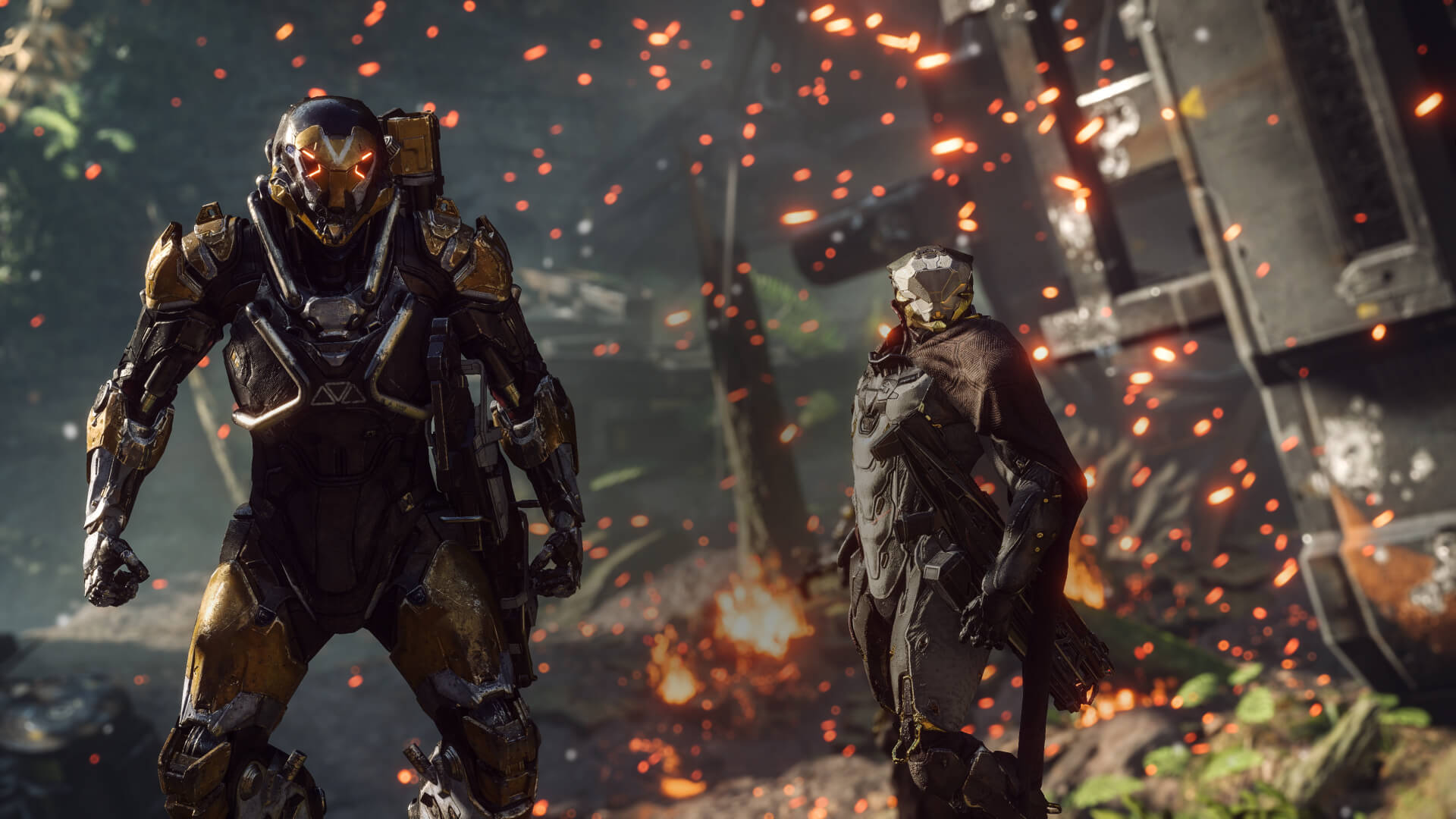 What we found out-of-bounds was the naming of specific developers as targets for public criticism. It's unfair and extremely traumatizing to single out people in this way, and we can't accept that treatment towards any of our staff. That's why we did not participate in the article and made a statement to that effect.

When I was offered the opportunity to return to BioWare as GM, I came into the role knowing the studio was experiencing significant challenges in team health, creative vision, and organizational focus. I was – and continue to be – excited to help drive improvements in those areas because I love this studio, and above all I want to create a place where all of you are happy and successful.

I'm not going to tell you I've done a good job at that, and on a day like today I certainly feel like I haven't. But some of the steps we've taken towards this include a more focused studio mission and values, so that we have clarity on what we are here to do and how we define a high standard for our studio culture. We updated our studio structure around a matrix so that department directors can be fully focused on individual career support and well-being.

We are defining better role clarity so that people can succeed better against clear expectations. And we are putting in place production changes that will provide for clearer project vision as well as a significant post-production period that will further relieve pressure and anxiety on teams during development.

But I know there's much more to do, and we will talk in more detail about other actions we have been planning in response to internal feedback and postmortems at next week's All-Hands. As always please continue to provide feedback on further steps we can take to make BioWare the best possible place to work.

I'm committed to getting us to a place where we are delivering on the highest expectations for BioWare games, through a work environment that's among the very best in the world. With your help, we will get there.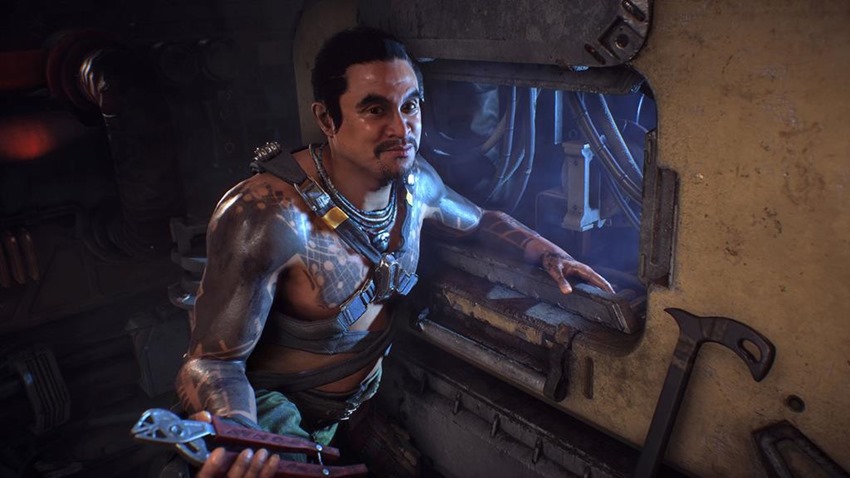 Talk is cheap. If Anthem had a major problem according to the Kotaku report, then it seems as if management of the game was deserving to be pointed at by the finger of blame. That being said, actually acknowledging that Bioware isn't in the best shape currently, is a step in the right direction. A direction that will hopefully see the studio make an effort to save a ship that has been sinking slowly but surely in a post-Mass Effect 3 era.
Last Updated: April 5, 2019