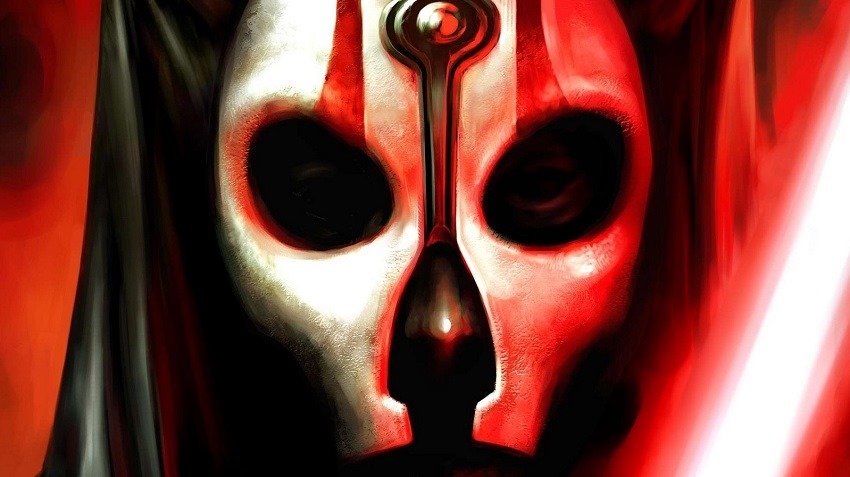 Yesterday you might have come across some headlines suggesting the unbelievable. The idea that BioWare, the original developers of Knights of the Old Republic, were working on another entry into the series. The last time Star Wars fans of the series got that excited, we were forced to endure the series treading into MMO territory. But inspired by the original RPG, this seemed like the real deal. Until it wasn't.
The rumour originated from Liam Robertson, a contributor to Unseen64 (a pretty reliable source in unearthing lost or cancelled games). He let slip on a podcast last week that BioWare Austin was now working exclusively on Star Wars games, and that they were in fact working on a Knights of the Old Republic revival right now (originally starting on a remaster). He went on to say that the project was already a few years in, although there was no mention as to when it could be announced.
Turns out Robertson was right – at a time. Kotaku's own Jason Schreier corroborated the information in his own take on the rumour, but instead stated that the information was old. According to Schreier, BioWare Austin was messing around with a Knights of the Old Republic demo, but the project has yet to be greenlit. Right now, the entire studio has been drafted to help BioWare Edmonton, who are working on a Destiny-like IP (codenamed Dylan) that's set to be revealed at E3.
When contacted by Kotaku, Robertson admitted that he got information confused during the podcast in question.
Let me clarify that I don't think KOTOR's a current project. From the same people I learned about Dylan from, I did hear that they prototyped a KOTOR revival at Austin a while back. I believe it may have evolved into something else since then or fizzled out since then. I'm still confident Austin is doing something Star Wars related though and I'm confident in that. I actually did know that they were contributing towards Dylan since I originally found out about it when I was researching Austin's Shadow Realms, so if I said exclusively, then that was admittedly a mistake.
So yes, at some point one BioWare studio was dabbling with the idea of a new Knights of the Old Republic. And while it's certainly still possible (as it always has been), I wouldn't expect to hear about one anytime soon.
Last Updated: April 12, 2017