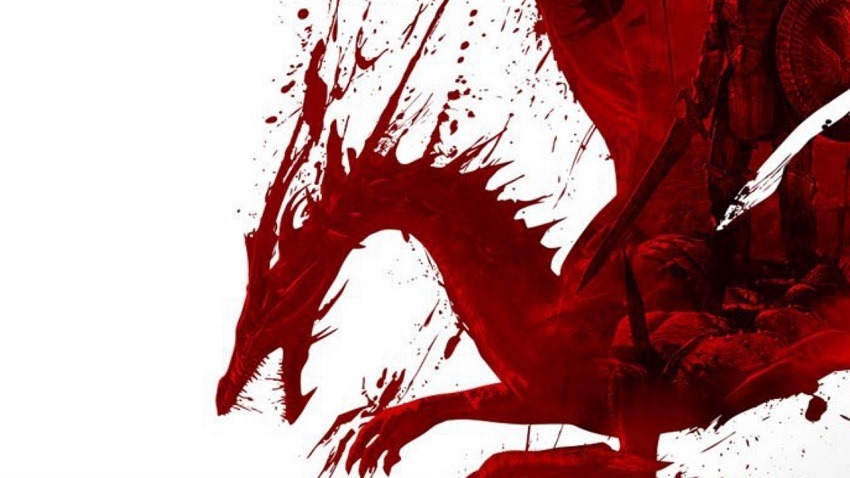 BioWare has not had the best of years, especially when it comes to more immediate games releases. Mass Effect Andromeda failed to live up to the extraordinary expectations demanded of it, leading to BioWare Montreal shift from a main to support studio under EA. The game has already had its single-player support ceased, as the company focuses both on its new shared-world shooter Anthem, and a new Dragon Age title. The latter of which will be without Inquisition's creative director.
Mike Laidlaw has been with BioWare for over 14 years, but his time at the studio has come to a close. Laidlaw announced his departure via Twitter, sharing his excitement to reconnect with some games his missed out on during his tenure. Laidlaw didn't make clear where he might be headed to, but it seems that his career isn't quite yet over.
— Mike Laidlaw (@Mike_Laidlaw) October 12, 2017
It's another big departure from BioWare following Aaryn Flynn's move earlier this year. Laidlaw has served on many of BioWare's biggest projects during his 14 years at the studio. Originally joining to work on Jade Empire, Laidlaw quickly moved on to a role within the Dragon Age series, starting as a designer on the first title. His creative directorship on Inquisition was his high point though, and the game performed well with both players and critics alike.
With a new Dragon Age in development, it's curious to see Laidlaw not be part of its vision. But with BioWare going through so many structural changes and shifts to address their slight stagnation, it might just be part of the process. Laidlaw has also been with BioWare for a long time now, so perhaps it's just time to move on.
Last Updated: October 13, 2017