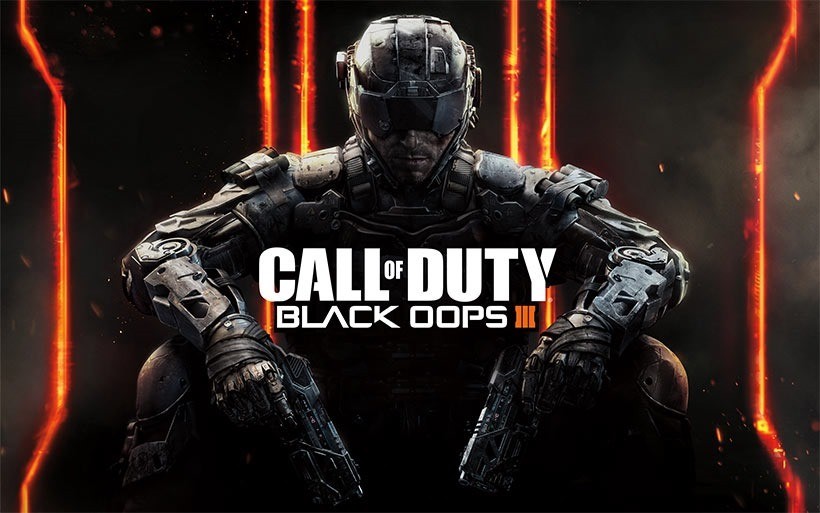 Call of Duty: Black Ops 3 on PC isn't particularly good. As is now usual for the PC port of Activision's Blockbuster shooter is a bit of a mess, with issues ranging from your usual lacklustre performance, to crashes and worse, to the game just not loading up at all. Black Ops 3's  official forums and Steam Community forums are awash with complaints, with angry users unhappy that they're not able to shoot at things.
There have been a number of suggested fixes, including INI file tinkering and other unofficial support suggestions. Now though, there's an official patch. There are no real details on just what the patch entails, though a brief note on the game's Steam page suggests that it brings with it "bug fixes and performance improvements".
It also brings the most recent of the console versions' improvements, which means that the 520MB patch should address these particular issues:
Spawn locations altered in Free for All and Gun Game
Anti-Up issue in Arena mode has been fixed
Issues with some challenges have been fixed
Increased the amount of score earned in Search & Destroy as well as XP earned per kill (from 250 to 500)
Solo games in Zombies mode should no longer be joinable
Hopefully, the patch also makes the game playable on PC – though judging by this series if tweets, it may be that it's made things even worse. Some report that their high-end machines are still unable to run the game without significant frame drops, while others say their game doesn't load up at all anymore. Such is the nature of PC gaming though, with others reporting that the patch has indeed fixed everything.
Are you playing Black Ops 3 on PC? What's your experience with the game been like?
Last Updated: November 16, 2015