It's hard to believe that Dota 2, a game born in the World Editor for Warcraft III, is now one of the biggest competitive games in the world. That's why it's no surprise that Blizzard are at least considering the possibilities of a map creation tool in the "long-term road map" of Overwatch. The first implementation was the server browser, and the next big community project will be the map creation tool – but not just yet.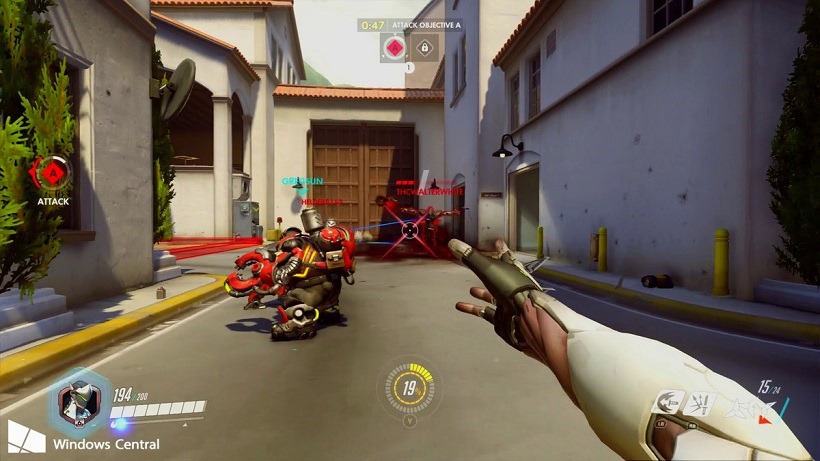 Overwatch game director Jeff Kaplan mentioned that it's on the map, but it will be a "very long road" to completion as it would need to be perfect. Imagine a second major esport is born from a Blizzard map creation? How would Blizzard live that one down. Map creation is a monumental task for a developer as there are so many aspects to consider when creating a… creatiion tool. Take a look at what's become of Halo's Forge. They've made mini-games within mini-games. The same applies to the massive map editor which arrived with DOOM.
Overwatch just released their latest hero, Orisa, and it seems their main focus for now at least is making sure the game is updated and optimal for gamers who are both competing and playing for fun. To be honest, I think Blizzard would first look to adding a few new modes before handing over the tools to the community to run wild. The Overwatch team's next big project is undoubtedly Doomfist, who is rumoured to be voice by Terry Crews. Once the characters are in place and the story has been told, I think that's when we'd see some focus on map creation and tools from Blizzard's Overwatch dev team.
Last Updated: March 22, 2017