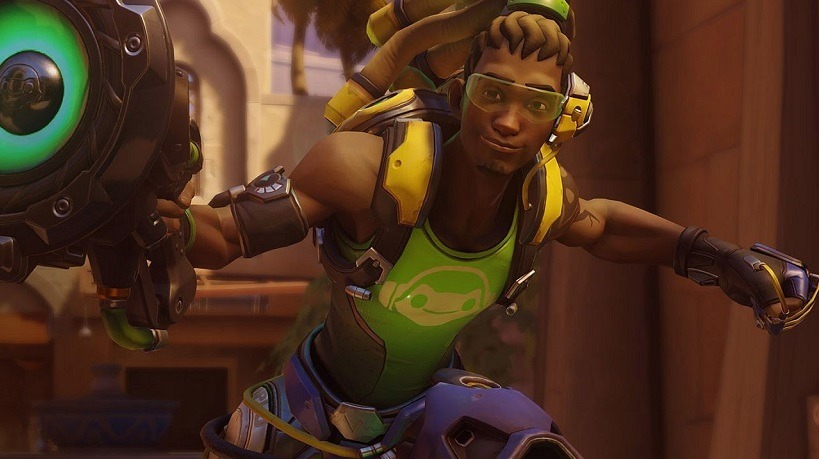 Overwatch is a great example on how to create an online shooter that in many ways is the very antithesis of the market it's trying to invade. Overwatch lives and breathes teamwork, and does so by making everyone on the team feel important at any given time. There's still a fair amount of coordination associated with that, which makes grouping up with friends more of a recommendation than not. But what happens when those friends are just on another console to you?
Well now it means you're left to the mercy of the solo queue (shudder), but it might not be the case for long. Blizzard have made a slight hint at the possibility of cross-network play between PS4 and Xbox One users over Twitter, stating that it is currently being investigated by their developers. It's not a confirmation that it will come (and we should expect it), but it is an acknowledgement that they're probably thinking about it quite seriously.
@bickiya There is no cross platform play. We'll keep an eye on cross-platform possibilities on the consoles.

— Overwatch (@PlayOverwatch) 4 June 2016

As for cross-play between console and PC, that's never going to happen. And for the exact reasons you expect. PC with its mouse and keyboard control just presents a disadvantage to console users, and it's something Blizzard isn't going to try and balance.
@bickiya We have no plans for that. Mixing mouse/keyboard and controller can have balance and competitive issues.
— Overwatch (@PlayOverwatch) 4 June 2016
Rocket League is a great example of a modern game that is now letting anyone play with everyone regardless of platform. Right now PC players can take part in matches with either console, while Sony is still deciding whether to allow play between PS4 and Xbox One. Should Blizzard commit to it, they would be in the same wish granting position they are in now, although with an arguably much bigger game to consider.
Right now though, it's still a pipe dream. But thankfully Overwatch is still a hell of a lot of fun regardless.
Last Updated: June 6, 2016