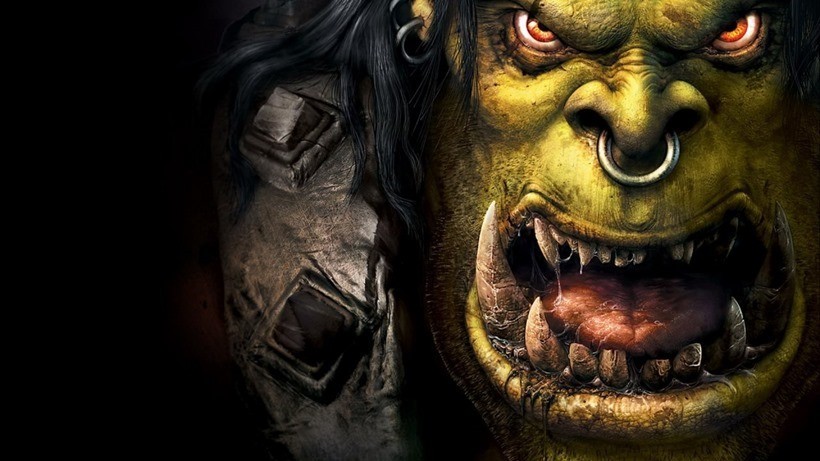 Blizzard is prepping a very busy weekend, with Blizzcon kicking off in LA from tomorrow. They're expected to talk about all of their major franchises, specifically details around Overwatch, Heroes of the Storm and the card game I can't stop playing, Hearthstone. It would be a surprise to hearing anything new on the WarCraft or Diablo fronts (at least anything out of the ordinary), although a recent job listing has pretty much sorted that out already.
Blizzard are hiring engineers to try and re-establish StarCraft I, Diablo II and WarCraft III to their former glory. The Senior Software Engineer listing mentions these three games specifically, along with the idea that all three will soon be seamlessly playable again on more modern hardware and software.
Evolving operating systems, hardware, and online services have made them more difficult to be experienced by their loyal followers or reaching a new generation.
The responsibilities for the job a re a little more intriguing though, as they hint at the possibility of something more than just software optimisation and reworking. Instead, they list requirements for the games to look as good as they play, as well fixes to their out-dated multiplayer mechanics.
Make gameplay first again on modern operating systems.
Create conditions for experiences that look as good as they play.
Own implementation and curation of features new and old.
Combat hacking to improve multiplayer.
Diagnose and fix all the things: crashes, deadlocks, overflows, heap corruptions, etc.
That could mean that all three games aren't simple port jobs, and that Blizzard might be looking to spruce them all up a little in the process. It would be a neat little bonus, but at the very least I expect all three games to crop back up for sale as soon as the job is complete. And if Blizzard isn't planning on WarCraft 4 anytime soon, a working, modern copy of WarCraft III will have to do for now.
Last Updated: November 5, 2015