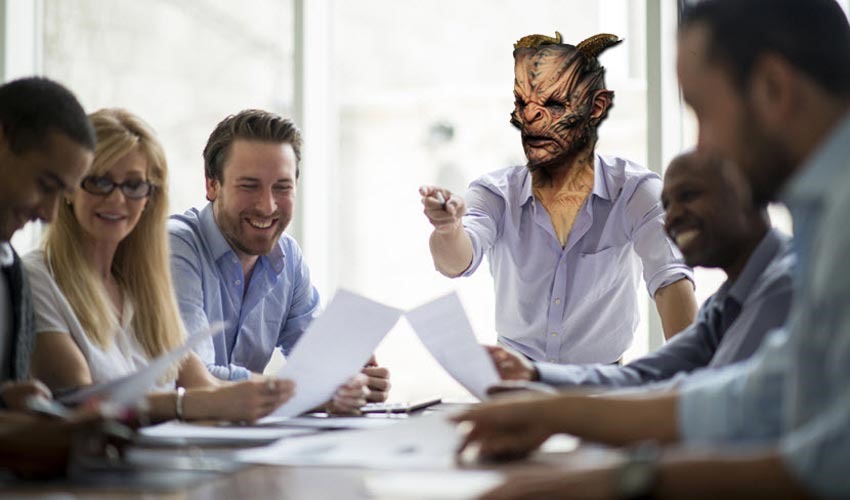 With a recent reveal that officially confirmed its existence, Blizzard is taking a Starship Troopers approach to how it doles out information on Diablo 4. Which basically translates to: Do you want to know more? In a blog update, Diablo 4 game director Luis Barriga explained how the team plans to keep fans up to date on progress, with quarterly reports that'll detail what's going on behind the scenes of the latest trek back into the burning hells of Sanctuary.
"We've been taking this week to assess and discuss our takeaways from BlizzCon, and we love all the deep discussions happening around the art, features, systems, and world of Diablo IV," Barriga wrote.
We're also excited about a cool update we're planning for you in February of next year. It will be the first in a series of quarterly updates where we'll share behind-the-scenes looks at our progress going forward.
Beyond that, Barriga revealed that Blizzard is looking to get a proper handle on items and how they impact on stats, a topic that has been of "burning" interest in the community since Diablo 4's unveiling:
We also know that one topic is burning hotter than the rest. We want you to know that we are having the same conversations about items and stats that you are having—whether on the official discussion threads or external sites, we read it all! Getting this right is at the top of our minds, and in the coming weeks our lead systems designer David Kim will provide a few clarifications, share some of his thoughts, and address some of your open questions. We hope you check it out and let us know what you think.
Diablo 4 is looking grim, hot and infinitely clickable so far. If you feel like playing catch-up, here's the game's OG reveal trailer, some delightful screenshots and a quick look at three of the classes. Hell yeah.
Last Updated: November 14, 2019