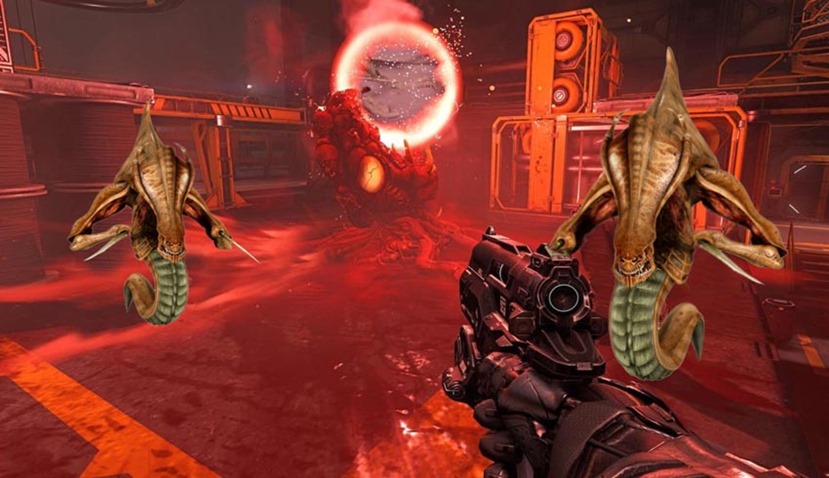 Blizzard doesn't roll out a new game too often, but when the studio does? It's usually a cause for celebration (unless it's a mobile game heyoh). This is a company whose house was built on a foundation of three big games: WarCraft, StarCraft and Diablo. While Overwatch would pop up years later, Blizzard is still very much defined by its tentpole franchises which hover between the genre realms of sci-fi and fantasy.
They've seen some great spin-offs over the years as well! Hearthstone made card games cool again, while Heroes of the Storm was an interesting attempt to create the mother of all team-ups in a MOBA style experience. You could very easily spin those core franchises into new genres, something which Blizzard has contemplated and even dedicated resources to. Sometimes though, ideas for new games over at the big B just don't work, leading to a whole lot of work and very little to show for all of that effort.
Sources over at Kotaku have reported have detailed one such instance, of a StarCraft first-person shooter that was in development over the two years and was shaping up nicely according to insiders. Developed under the codename of Ares, this project was described as "like Battlefield in the StarCraft universe" by the Kotaku source, an action game where players could pop into Terran marine armour and go looking for a Zerg fight.
There was even an idea to have players inhabit the crawling flesh of the Zerg at one point, but that development came to a sudden end when Blizzard puled the plug and decided to dedicate its resources towards Diablo 4 and Overwatch 2 instead. If all of this sounds familiar, that's because your PTSD over the cancellation of StarCraft: Ghost in 2006 is flaring up again.
You can't blame Blizzard though for wanting to focus on what works for the company. A first-person shooter would likely be risky to throw support behind for years to come in much the same manner that other Blizzard games benefit from, while kicking off BlizzCon this year with sequels to two of the biggest franchises that the company has to offer would most likely win back many many fans after the Diablo Immortal snafu from last year. What, don't you guys have phones?
Last Updated: June 7, 2019