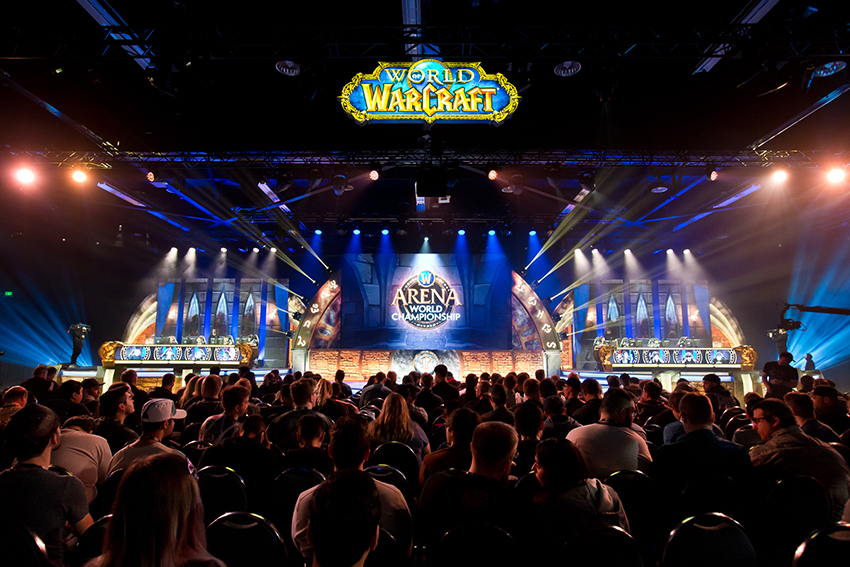 With a new year comes new plans, as is the case for Blizzard who have announced what lies in store for the World of Warcraft Esports program in 2019.
The big headlines of the announcement include the return of the Arena World Championship, which will see players bang it out for a larger prize pool, which will be sourced from the sale of two new in-game toys. For the PvE players, the Mythic Dungeon Invitational has been replaced with International, becoming more inclusive by inviting all players to test their worth.
In a post on the WoW website, Blizzard explains the structure of the Arena World Championship. The North American European regions will play in two seasons for six cups, and a $10,000 prize pool in each season. The four highest point earners will then compete for an additional $100,000 prize pool. The Asian and South American regions will follow a similar structure, but will only be made up of a single season, as well as an end-of-year showdown. The top point earners will then proceed to battle the EU and NA winners at the end of the year.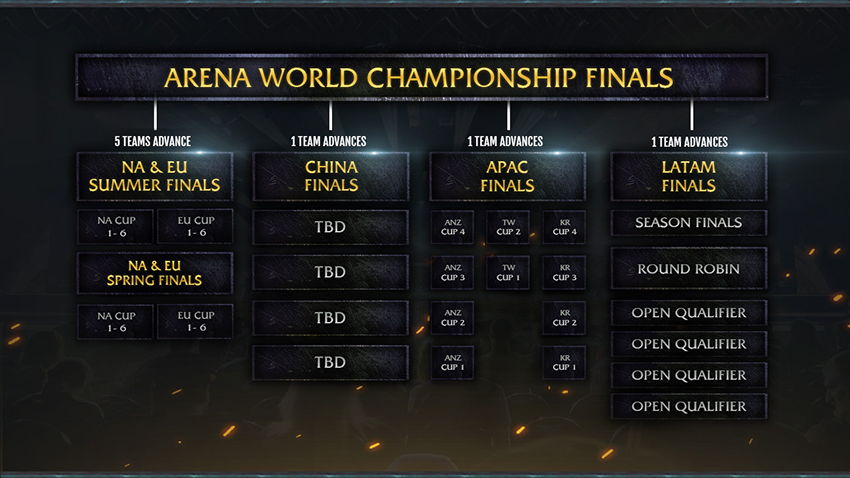 The first cup in the AWC will take place on February 8, and signups are open until Monday, January 28.
Meanwhile for the dungeon runners, the MDI will be take place within two region placements. MDI East and West will work according to past annual events wherein a group of five players must overcome fire level 14 Mythic dungeons. Doing so between the February 26 and March 12 will unlock the Tournament Realm, which will be comprised of time trial runs that can be completed with max-level characters and gear. Completing this and being selected as one of the eight groups in each region, as well as surviving a double-bracket elimination round, the endgame is an end-of-season LAN with a grand prize of $100,000.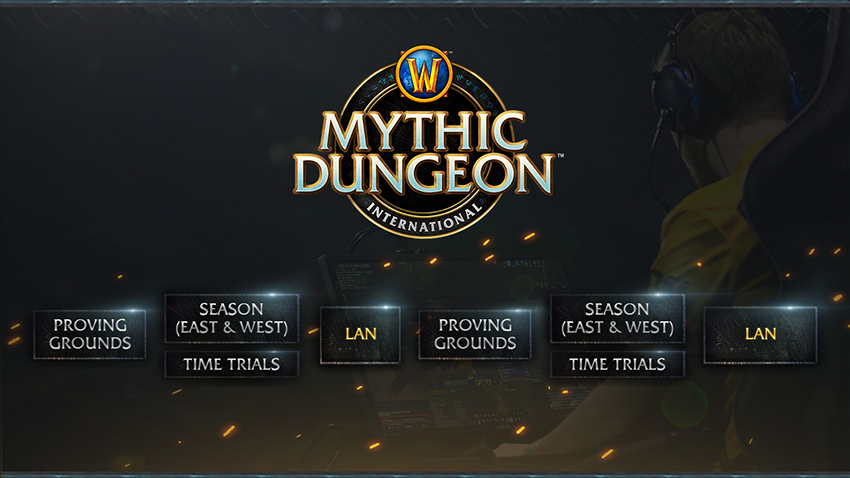 Blizzard have not given further details as to what the new in-game toys will be, only that they will be unveiled sometime in March or April. Expect further details to be released once the championships are underway.
Like esports?
Check out esports central
Last Updated: January 22, 2019