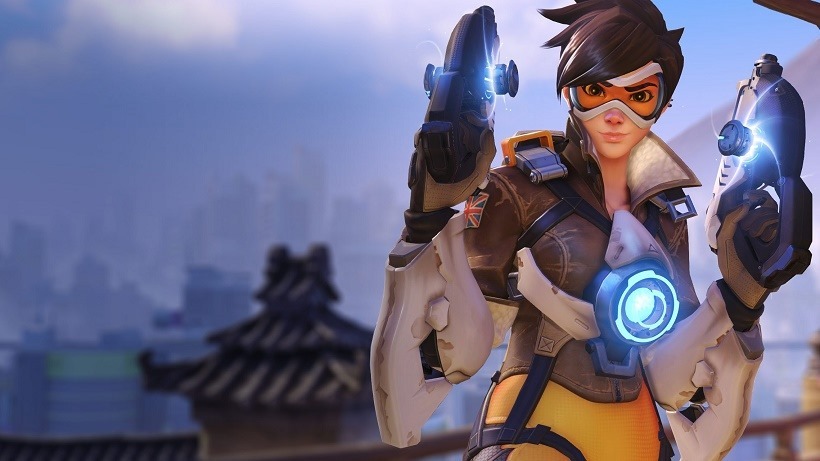 And you know what that means? If you don't yet have access to the Overwatch closed beta, well, maybe that's about to change.
That's right, Blizzard are opening up the floodgates just a teeny bit more. They've got some stress testing to do, and as such, will be inviting extra people to play their upcoming shooter.
From Friday, April 15 through Sunday, April 17, we'll be hosting our second invitation-only Beta Test Weekend! For a limited time (36 hours to be exact), we'll be opening up the Overwatch beta test to a much larger number of players in the Americas, Europe, and Asia gameplay regions for another round of stress testing.
Blizzard will begin flagging accounts for access this Friday at 00:00 CEST. So keep an eye out – If you've been dying to take Overwatch for a spin, then maybe, just maybe, an invite will find its way into your inbox. That, or you could keep restarting your Battlenet desktop app in the hope that the mythical install button appears in the game's tab.
Don't forget, to be eligible for a chance to have access in the first place, you need to register your account accordingly. You can do that right here. Once completed, may the odds be ever in your favour!
If sadly, it turns out that you have not been selected for the stress test this weekend, it's not all doom and gloom at least. Remember, there will be an open beta taking place next month, from the 5th of May all the way until the 9th. If you've pre-ordered the game already, you'll get access two days earlier, from the 3rd.
Otherwise, you could be extra patient, and wait for the actual launch of Overwatch, which will be on May 24th. That's still so far away though! I'd highly recommend applying for the beta, and praying that Blizzard draw an invite with your name on it.
Last Updated: April 13, 2016