Heroes of the Dorm was mocked once Colin Cowherd, and mocked more when it surrounded a game which some feel isn't up to scratch with other eSports titles. I'm guilty of that, but the new documentary by Blizzard called "A New Hero: The Rise of College eSports" shared a new perspective, not only the game, but the shear importance of college eSports and what it does for the growth of the industry.
The full documentary is available on YouTube, and it's worth a watch.
Heroes of the Dorm boasted one of the largest tournaments in the United States with teams from a total of 482 Universities competing. Big money rules the news when it comes to major tournaments, but these students were playing for what could be the biggest prize of them all – full tuition for their college career. The tournament is nearing its end for 2016 and the top four teams will head to a live broadcasted finale by EPSN called the "Heroic Four" weekend.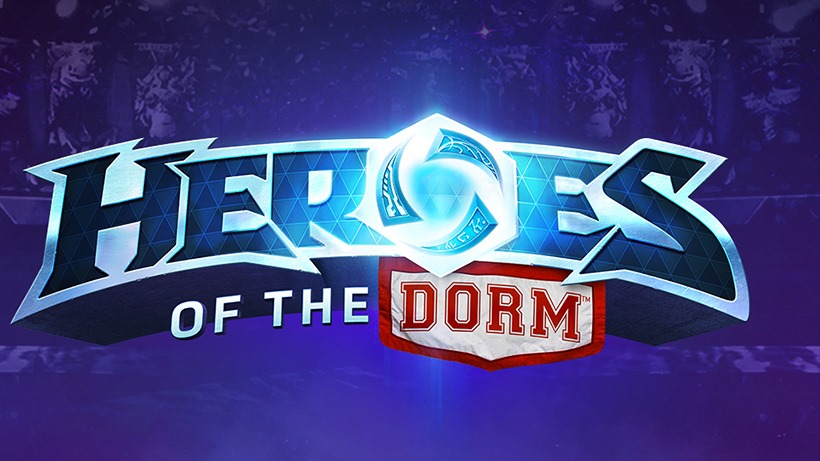 Heroes of the Dorm has become a sensation in the United States, and the documentary follows the teams through their trials and tribulations of making it to that final weekend. College tuition in the United States is amongst the highest in the world, making this the ultimate prize for students (who make up the majority of most eSports teams). While the money in other titles may be enticing, the importance of an education is pushed through the partnership of Blizzard and Tespa.
The documentary, in my opinion, rivals Valve's Free To Play in production and content as once again we are treated to some "feels" and moments of ecstasy. Take an hour off today and watch the documentary. I can promise you, you're not going to be disappointed.
Last Updated: November 9, 2016