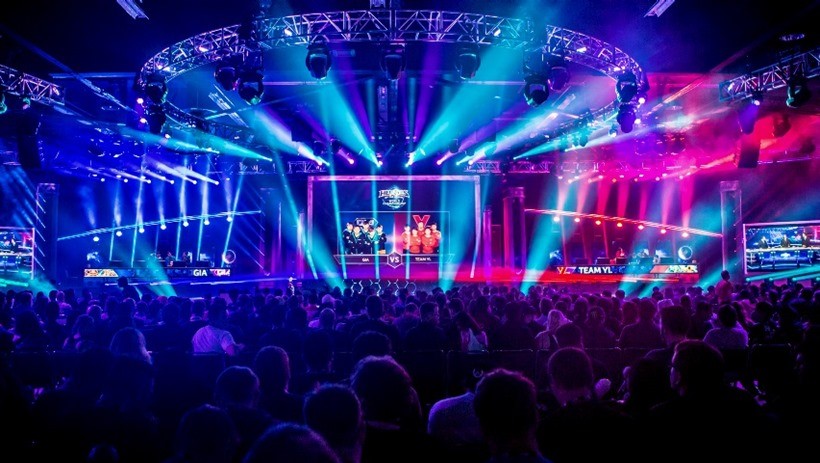 I've spoken before about how I think BlizzCon is possibly the best video game event on the planet. Sure, you've got GamesCom which offers enough games to eclipse the numbers at BlizzCon, but its the quality that matters for me. And I'm not even talking about the games.
I'm talking about the people who hit BlizzCon. There's an air of reverence, respect and love so thick, that you could cut it with a chainsaw there. People are quick to complain about games these days, but when I was at BlizzCon, it was just an ocean of smiles.
It's something that everyone should experience, especially if you're a Blizzard fan. It's made me super-happy to see Matty in his element there, as he went nanas over the eSports, visited a Tavern and rocked out with Linkin Park. Hell, they even played some of their heavier stuff at BlizzCon yesterday.
Naturally, Matty was a tweet machine. Here's his mental stream of pictures and exclamation marks:
And that's it for BlizzCon this year folks! Next year, I'll hide myself in Matty's carry-on baggage, so that we can finally have a two-man team at the event. We'll be like the SpongeBob Squarepants and Patrick Star of BlizzCon, covering news and hitting bubble parties.
Like esports?
Check out esports central
Last Updated: November 8, 2015