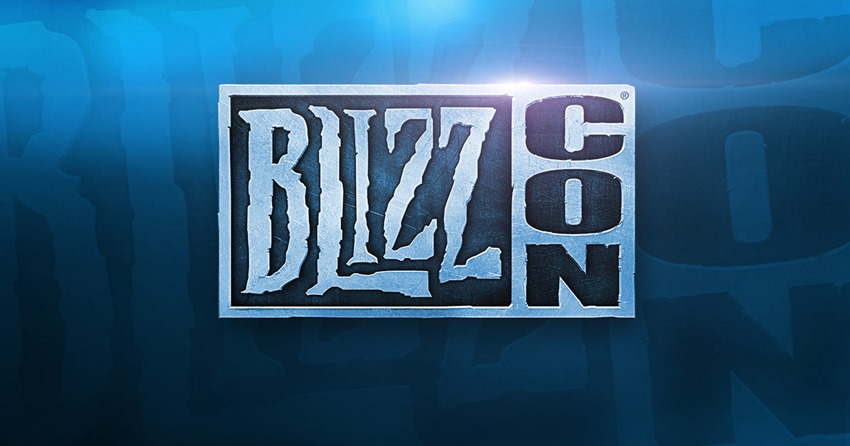 E3 may be open to the public this year, but if you're looking for the best gaming experience around, then look no further than BlizzCon. Even though the selection of games may be somewhat sparse in comparison, the audience that attends the annual event for all things Blizzard certainly isn't. This year, BlizzCon returns on November 3 and 4, celebrating the future of games such as Overwatch, Diablo, StarCraft and Hearthstone.
Or if you're Gavin, Overwatch, Overwatch and Overwatch. Tickets will go on sale on April 5 and April 8 in a pair of batches, setting you back $199 to attend the two-day event at its usual haunt at the Anaheim Convention Center in the US of A state known as California. It's a rather rad expo if you've gt te cash to flash.
Beyond the usual reveals, stage talks and developer panels, BlizzCon happens to be one of the most positively charged environments around, as if the mood slime from Ghostbusters 2 was dropped on top of the audience. There's also an entire showfloor of artwork, merch and cool booths to explore. Oh, and did I mention the hands-on sessions with games that dot the floor?
One of the biggest highlights for me as always, is the cosplay. It's magnificent stuff, and the talent on show ever year always knocks it out of the park. All that, and a musical concert to cap off the weekend that in the past has featured the likes of Blink 182, Tenacious D and the Foo Fighters. Although how Blizzard plans to top the appearance of Weird Al Yankovic from last year is beyond me.
Last Updated: March 15, 2017