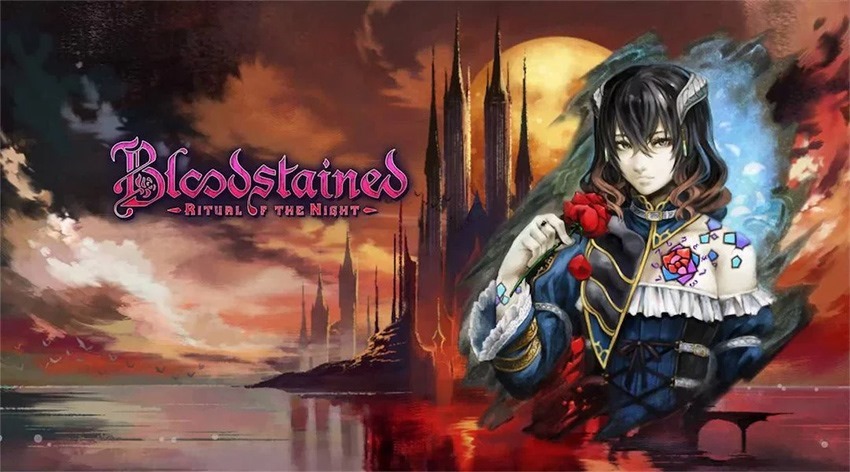 I am primarily a single player gamer. I prefer games that focus on telling a good story, and they're at their best when they're combined with incredible mechanics that make a game a fun to play. Some of my favourite games can even eschew the story bits if they're a blast, like Dead Cells.
For years now, we've been hearing about the "death" of single player games – and from some perspectives, it might look like that's happening. Though not quite to the extent that it happened early last generation, so many games either have poorly implemented multiplayer modes shoehorned into them, or those modes have become so big that the single player bits have been yanked right out. Yes, I'm looking at you, Call of Duty. Even Bethesda, with their Save Player 1 campaign has gone the multiplayer route, with the upcoming Fallout 76 an online, multiplayer game.
Sony, however, seems to have put a real focus into delivering single-player experiences, with Horizon Zero Dawn, God of War, and most recently, Spider-Man – so they're not quite dead. Koji Igarashi, the man behind some of the most beloved Castlevania games and the upcoming spiritual successor Bloodstained: Ritual of the Night, doesn't believe that single player games are going anywhere. Speaking to GI. Biz after his panel at PAX on the subject, Igarashi doesn't think the balance that exists between single and multiplayer games right now is going to change much, if at all.
"I think things won't change, because there is a difference between people who play single-player games and people who play multiplayer games, as much as there are differences between people who are introverts and extroverts," he said. "There isn't anything we need to do. There will always be people who enjoy playing single-player games more than multiplayer games."
He does, however, acknowledge that multiplayer games can be much more profitable, so it's understandable that they're so prevalent.
"It's very difficult that multiplayer games are so profitable, but single-player games are where a lot of indie games come in. With single-player, you can create the game you want to create. We leave multiplayer games up to the larger publishers looking into the market, but it's very adventurous to create a single-player game with larger publishers. We started out as a Kickstarter project, and before we started the project, a lot of larger publishers said there wasn't much of a market for sidescroller games [. But we proved them wrong by having a successful campaign.

"With the rise of multiplayer games, I don't think single-player is in danger. A game doesn't have to be profitable, it just has to break even."
As long as we have independent developers who're fine with just breaking even (with hopefully enough to cover…y'know, living), making incredible single player games – along with some of those big budget single player ones – we'll be just fine.
Last Updated: September 12, 2018