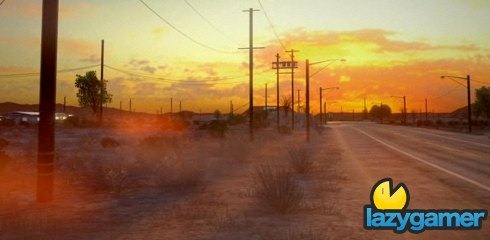 It wasn't that long ago that we heard about Activision's racing attempt, BLUR, being pushed back into development for some added polish.
It was around about the same time that the Internet comment boards (always the most brutally honest place on the net) exploded with hatred against the poor title. Apparently it's not the most anticipated title around.
I personally have not played the game and not being much of a racing fan I have to say that this sort of game appeals to me more than say GT5 or Forza, but then again it doesn't look like it can really compete with Burnout so I am struggling to see it's target market.
Last Updated: February 3, 2010