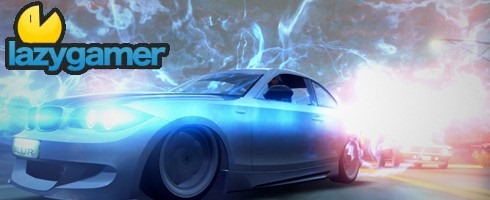 Yet another title has caught the dreaded Q4 2009 infection… er I am still working on that name.
Activision has announced that Blur has been delayed until sometime in 2010 so that the studio can
"fully optimise the vision they set out to create for Blur including a distinctive and groundbreaking multiplayer mode that will appeal to a broad audience"
And in normal day to day talk they mean
"Most people who played the game found it forgettable and as such we need to improve it more before selling it"
Now don't get me wrong, I like the idea of Blur and I think they are on to something fun and worth the money but at the moment it looks decidedly unfinished and is missing that all important spark that makes a game worth spending your hard earned cash on.
The problem however for Activision is that by the time they have found that spark and inserted it lovingly into Blur the next Burnout title will be around the corner and people may just decide to hold on for that one.
But Activision has never been scared of going head to head with EA so hopefully they pour some real resources into this one and we can have a healthy battle with Burnout when it gets released.
Source: VG247
Last Updated: September 22, 2009