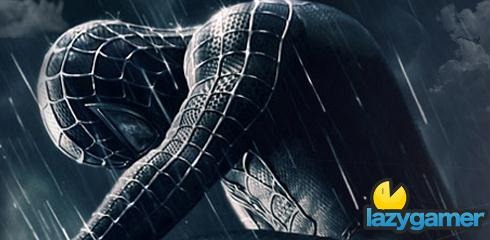 In what is possibly the most honest statement ever made by a CEO, the man we all love to hate Robert Kotick of Activision has come out and stated that Activisions last 5 years of Spiderman games have sucked.
Don't believe me? Here is a direct quote for you
"Our Spider-Man games have sucked for the last five years,"

"They are bad games. They were poorly rated because they were bad games"
Ouch, and on the other hand well done Mr Kotick. Nothing annoys me more than someone continuously banging on about a piece of crap trying their best to convince people it's just their perception of the thing that is wrong.
Hopefully the next Spiderman game that comes out of the beast that is Activision is a true representative of what we want.
Swinging and ass kicking, that is all.
Source: VG247
Last Updated: January 20, 2010