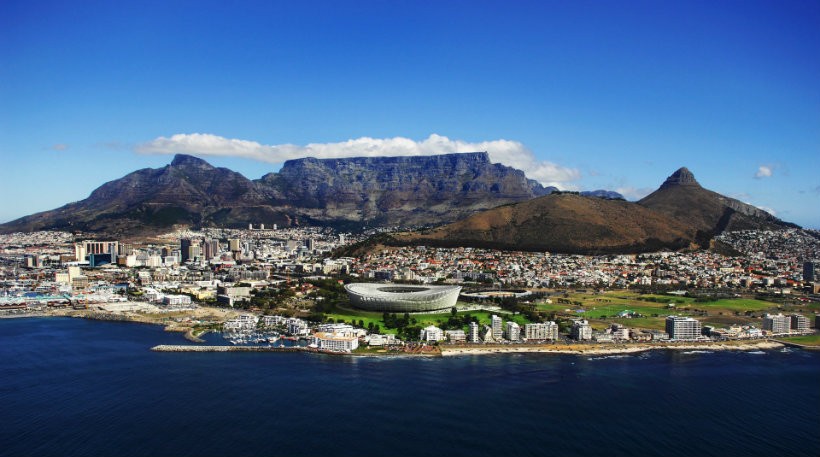 rAge is the largest event on the local calendar for gamers and geeks of all kinds. It's when all the local distributors, artists, cosplayers and retailers are gathered in one place to show off their wares and get people excited about the latest and greatest products and activities. For years, it has only taken place in Johannesburg in October, but in 2016 it's expanding to the Mother City, and the dates have been revealed.
Want to go face-on with VR? Want to see the coolest gaming rigs (literally coolest considering the nitrous they use)? Here's what you need to know:
18, 19, 20 March 2016 – rAge Cape Town: GrandWest Casino and Entertainment World in Goodwood
7, 8, 9 October 2016 – rAge JHB: TicketPro Dome in Northgate
I'm very curious about who will be attending this year. It's usually a rather expensive affair for distributors to put up a stand at rAge, but worthwhile considering the amount of people who walk through those doors. Will the same be true in Cape Town, or are people more inclined to support EGE SA instead? Will Cape Town rAge have the same offering, or take on a more geeky culture vibe instead of the strong focus on gaming? And will prices be similar to what the people of Gauteng pay, or will the cape cool the pricing a bit?
At least we now know the dates of the expos. Put in for your leave, prepare your sick note or do whatever else you do when you want to do something other than work. Oh, and be prepared to hide from Darryn when he brings Freddy Kruger to rAge – that face is far too creepy, even before he puts on the silicon mask.
Last Updated: January 4, 2017