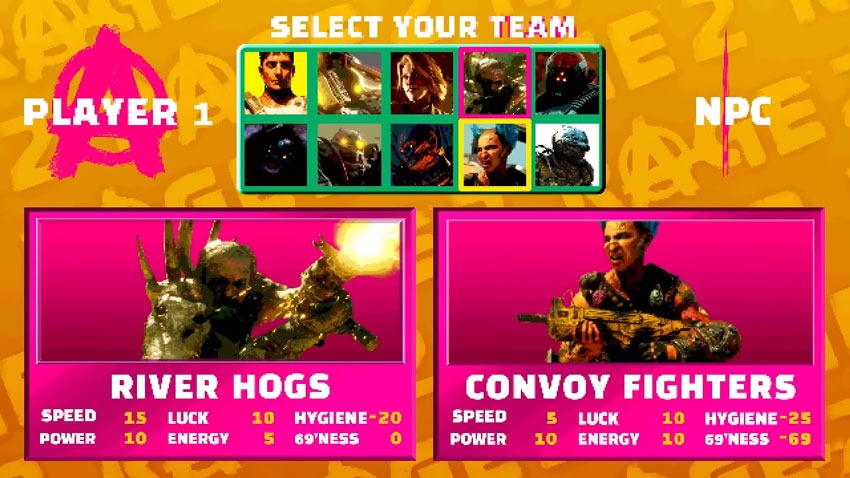 It's a given that on April 1, everyone becomes an atheist when they pull up their morning news. Belief is in very short supply, scepticism is dialled up and and only a moron would fall for a completely obvious joke, right?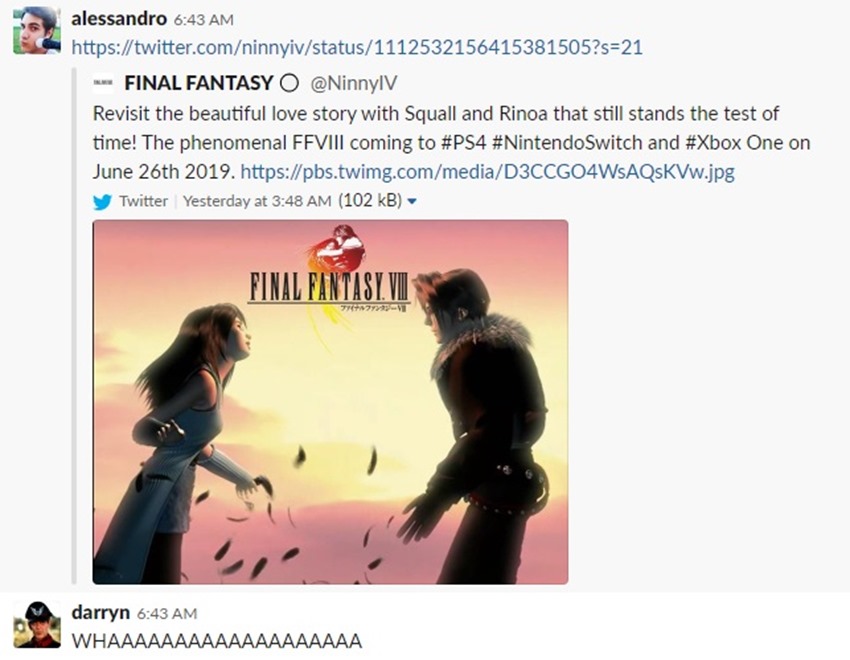 Anyway, I dig April Fools day. It's fun, cheeky and a good joke done with good intentions always lifts my spirits. I've honestly got no problem with being fooled! You'd probably have dismissed Rage 2's announcement then, as yesterday Avalanche and Bethesda released a trailer detailing how you'll be able to activate some highlight reel exclamations within the game.
After all, having NBA Jam announcer Tim Kitzrow deliver line after celebratory line after you get a momentous kill, has to be a joke…right? Nope! According to Polygon, the feature is indeed real and part of Rage 2. Here's what it looks and sounds like in action:
If NBA Jam was before your time, then you missed out buddy. Released back in the day when games were released on carts that didn't taste like Satan's bile (Thanks for making Super Mario Odyssey so unappetising, Nintendo), NBA Jam featured Kritzrow rattling off one-liners between dunks of the basketball. Now, he'll be doing just that in Rage 2, with lines such as "can't touch this", "He's on fire" and his trademark "BOOMSHAKALAKA!".
Will it get old real fast? Probably! But it's a mad touch of lunacy that is helping Rage 2 shape up as the madman's post-apocalypse this year ahead of its May 14 release.
Last Updated: April 2, 2019