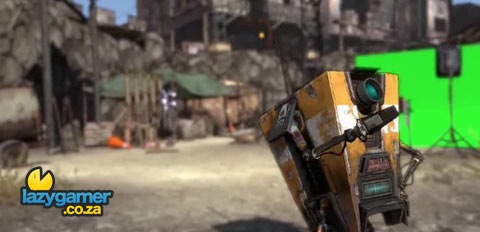 What is it with all of the really funny videogame trailers coming out lately? I don't think that I have been cracked up by so many trailers in such a short time before.
This new trailer has the little robot "ClapTrap" giving a tour of the games "behind the scenes" goodies and then ends up going off on a serious tangent in a way that Christian Bale would be very impressed with, well, if he doesn't try and murder them.
The video is hilarious, check it out after the jump.
Thanks Joystiq
Last Updated: September 9, 2009