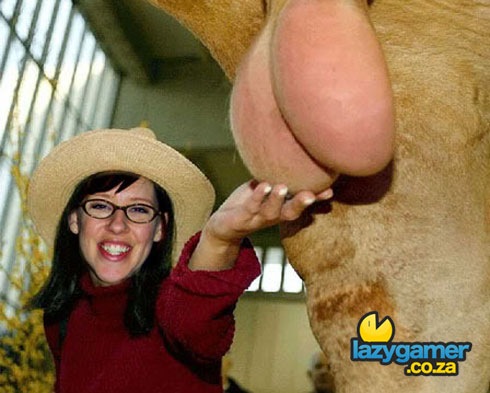 Do you all remember back in October when Michael Pachter gazed in to his crystal ball and confidently declared that Borderlands was being "sent to die" at retail?
Turns out he's been looking at the wrong balls, as we now have a solid figure to attach to the game – which we've known has been doing decent business.
Some new financials from Take 2 reveal that the game has sold in excess of 2 million copies to date, with Take 2 going so far as to say that Borderlands has "established itself as a key franchise for Take-Two"
So yes, you'll be getting more Borderlands – which is fine by me. Borderlands is one of my favourite games of the year – and if it wasn't so buggy and had a more cohesive narrative would've cement itself as one of my favourites of all time. The FPS bit of the Hybrid is the dog's bollocks – now the RPG side just needs a little more flesh.
Source : Take 2 Games
Last Updated: December 18, 2009