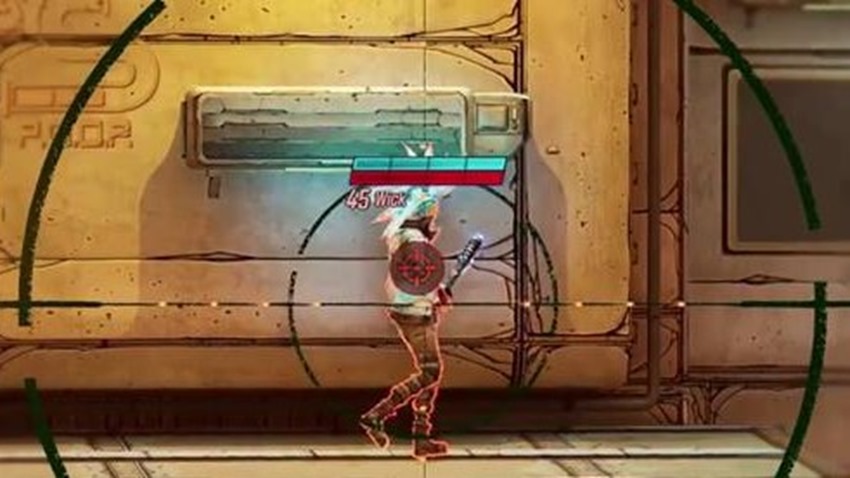 I still maintain that Borderlands 2 has some of the sharpest (if low brow) writing this side of a racist hot dog going off about those damn Truxicans stealing all the jobs, but Borderlands 3? Maybe not as sharp as its predecessor, but certainly packed to the gills with a whole lot of pop culture that gets referenced between characters, stage transitions and within the weapons that make up the grind of life on Pandora.
Here's one such weapon for anyone looking to scream about Szechuan sauce and quote a nihilistic scientist with severe gastric issues: The Redundant Savvy Phebert Legendary Shotgun. It's a neat gun for anyone who prefers getting up and close and personal, then clearing their personal space with some buckshot. Want it? Wubba dubba dub dub references? Here's how you can get it: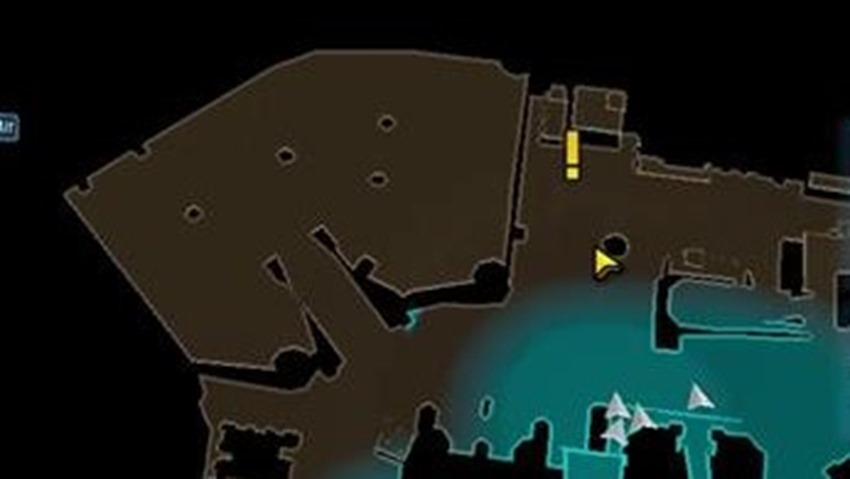 Head to Lectra City on on Promethea
Around the marker for Porta Prison, you'll find two distinct individuals loitering around
They're named Wick and Worty so Adult Swim can go get stuffed, there's no copyright infringement here
Kill the two buggers who kind of have a striking resemblance to the duo, and get loot!
Oh jeez Wick, my organs are everywhere and some random vault hunter just took all my sweet guns oh jeez whine whine whiiiiiine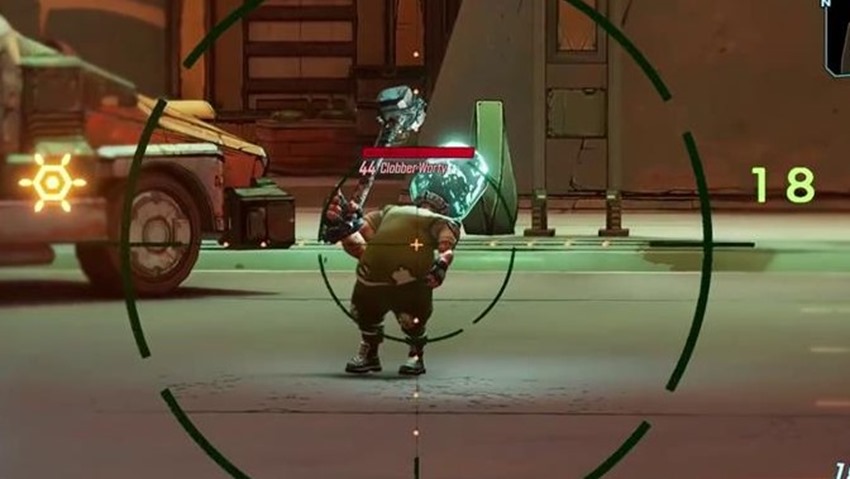 And that's it! The trick here is that Wick and Worty won't always spawn in this zone, so you might need to do some resetting with teleports in and out of Lectra City. Their location is quick and easy to get to at least, and once you've killed them they'll drop the Redundant Savvy Phebert Hyperian Legendary Shotgun. It's an alright piece of murder-delivery via shotgun, but at least you'll have bragging rights once you claim it.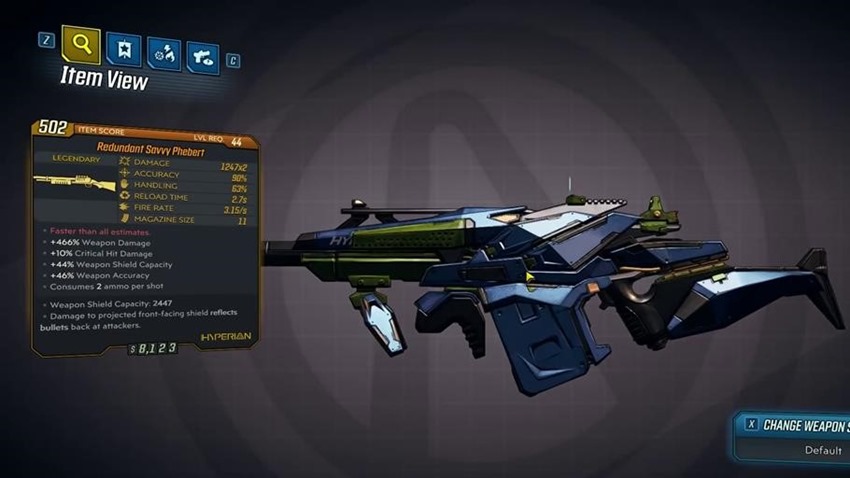 Now, back to your daily life where you can rant about weddings being nothing more than a funeral with cake. References!
Last Updated: September 16, 2019