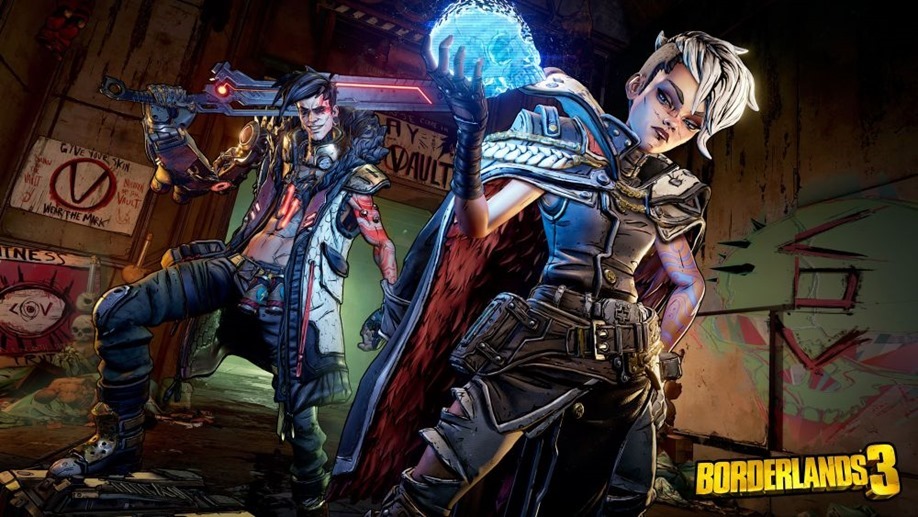 Ahead of the highly anticipated Borderlands 3 gameplay reveal last night, Gearbox producer Chris Brock stated that the studio was making an active effort to shy away from some of the more questionable naming decisions in the past in order to promote a more inclusive and welcoming environment for all players. Brock stated that Borderlands 3 will not be incorporating the word '"midget" as the word was deemed "not super sensitive". "Midget" was a term used in previous Borderlands games to denote an enemy type that was much smaller and sprier in nature, often sprouting ridiculously high pitched dialogue at the player.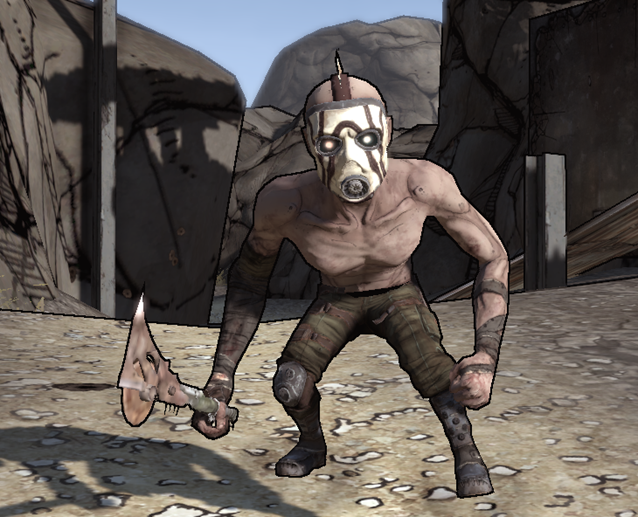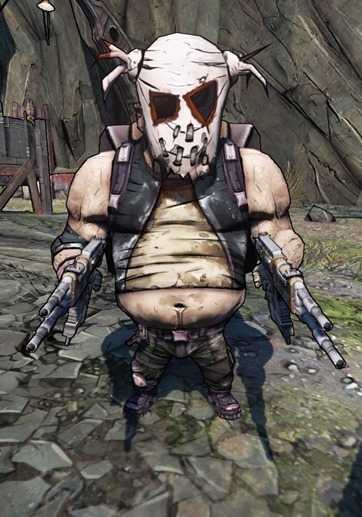 The miniature enemy type will still appear in the game, only under the new classifier of "Tinks", a neutral term meant to sound synonymous with the behaviour of the enemy type whilst not poking fun at any real-world groups. On a personal note, this decision strikes me as an important and influential one made by Gearbox that I think many little people will generally appreciate. Language is a powerful tool and when used flippantly in a way that may offend people in any marginalised group it's important to change our usage to accommodate them. Despite no outspoken controversies caused by the use of the word in previous Borderlands games, the dev team clearly viewed its inclusion as demeaning and offensive, prompting the shift to different terminology.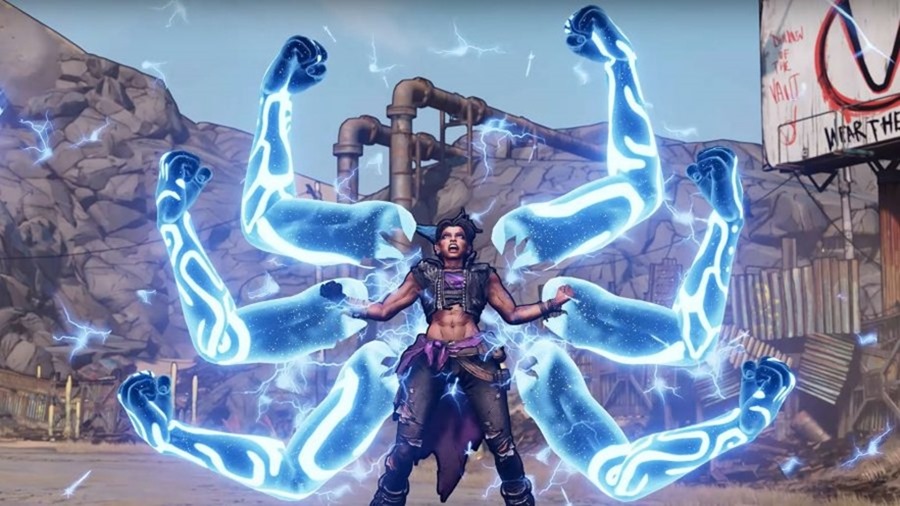 The gameplay reveal trailer can be found here and has been met with varying levels of positivity from audiences and critics.
Last Updated: May 2, 2019