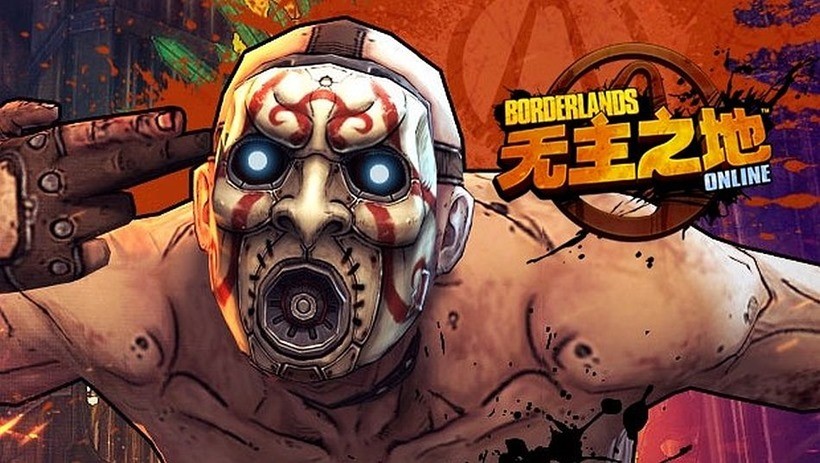 China! It's where all the money is at these days, as just about every movie company and video game developer wants a slice of that pie. With a new middle-class emerging that has money to burn and a population that could send the planet spinning off of its axis if they all all jumped at the same time, China is a very lucrative and enticing market to spitball new game ideas at.
And we've already seen plenty of games boast China-only access. Like Borderlands Online! A free-to-play Borderlands game that saw the shoot and loot formula spun off into a free-to-play online shooter. It may have been exclusive to that part of Asia, but I liked the sound of it.
But apparently, China didn't, which is why the game and the studio behind it is shutting down for good.
"We can confirm that we are closing 2K China," a representative said to GamesIndustry.biz.

We determined that the additional time required to finish current projects at the studio, particularly Borderlands Online, would not yield a favourable return on investment. The costs associated with the closure will not materially impact the company's financial results.

This decision does not affect our team behind NBA 2K Online, which has been and continues to be highly successful for our company. In addition, we look forward to the commercial launch of Civilization Online in Korea during this fiscal year.
That left about 150 staff to be future endeavoured. On the plus side, Battleborn is essentially Borderlands Online, but with a different cast of silly characters. There's more money and sense in getting that project ready for the East. Provided that players don't get confused between that game, Overwatch, Lawbreakers and Gigantic.
Last Updated: November 9, 2015