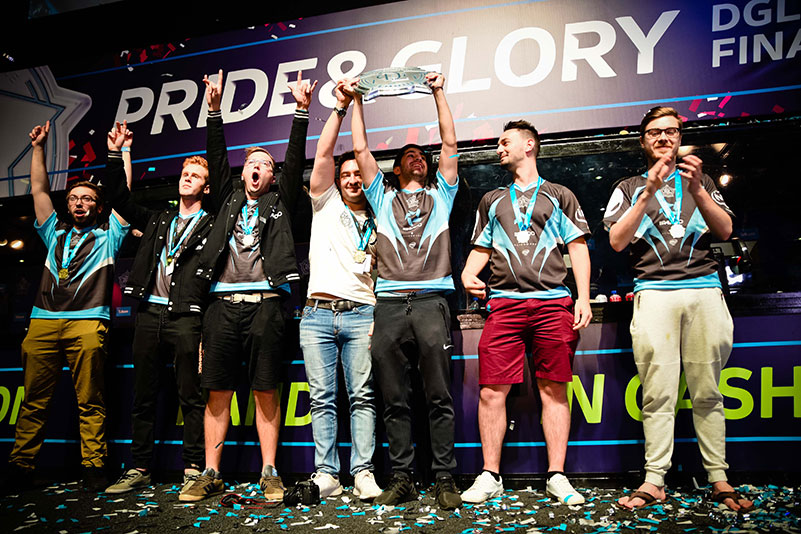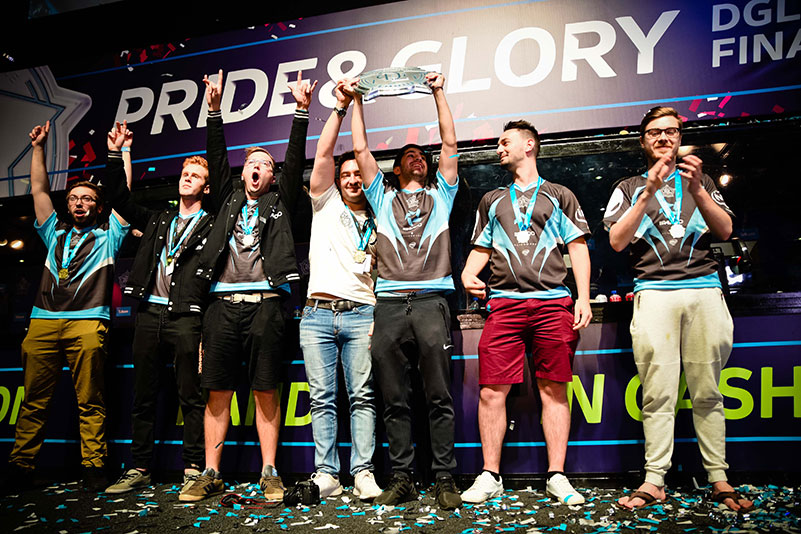 If you're even vaguely interested in the local CSGO scene, you would have by now heard of Bravado Gaming's new lineup for the tactical shooter, along with their plans not to participate in Telkom's DGL Masters. Read the full press release here.
The former half of the announcement was controversial due to the fact that Bravado took two star players from a rival organisation and left the organisation with little time to react roster wise. The latter created controversy as Bravado, whilst not participating in the DGL Masters directly, will attempt to qualify through the wildcard route, effectively taking up a wildcard spot better served for a less capable, lesser known team.
Their reasons behind the organisation's decisions were plainly stated: Bravado are looking at the international stage and feel that these changes will allow them to best compete in that regard. Nonetheless, the community's reaction was swift and largely negative.
Accusations ranged from Bravado being poachers to destroying good teams to blocking the progress of smaller teams by "breaking rules" via the wildcard spot. Ultimately, the debate came down to this base question. Does Bravado's latest actions hurt or benefit the local scene? The answer is a complex one.
Evolution of eSports in South Africa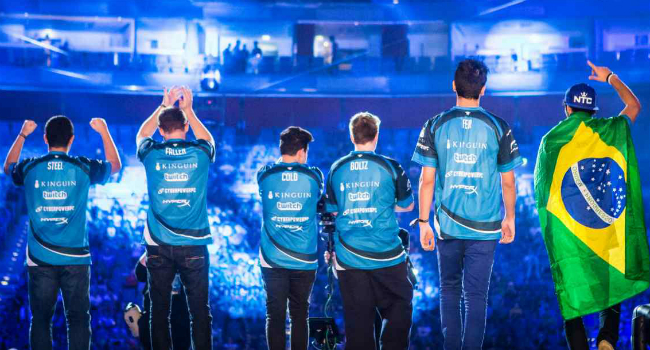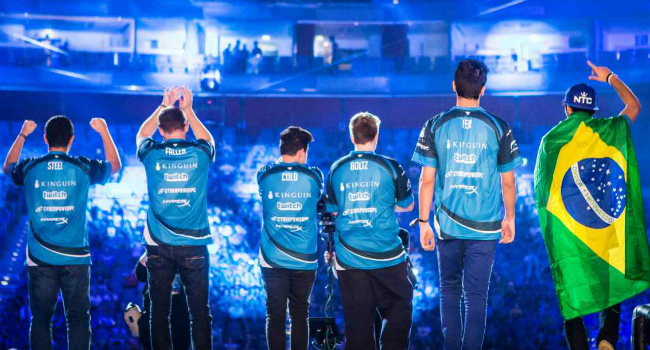 I've written before about the state of our local eSports scene. We have come a long way since our first taste of international competition, but sadly it just hasn't been enough. You look at what comparatively small eSports scenes have achieved, such as Brazil and South East Asia, and wonder if we're really doing enough.
Bravado has been leading the way in the eSports scene for some time now. Their achievements and competitive level of play need no introduction. The manner in which the organisation is run and the domestic results they post make them the clear benchmark when it comes to top level play in South Africa.
Previously when I've spoken about levelling up the local competitive scene, I wrote about how we need to take our perpetual gaze off Europe and focus regionally. Bravado clearly feels differently and have placed their focus firmly on the blue and gold continent as they believe this is how they can take themselves, and to a degree the local scene, forward.
The benefits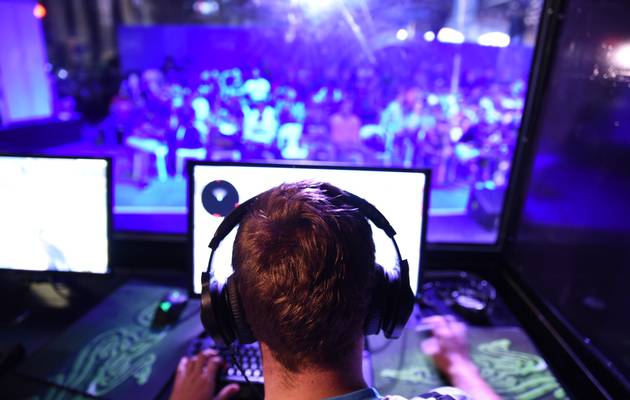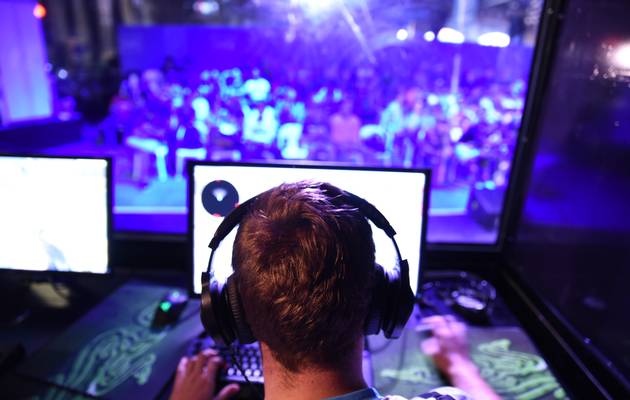 The most obvious benefit of Bravado's focus on the international stage is exposure to high level teams and being able to learn from other, more established scenes. They will constantly be playing against arguably more skilled teams and that gives them a lot to learn from each match. This is paramount in growing the skill level of the team.
A by-product of this international exposure is that it also shines a light on our local scene and puts it on the radar of many, something Bravado themselves already illuminated in their press release. This opens the door for the rest of the scene to profit and be noticed.
With Bravado vacating the DGL Masters, the local throne is open for others to grab. It gives other gaming organisations a chance to build their brand and rule over the local scene. Admittedly, if Bravado doesn't unexpectedly falter through their Wildcard route, the leading team will still have to face a difficult competitor but Bravado is still stepping away to a large degree from the local scene. This gives a new organisation a chance to fill the vacuum left in their wake.
The negatives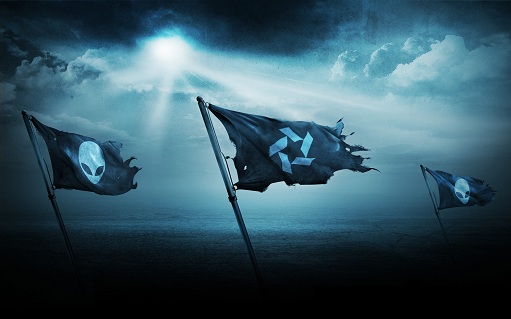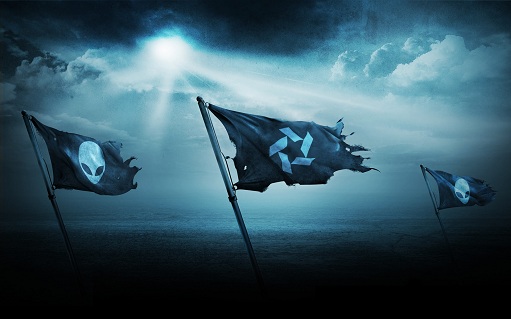 In the short term, the local scene loses a veteran team and that means one less team to raise the bar locally. Whilst this in no ways means the remaining local teams are not up to the challenge, initially a lot of talent will be missing. But as mentioned previously, this leaves the space necessary for new local stars to step up to the plate.
The player poaching behaviour of Bravado will leave a sour taste in the mouths of many. Whilst it is perfectly legal and well within their rights, taking two key players from a rival team that was clearly on the up hurts the whole scene initially. At the end of the day however, this is a competition and not a charity and Bravado did what they had to, to ensure their continued success.
A more difficult pill to swallow however is Bravado attempting to enter DGL Masters through the Wildcard route. The entire purpose of the Wildcard opening is to allow teams that are not as privileged or established, a shot at glory. It's about creating an incentive for those outside of the local elite, a chance to make a name for themselves and exposure to high level play.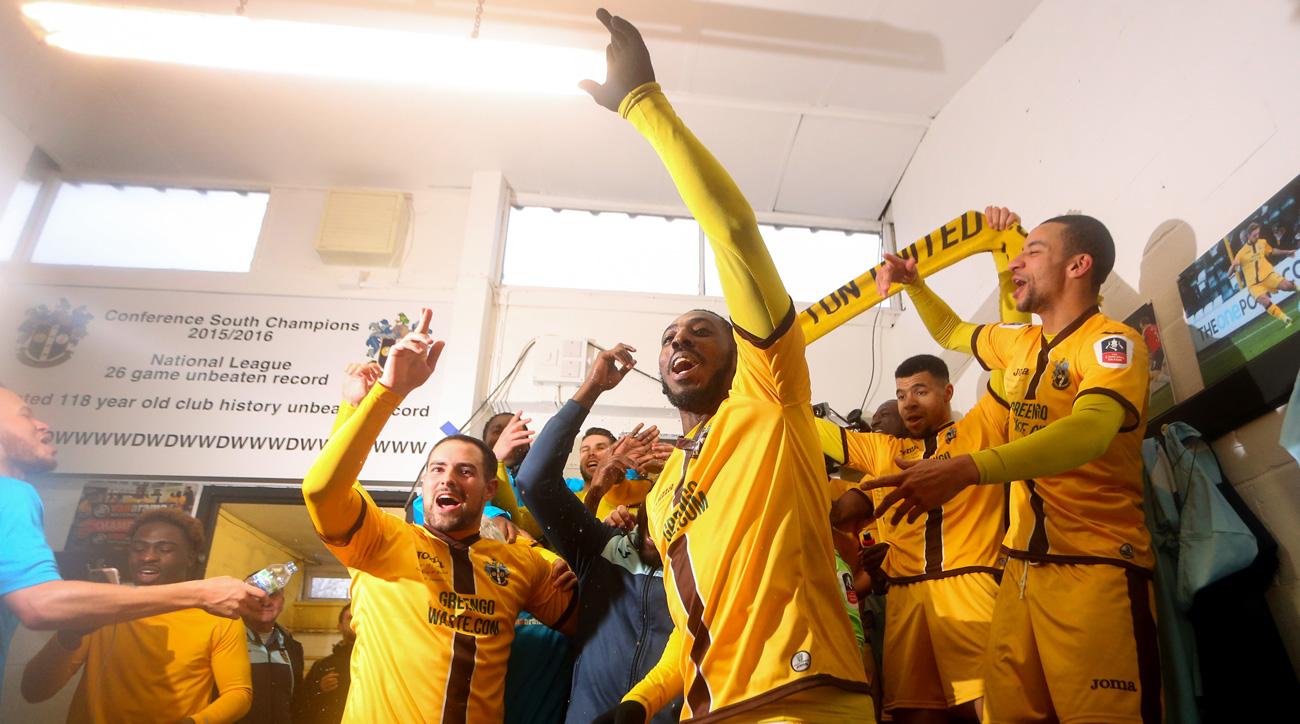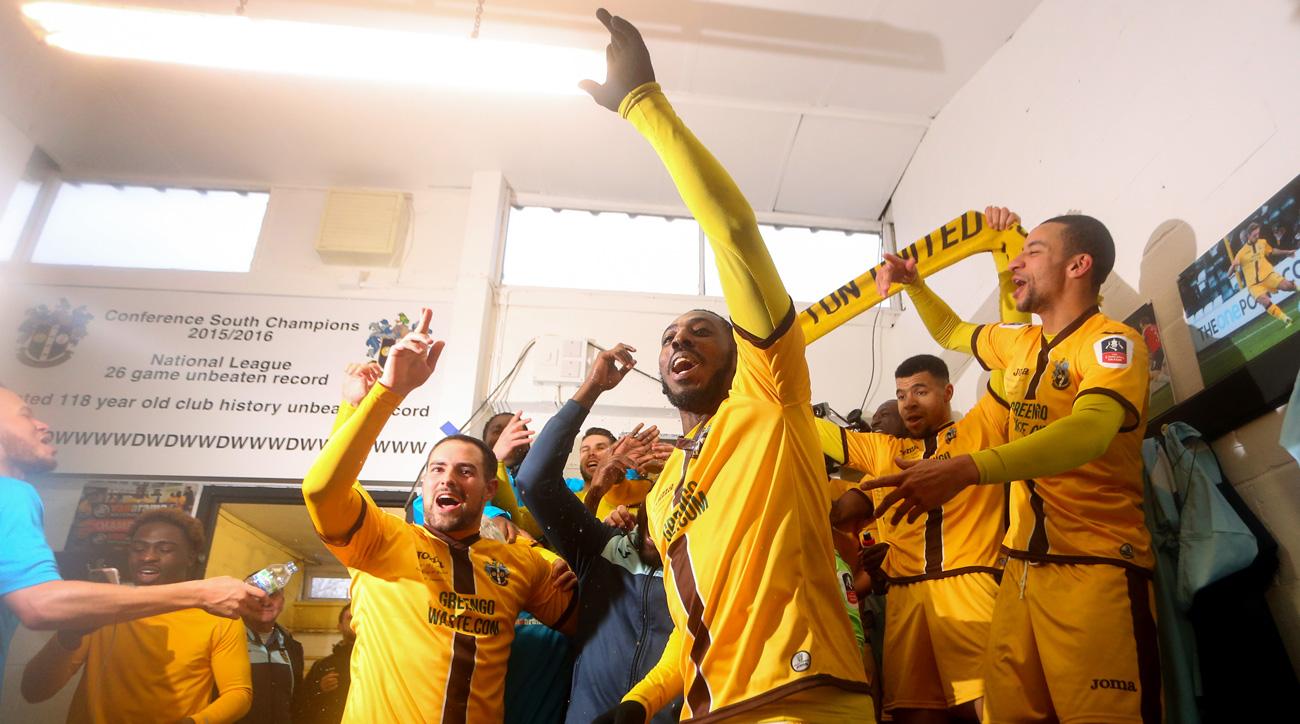 It's the equivalent of the English Premier League's FA Cup, where a football giant like Arsenal rubs shoulders with an English minnow like Sutton. For Bravado to state that they are taking a step away from the local scene but then attempt to enter via the wildcard route is hard to stomach.
Ultimately, it will be up to the organisers of DGL to decide how to tackle this in the future. For the time being, they seem content to let things play out naturally and have seen no reason to block Bravado's plan. But some serious consideration needs to be given to this precedent and its implications for the future.
Lastly, in their press release, Bravado stated that the learnings they get from playing high level teams will be passed on to local teams that they scrim. Whilst in theory this sounds like a benefit, the practicality of it remains to be seen. There's a reason trickle-down economics is ridiculed. Only time will tell how much local teams really benefit from Bravado's own experience against the European elite.
An imperfect decision in an imperfect world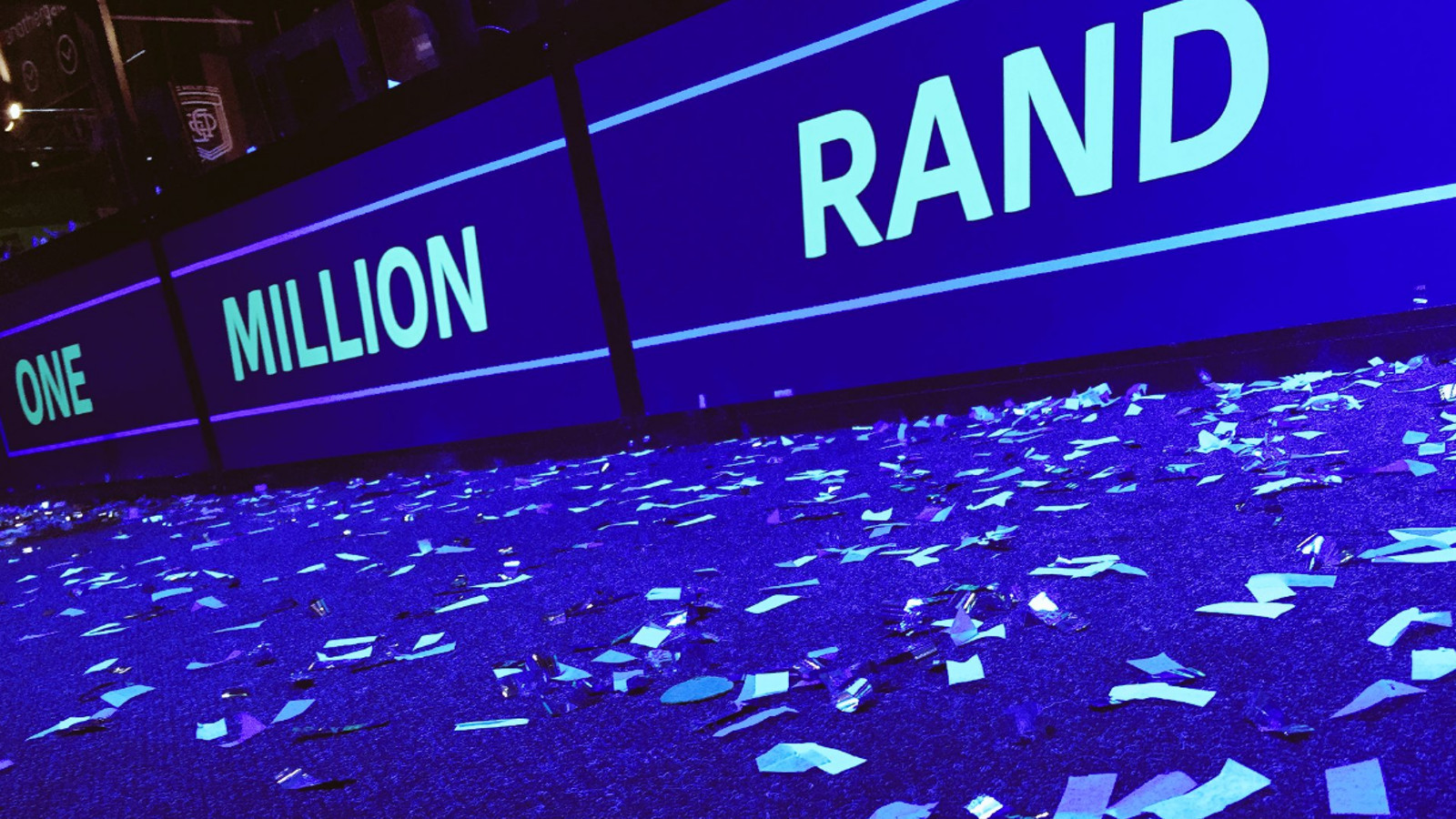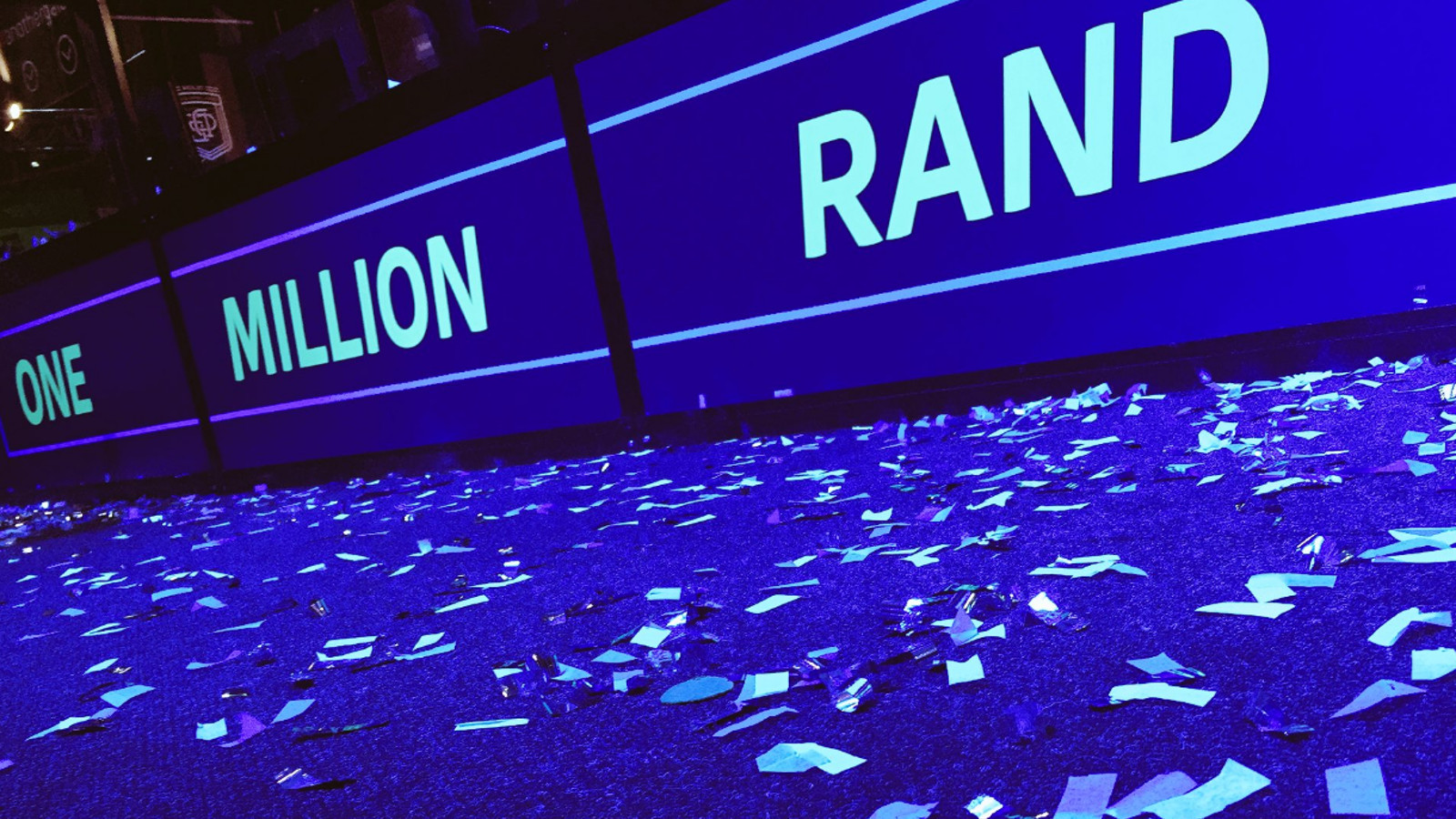 Bravado has a lot of potential to really put South Africa on the map this year. They've shown serious ambition with the decisions they've undertaken and whether you agree with them or not, they're in this for the long haul.
At the end of the day, South Africa is a scene that still has a long way to go and a lot of growth and investment needed to compete at the highest level. Whilst Bravado's decisions may not be entirely popular to the community at large, it can be argued that they are a necessity in pursuing a goal we all want: a presence on the international stage.
Only time will tell if Bravado Gaming can be the hero we need and replicate their domestic form internationally. If their recent win over TSM is anything to go by, there is genuine reason for optimism. 2017 will certainly be an interesting year, for both the local scene and Bravado's international run.
Like esports?
Check out esports central
Last Updated: February 2, 2017