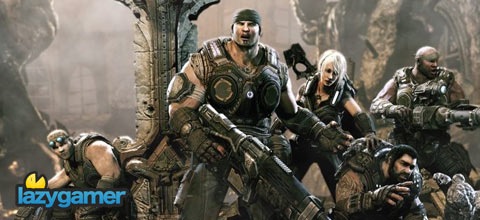 The news has been flying around the internet thanks to Kombo.com who reported that Mark Rein had confirmed dedicated servers for Gears of War 3.
As I had my own concerns about the effect that dedicated servers would have on the newly announced Xbox Live regions, I contacted Epic Games to see if they would be supporting regions such as ours.
Much to my surprise, I received an email from an Epic Games Community Support Specialist shortly thereafter, denying that the report was correct.
More after the jump.
The email I received was pretty straightforward, saying only the following:
"Mark Rein was misquoted. We have not announced dedicated servers."
What do you all make of this? Do you feel disappointed or happy that Gears of War 3 may or may not be utilising dedicated servers?
In my personal opinion, it all comes down to whether or not companies like Epic Games are going to be willing to host dedicated servers all around the world, rather than just the USA and Europe and Asia because if that's the case, the rest of us are all pretty well screwed.
Last Updated: June 28, 2010