The owner of the Blue Blur recently revealed that Sonic never takes his shoes off. Ever.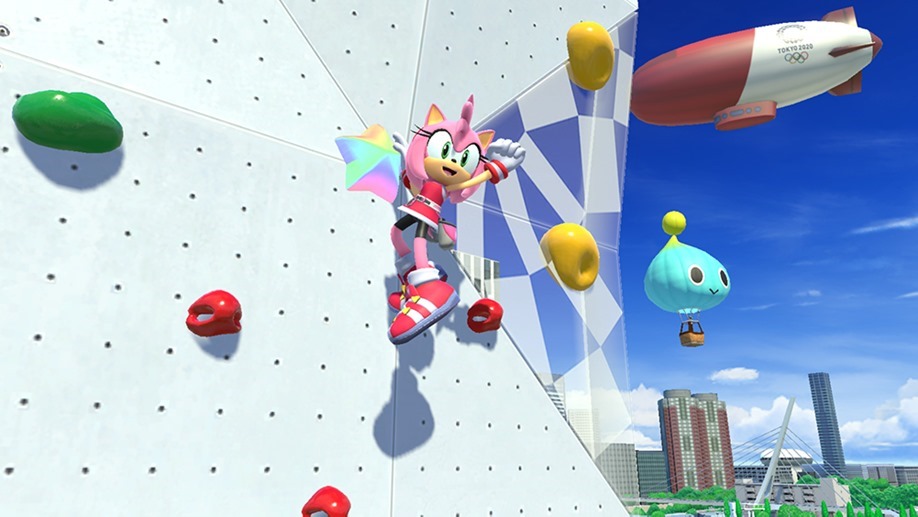 During Nintendo's E3 Direct, audiences were treated to the first look of what has become a quadro-annual tradition for Nintendo: Partnering up with SEGA to create the ultimate cross-over of console mascots and Geoff's all-time favourite game to review, Mario and Sonic at the Olympics. With the world gathering once more to prove that Germany does indeed have wide people and that the USA can push water backwards quite well, the Italian plumber and super-sonic hedgehog have once again come together to challenge one another in a gauntlet of human sports. The trailer shows this all off well enough, but there's something weird about it too…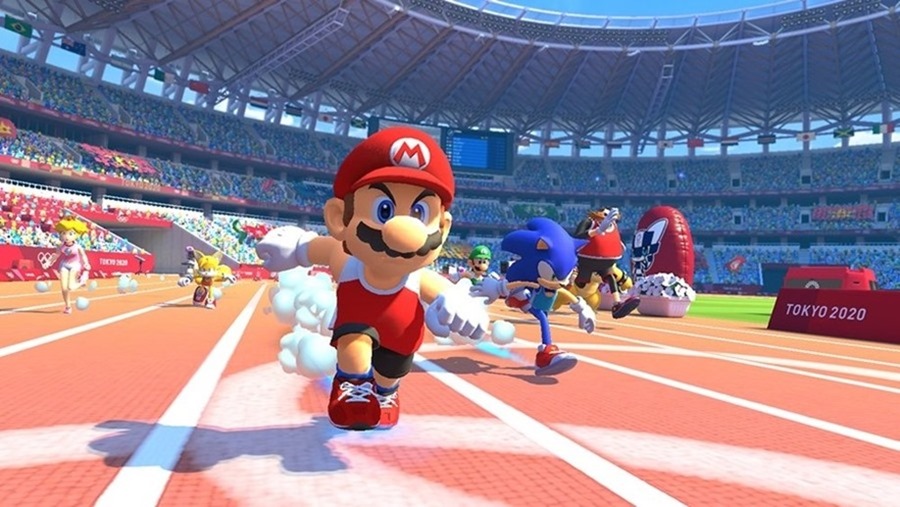 No matter where he is or what activity he's participating in, Sonic is always wearing his bright red sneakers. They're never off his feet! Which, sure, is okay for running and jumping and stuff. But surfing? Besides the inevitable ankle chafing, one has to question whether the soles of his shoes give him some kind of advantage over those competitors that would go bare foot. He's even got them on during a bout of karate, and ya'll know that's gotta be at least a scolding from the ref.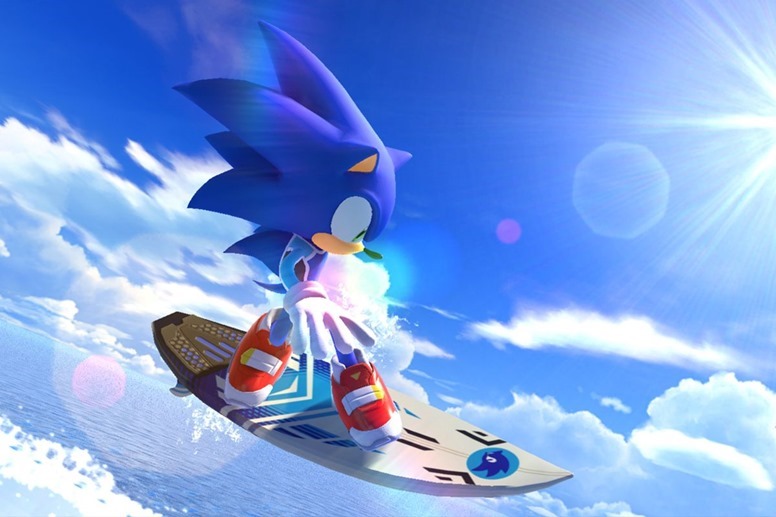 Polygon reached out to SEGA to ask why Sonic always has his shoes on and was treated to the answer that "Sonic doesn't take off his shoes". Ever. Like, they're always on his feet. So he sleeps in those things, he lounges about in those things, he probably has a shower with them on too. Which just raises even more questions, like when does he replace them? Does he replace them? What do they smell like? Why do they look so brand new and shiny when they've been fastened too his feet since 1991?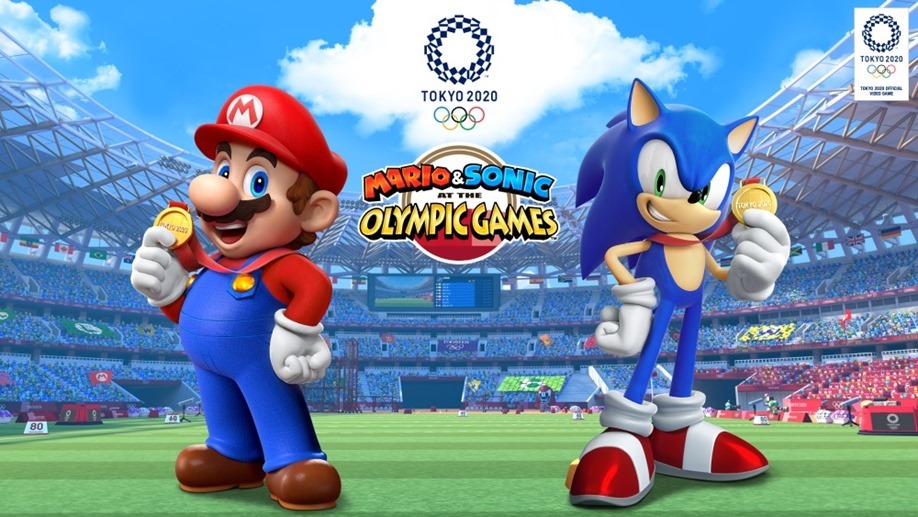 I was kept up by these ponderances all night. When I did sleep, I dreamt of Sonic's feet, probably green from an accumulation of sweat and toe jam, emitting a smell that could only be described as "God's Punishment". Whether Sonic is oblivious to the torturous pain he's subjected everyone around him too or if he sees his feet stank as a mark of greatness has yet to be confirmed by SEGA.
Mario and Sonic at the Olympic Games Tokyo 2020 will be out this November.
Last Updated: June 12, 2019