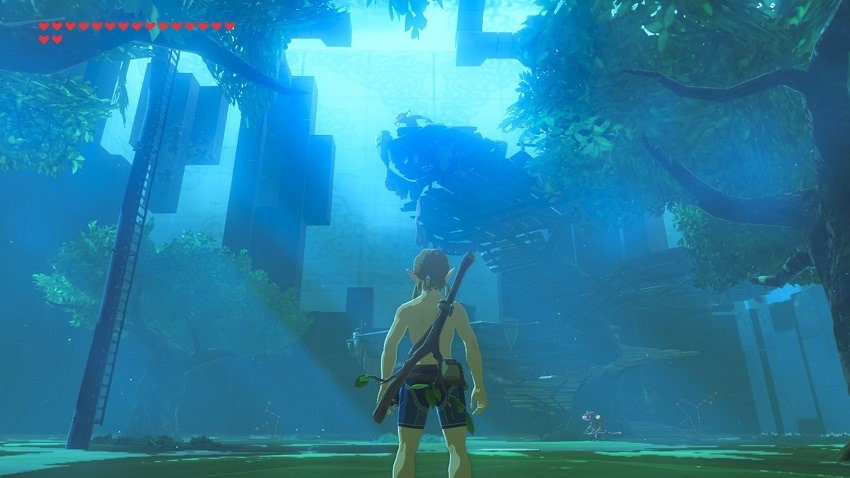 The Legend of Zelda: Breath of the Wild is a game that I don't know if I'll ever be satisfied completing. There's just so much wonder in Hyrule, and every turn of the corner holds the potential of a new secret that over a hundred hours of gameplay hadn't managed to unearth. So with the first of two DLC drops on the horizon, it's hard to imagine just how much better it can get. But Nintendo seems up to the task, if some of the content is taken at face value.
The first DLC pack (not available separately, mind you) won't be adding more story to the game, but it will feature some really useful new tools. The first is an enhancement to your map, which now allows you to see where you've taken Link for the past 200 hours of gameplay. Considering I've only just dinged around half of that, it's a little staggering. But it will make hunting for those last remaining shrines and Korok seeds far easier.
It's being added alongside Hard Mode, which does pretty much what you'd expect. If Breath of the Wild felt like a cake walk, the new mode will allow enemies to regenerate health over time and populate outposts with tougher versions of the same foes. Trial of the Sword will also seek to offer up a new challenge, but with a tasty reward at the end. Beat off 45 waves of enemies (starting with no weapons) and you'll be treated to a permanent Master Sword upgrade. Instead of going blunt against non-Ganon infected foes, the blade will retain its lustre infinitely.
A bunch of new items and outfits are also headed to Hyrule, most of which take inspiration from past Zelda games. You'll be able to grab Midna's Helmet from Twilight Princess, or a full Tingle suit to make up for the lack of the fairy in Breath of the Wild. There's even a Korok Mask that will rattle when you get close to one of the 900 seeds in the world.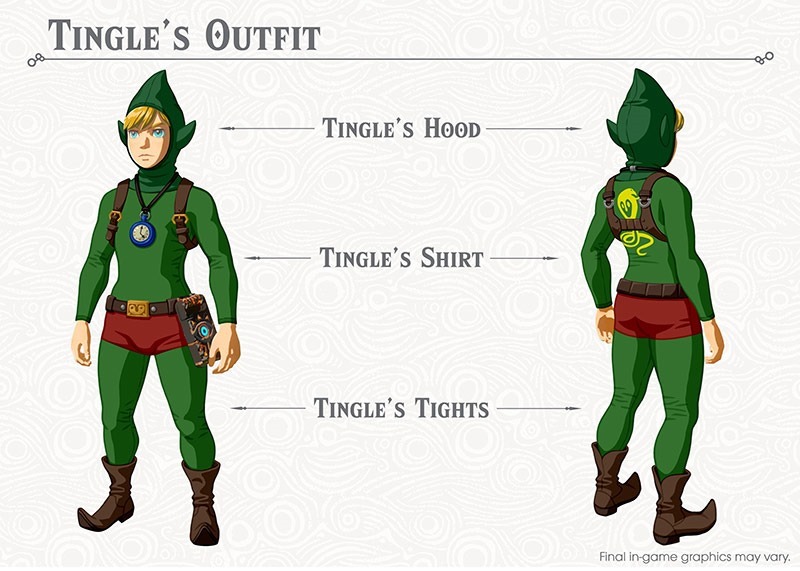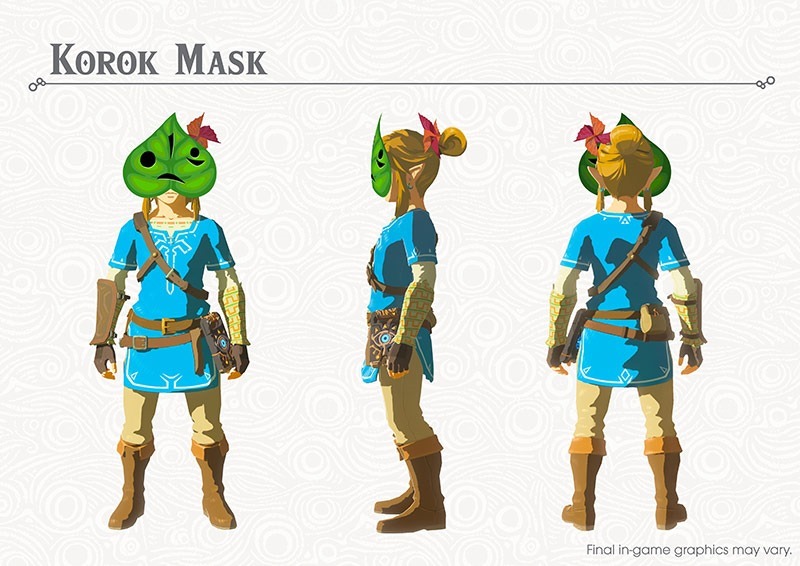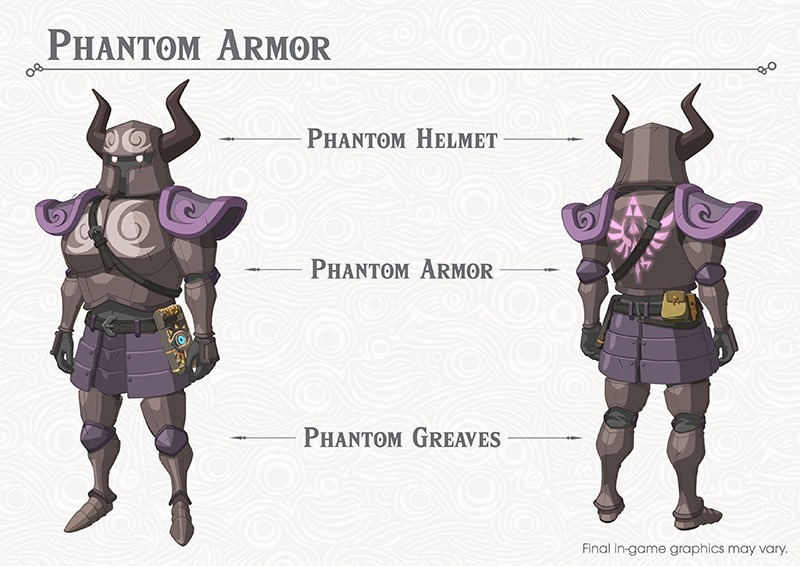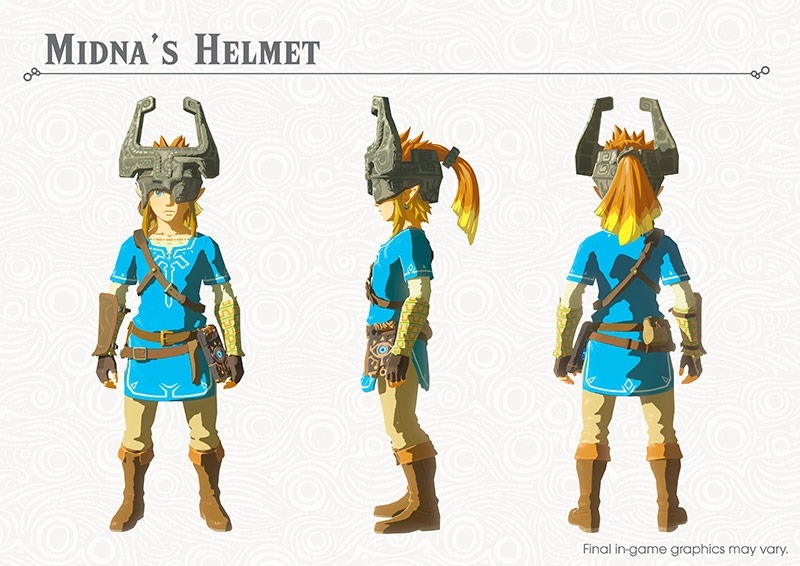 Of course the best has to be Majora's Mask, which I'm hoping gives Link some sort of power to drop moons on enemies that are just giving you too much hassle.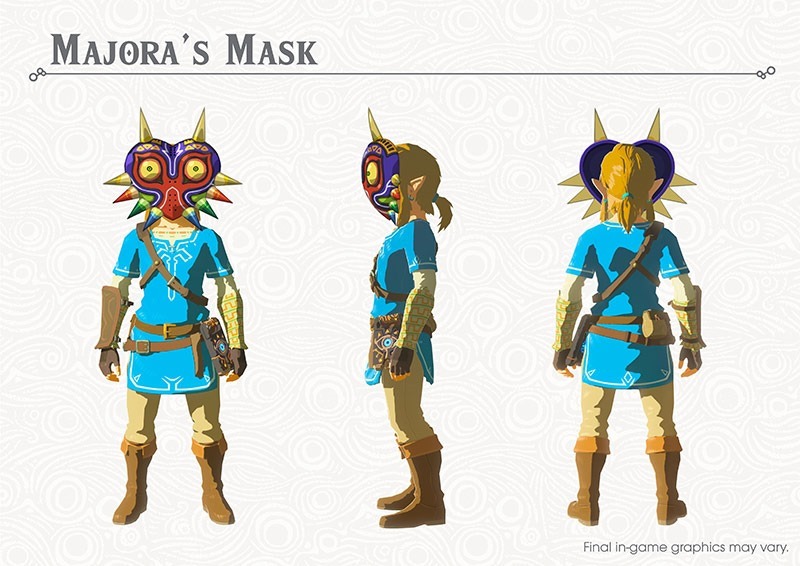 The first DLC pack is due out in the American summer (so in next few weeks), while the second, more substantial one is due out later in the year. Both come in the Expansion Pass, which will cost you $20.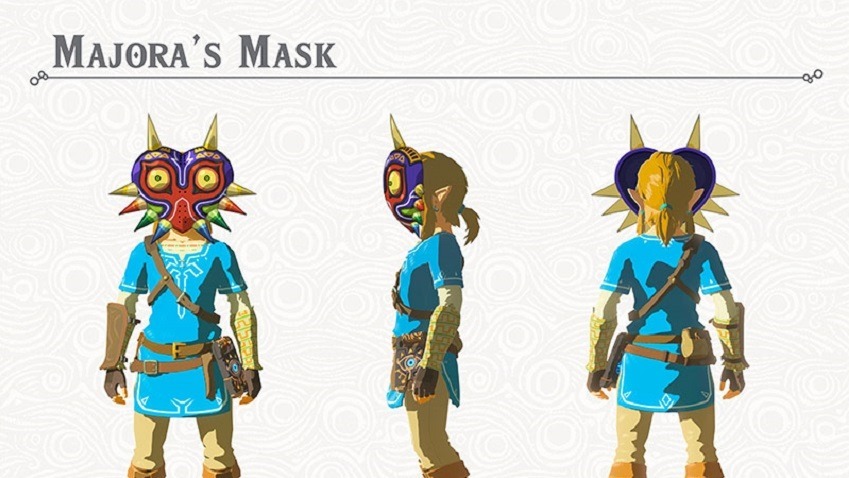 Last Updated: May 2, 2017