The teaser seems to indicate returning to Opportunity, an iconic location from Borderlands 2, to further squash out the legacy of Handsome Jack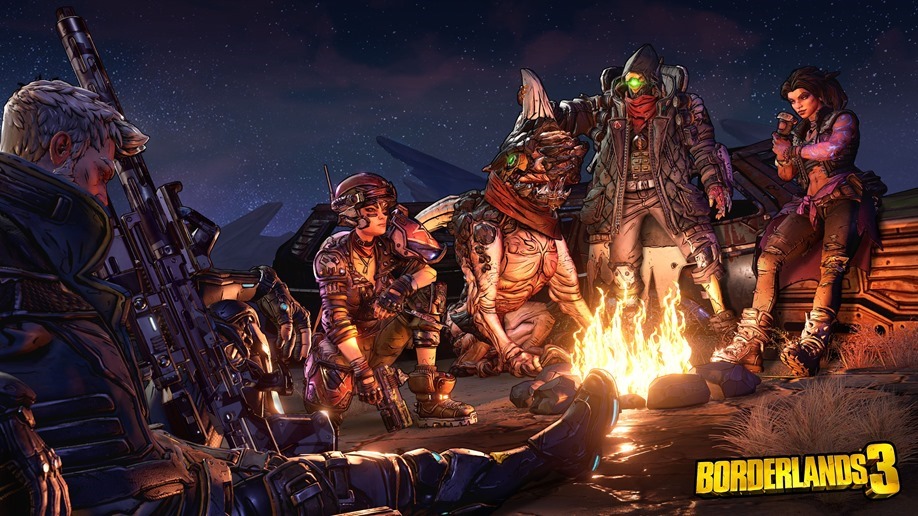 Handsome Jack was what kept a lot of people going through Borderlands 2. It's not that he was the only draw for players to keep on shootin' and lootin', the game was good enough at what it does it keep most players invested, but I think most people would agree that Handsome Jack probably had daily check-ups with a chiropractor to click his back into shape after carrying most of the game's story for 20+ hours. He's one of the most iconic villains in video games, gracing plenty of Top 10 lists around the Internet and it seems like players will once again be able to take a big ol' dump on his evil legacy.
While the main campaign of Borderlands 3 focused on the Calypso Twins, streamers who evoke a cult around their shenanigans in order to uncover a vault, Handsome Jack was present in no form. When I spoke to Paul Sage, Creative Director of Borderlands 3, he told me that the team had considered returning to Handsome Jack but felt that it would undermine the player's achievements in Borderlands 2 (and by extension Tales From The Borderlands). Going by a cryptic tweet posted by Gearbox last night, it appears as though they're staying true to their word by not using the character but rather evoking the character of Handsome Jack and the last effects his plans have had on Pandora and the greater universe.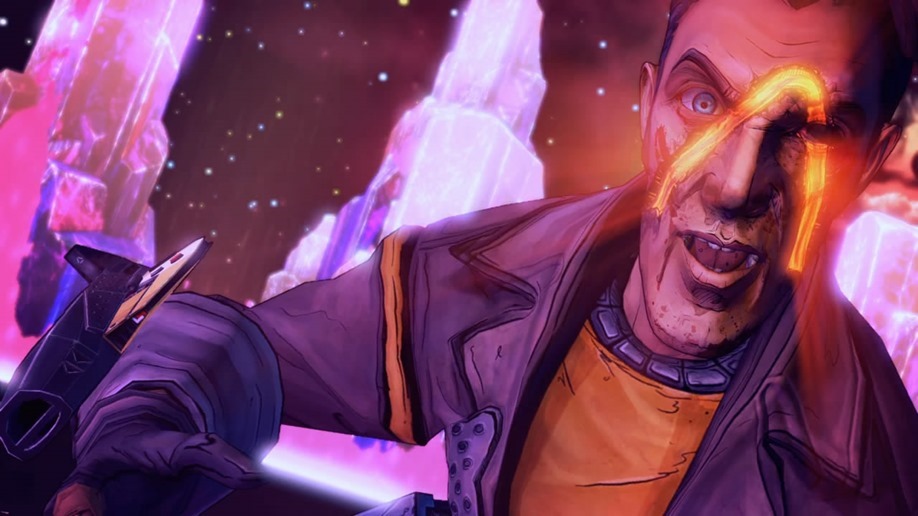 That being said, it's all speculation at this point. The single line of dialogue, "Ready to bring down the house, sugar?" sounds like it's being voiced by Moxxi, another fan favourite character that's been in every Borderlands game. Hopefully Handsome Jack doesn't make a proper return because while I adore how enjoyably hateable he is, I think he's had his time in the sun. I also think it would be interesting to explore the repercussions of a mad man in power over a world that largely didn't want him around in the first place. We'll just have to wait and see when the first campaign DLC is announced on November 20 during The Borderlands Show over on Twitch.
Last Updated: November 15, 2019