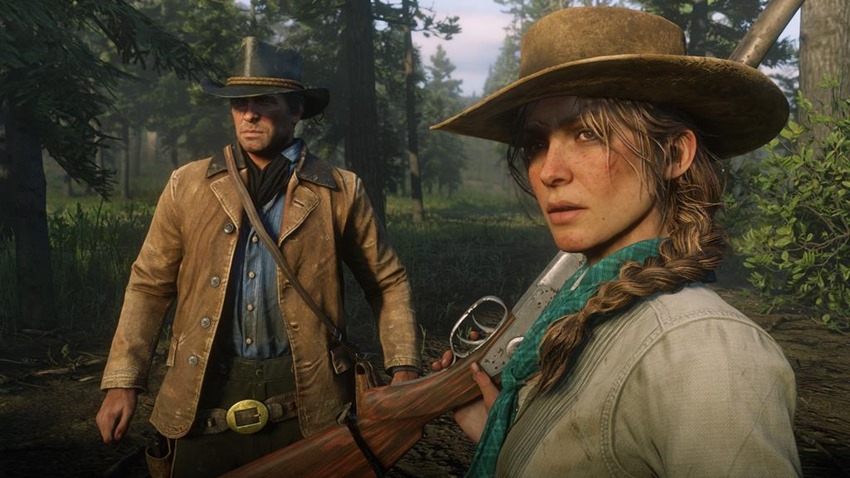 Leaked information on upcoming video games is especially good if you happen to have an inside source who can spill a few beans that serves the public in terms of information that they should know about. It's a sure-fire way to have a blockbuster story that gets tongues wagging and more eyeballs on your website, but it does have some downsides. Just ask Kotaku and their blacklisting by Ubisoft over their big reveal of Assassin's Creed Syndicate.
Here's the thing: Leaks rarely lead to major court cases. Blacklisting is usually the worst thing that can happen to a website as it finds itself shut out by a publisher, but the idea of being slapped with a hefty bill? Unheard of, until yesterday when website Trusted Reviews and their parent company TI Media forked out £1 million to charity after they published confidential information regarding Red Dead Redemption 2 back in February from a leaked internal document from Rockstar Games.
"On February 6, 2018, we published an article that was sourced from a confidential corporate document," Trusted Reviews wrote in a post.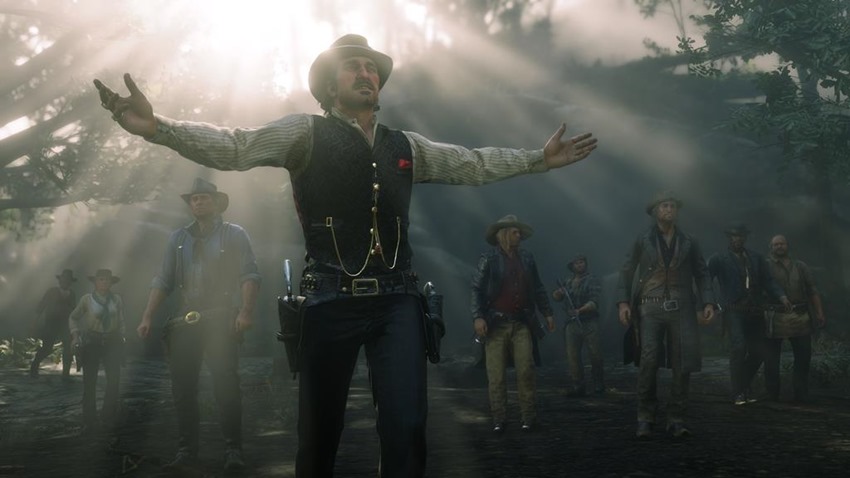 We should have known this information was confidential and should not have published it. We unreservedly apologise to Take-Two Games and we have undertaken not to repeat such actions again. We have also agreed to donate over £1 million to charities chosen by Take-Two Games.
"Take-Two takes security seriously and will take legal action against people or publications who leak confidential information," a Rockstar Games spokesperson said to Kotaku.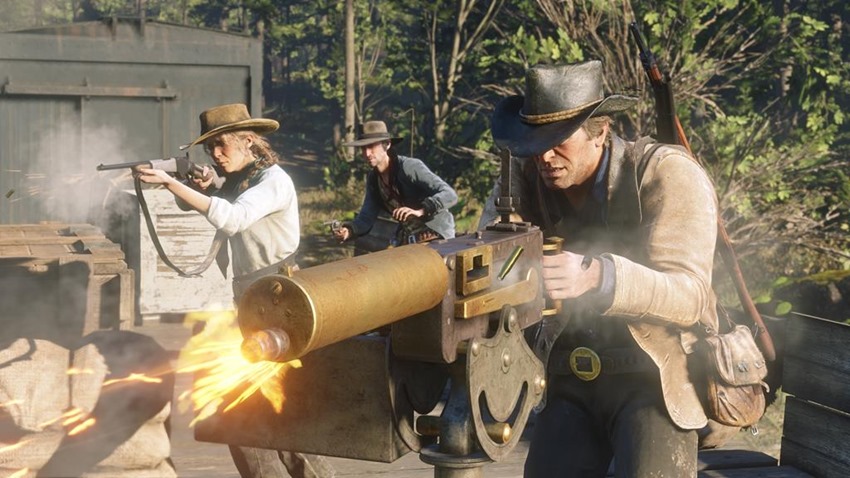 Because this situation involved information about Red Dead Redemption 2, Rockstar Games directed the settlement funds to these three great charities: the American Indian College Fund, the American Prairie Reserve, and the First Nations Development Institute.
It's not just unusual to see a website apologising for something that's a commonplace occurrence in the video game news industry, but to see such a staggering sum of cash paid out once the court case dust had settled. You could argue that the writer of such articles shouldn't have leaked the information in the document, but that's a matter that's up to the journalist who has the option of finding information that the public should know about, even if developers don't want it out in the open before launch.
On the other hand, how was this information obtained? Was it done through some illegal pilfering? There's so much more to the story that we don't know about it, but it still does set a very worrying precedent for press freedom abroad.
Last Updated: November 2, 2018