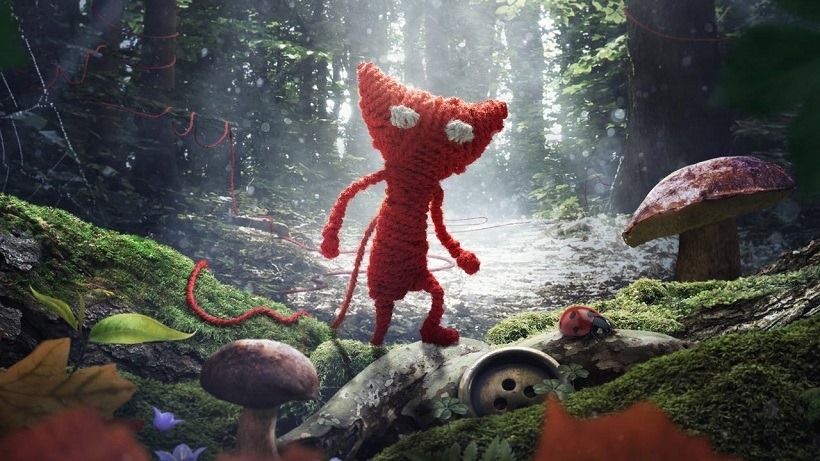 Unravel is the most un-EA game coming from EA in a while, and it's just a few short weeks out. The charming little platformer owes a lot of its fame to its protagonist Yarny – the little stitch-work that could ,who will most likely pull on a few of your heart-strings while playing. So just in case you wind up sending him down a doomed path in game, why not make sure he lives on in real life forever?
And with a little wire, some wool (yarn) and paper clips, you can. Developer Coldwood has released a new short tutorial showing you how to craft your very own Yarny, with creative director Martin Sahlin making the entire thing look far easier than it probably is. The requirements are simply enough, so there's really no reason you shouldn't at least give it a shot. Especially considering how damn adorable the end product looks.
I was fairly useless with arts and crafts back in school, but I determined to give this a go and make a Yarny good enough to sit on the couch with me while I play. I managed to see the one being passed around at E3 last year (I even got a picture with Yarny, squee!) and I made sure then and there that I'd own one in the near future. Turns out that might change into making one.
Unravel and its incredibly cute protagonist are swinging onto PC, PS4 and Xbox One on the 9th of February, in what looks to be a challenging but charming platformer with rather interesting puzzles. It launches the same week as XCOM 2 and Firewatch, so here's to hoping Yarny can hold his own against the competition.
Last Updated: January 14, 2016