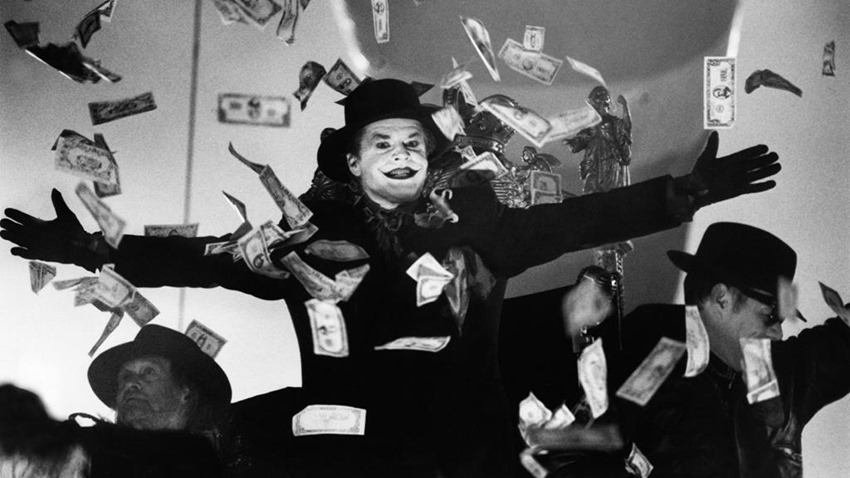 Let us fantasise for a moment. Imagine you'd lucked into some cash all of a sudden, whether it was a reward for running over Justin Bieber with a luxury yacht, getting the winning numbers in the lottery or finding out that your joke investment in DogeCoin has paid off beautifully. You've got too much money, you need to spend some of it and what better way to do so, than by putting together the ultimate console gaming setup?
Just imagine if money wasn't an obstacle, and you could afford the very best. None of that sub-par Full HD nonsense for you, no sir! That got us thinking, and we decided to put together a dream list for the very best that materialism could give us if we went all in. While I'm not factoring in the cost of the warehouse needed to host all of this gear, a private nuclear power plant to keep the lights on and the monthly armed response service you'd to safeguard your belongings, there's still a dream list of stuff to have.
So if you feel like being sad or that one guy who scoffs to the max at this list and still thinks that we can do better, well read on pal. Read on.
The best 4K TV – LG C8 Smart TV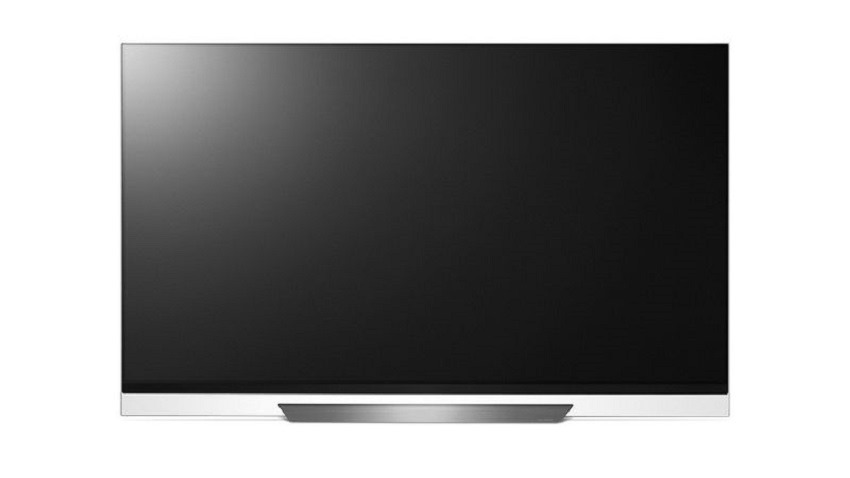 Before you can even start playing, you're going to need something to play on. Smart TVs are a dime a dozen these days, with each manufacturer bringing their own hype and gimmick to the field, which can be kind of confusing. Pound for pound though, it's hard to argue with LG, as that company makes some of the finest OLED displays around.
And if you have the cash to splash, why not go big and grab the LG C8? Not only does it have a crisp 4K display, goth-approved black colour schemes and Dolby Atmos support, it's also a massive 77 inches in size and will require roughly an army of incredible Hulks to move into your designated warehouse. You'll need oil sheik money to afford it, but once you have it, you'll spit in disgust at the mere idea of ever going back to smaller TV screens.
Price – R147 999
The best chair – Nicholas recliner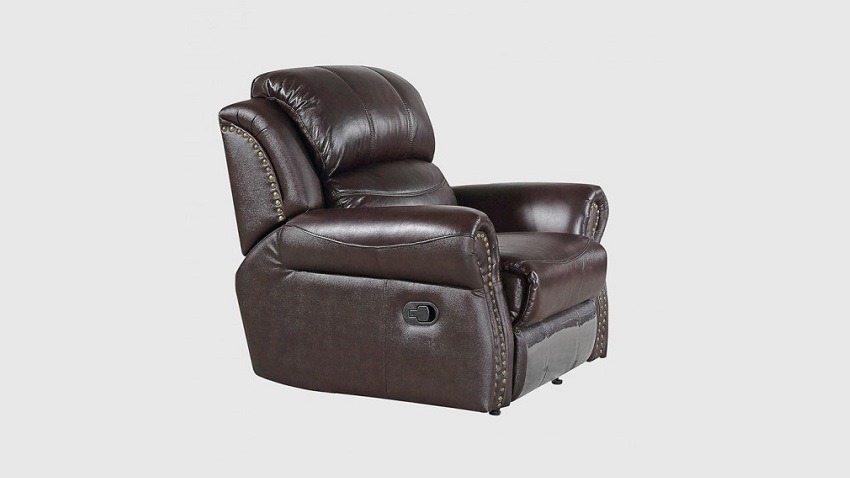 Forget ergonomics, silly spinal therapy mumbo jumbo and whatever else some random Swedish quack wants to sell you with a less is more approach to furniture. If you're going to be plonking your ass down for a marathon session, then you're going to want a chair that you can fall into. You're going to want plush leather and padding that absorbs your buttocks, allowing you to sick into a near-catatonic state of gaming nirvana where the only indicator that you might still be alive, are the random twitches of your thumbs on a controller.
You simply cannot beat a good ol' fashioned recliner when it comes to comfort, and at the top of that list, I'm going to throw some money at a Nicholas full-grain leather seat for the laziest of boys. A dozen cows were probably murdered un cold blood, their flesh tanned and cured to create a chair that would house your ass as you play games into the wee hours of the night. Do not let their sacrifice be in vain.
Price – R6999
Xbox One X 1TB model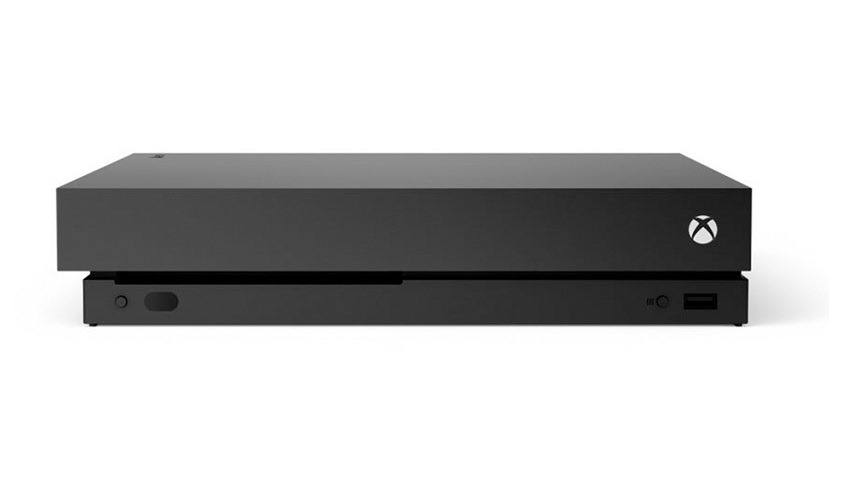 Right, onto the consoles. If you're looking at the market today, there's no console around that can trump the Xbox One X when it comes to raw power. Stupidly powerful, easily able to hit 4K benchmarks and still finding its stride, Microsoft's elite piece of gaming technology is a juggernaut of a device that easily carves out a spot for itself as the best third-party machine on the block.
And if the rest of the year goes well, maybe even a solid first-party machine as well.
Price – R8999
Xbox Live Gold
While you can gain access to Xbox Live's best services with a gold subscription for one month, three months or even six, I'm going to assume that anyone who can afford the best Xbox can also afford the highest tier of subscription length available, which is an entire year of membership.
Price – R899
Xbox Game Pass
If you're not planning to buy new games and would rather have an entire library ready for you on day one, you can't go wrong with Xbox's all you can game buffet. With games such as Forza Horizon 4, Sea of Thieves and plenty of other third-party titles, there's a lot to love here.
Price – R654 for six months
PS4 Pro 1TB model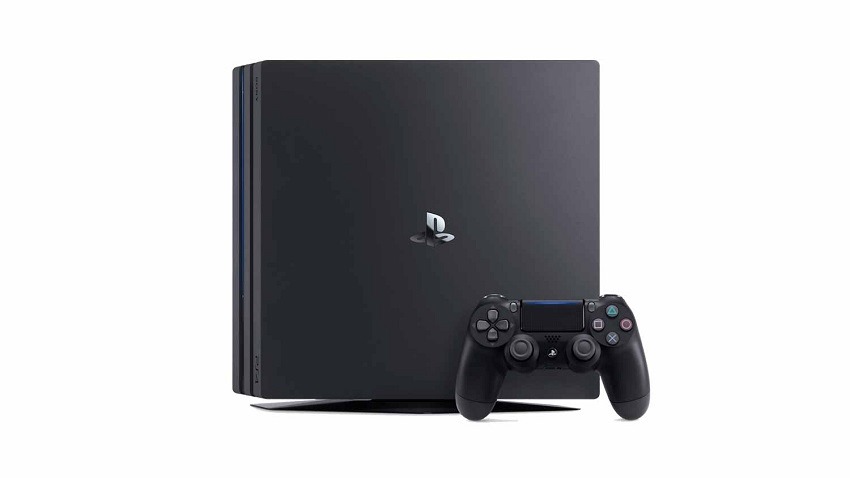 It may not have as much power as an Xbox One X, but the PlayStation 4 Pro is still a beast of a machine with some staggering horses underneath its hood and a mountain of quality games to grab. A triple-layer cake of amazing Japanese engineering, grabbing a
Price – R7499
PS Plus
To get the most out of PlayStation and really show other people what for as you school them in the fine arts of taking the flag on chicken dinner or whatever it is that Battle Royale games do these days, you're going to need to make certain that your subscription to PlayStation Plus is up to date. Monthly and quarterly options are available, but you might as well just get an annual pass and worry about renewals 365 days later.
Price – R899
Nintendo Switch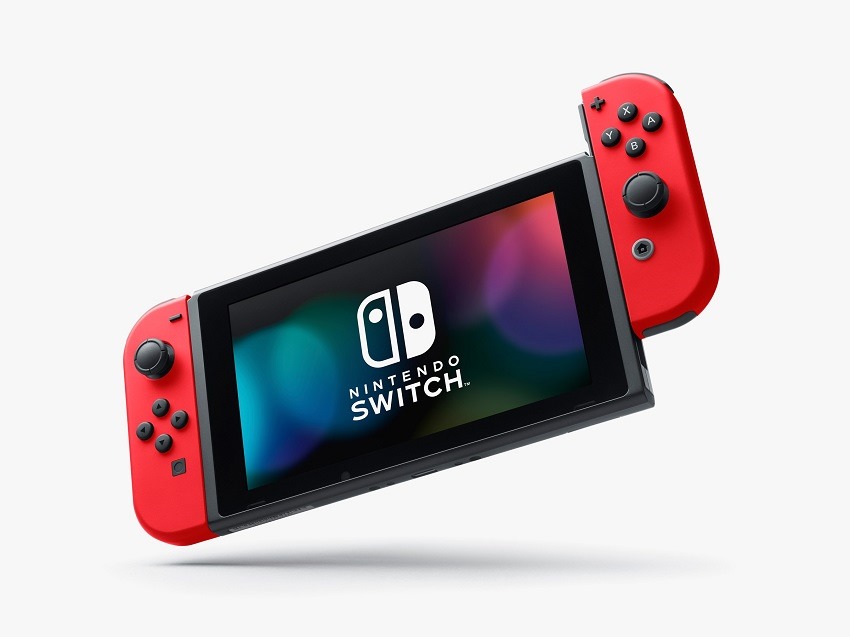 It may not have the raw power that Sony and Microsoft can boast about with their high-end consoles, but a Nintendo Switch still has the potential to do so much with very little. While it's a console that is best enjoyed away from a TV screen, docking that beauty of mobile design will still give you a home console that gives you the chance to play some of the most colourful and vibrant games on the market today.
Price – R6499
Razer Raiju Ultimate PS4 controller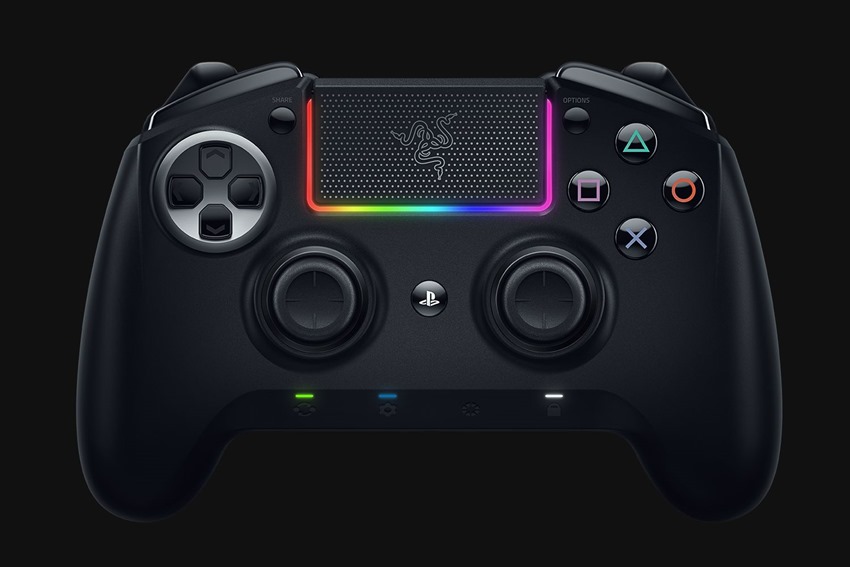 I recently reviewed the Razer Raiju Ultimate for the PlayStation 4, and if there's one thing that I can say about this impressive piece of forward-thinking game controller technology, it's that it absolutely feels like it deserves every cent of its eye-watering price tag. Hefty, comfy and oh so RGBey with its lighting setup, this is the controller to have if the PlayStation 4's regular Dual Shock setup doesn't float your boat.
Price – R3999
Xbox One Elite controller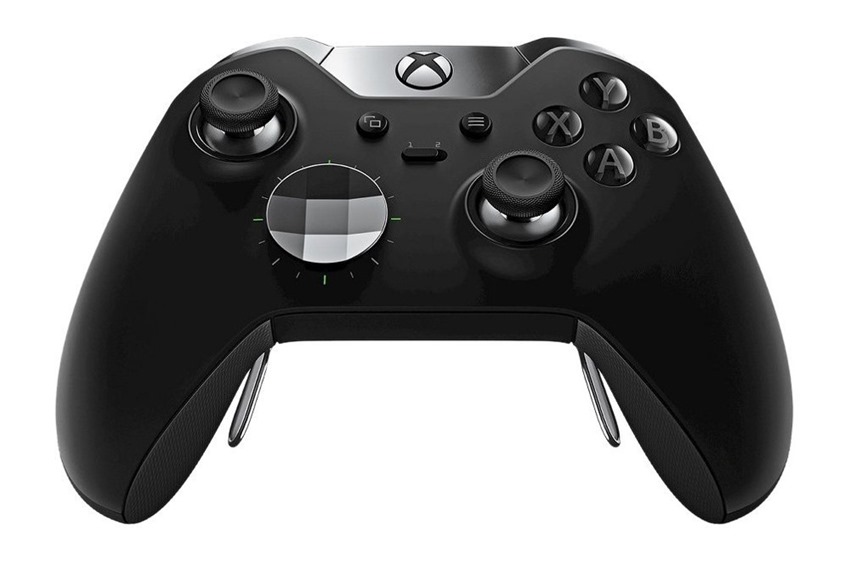 When it comes to customisation, it's hard to argue with just how damn good the Xbox One Elite controller is. Built to take a lickin' and keep on tickin', there's a massive suite of customisation that can be used to make this heavyweight function the way that you want it to. That's not to say that the existing Xbox One controller is bad, but why settle for good when you can have brilliant?
Price – R3149
Nintendo Switch Pro Controller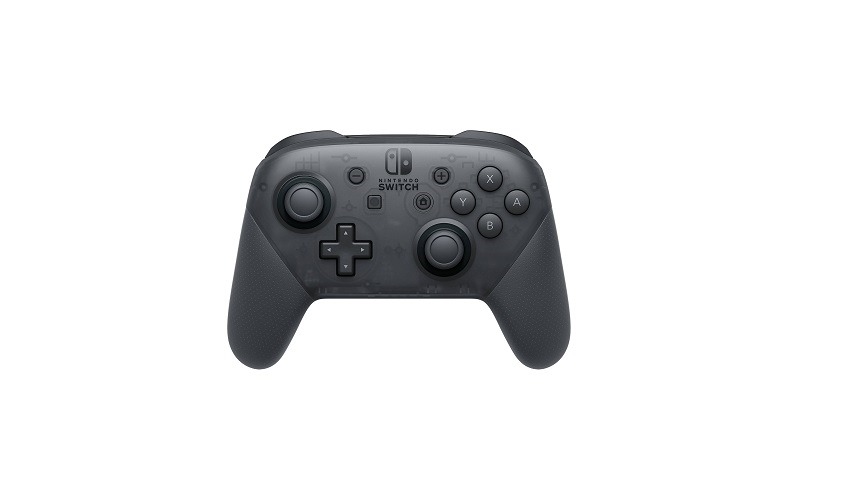 Likewise, Nintendo's more professional offering is well worth the money. Sturdy, cleverly designed to be playable no matter your hand size and with a battery life that outlast the roaches that will inherit the planet, the Nintendo Switch Pro Controller is also surprisingly good value for money.
Price – R1499
The best receiver – Arcam AVR850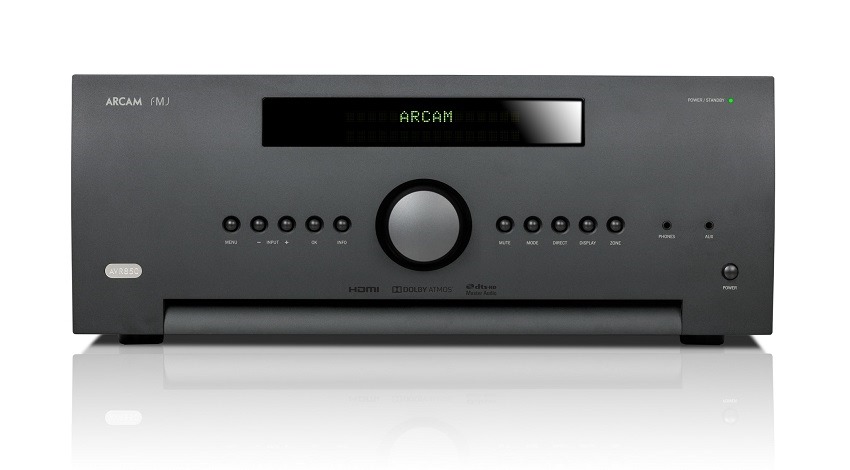 While it's pointless to go beyond 7.1 when it comes to sound, modern day consoles are still able to easily take full advantage of the latest in ear-shattering technology such as Dolby Atmos. Space and the environment in which your setup is organised are crucial factors here, but for what's worth, I'd choose an Arcam AVR850.
It's unbelievably good audio, while somehow still also being a receiver that can work in just about any space and adapt to any auditory challenge placed before it. You'll get that full Dolby Atmos grunt, 120 watts in every channel and every bullet fired in a game will result in a blast of audio that makes you feel like you've been perforated.
Price – R55 543
The best surround sound 7.1 speakers – Klipsch 7.1 RP-250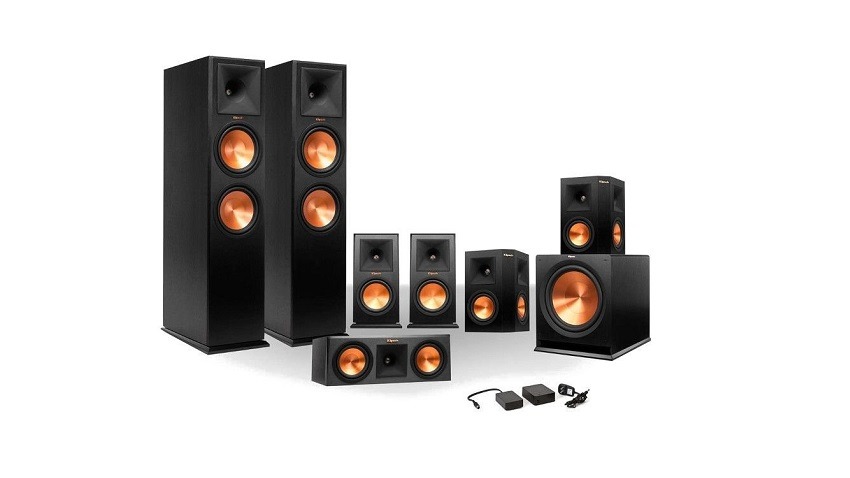 When it comes to audio, there are some names tat you can trust, and I'd place Klipsch at the top of my list any day. You sit down for a session with Klipsch's speakers surrounding you, and the end result is…heavenly. There's a clarity to the audio that comes through on these speakers, that amplifies the magic of a good receiver and delivers auditory bliss that is at the top of its class in the world today. Or in other words: Holy Klipsch.
Price – R37 000
The best gaming headset – SteelSeries Arctis Pro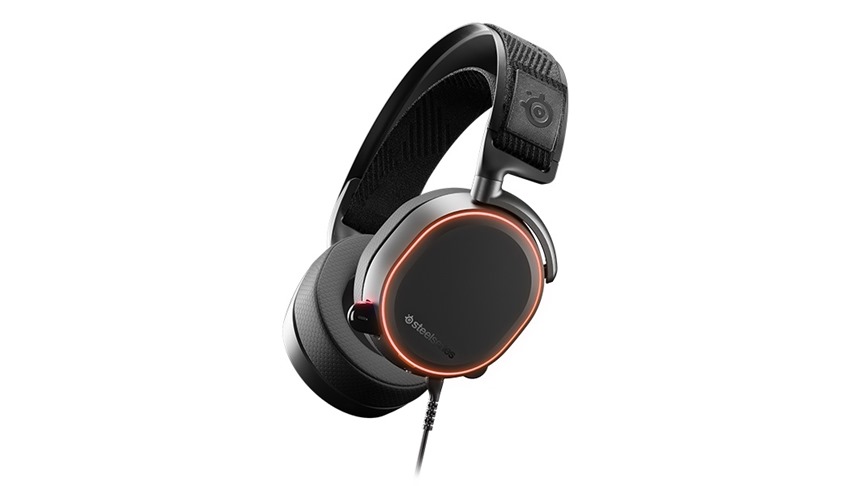 "I'm already in love with SteelSeries Arctis headsets. The entire range boasts some of the most comfortable cans on the market, thanks to the use of a ski-goggle headband that makes it fit on just about any sized noggin with ease and unparalleled comfort. In the newer Arctis Pro, it's a deliciously understated design that ditches with the hard edges and stark lines many gaming-focused headsets have," Geoff said in a review for the SteelSeries Arctis Pro.
That sounds like a hell of a recommendation to me.
Price – R6265
The BEST EXTREME HDMI cables – I kind of have no idea
I mean sure, you've spent this much cash already. You're probably going to buy gold-plated HDMI cables not because you need to, but just to be even more ostentatious.
The best beer fridge – Probably this SMEG one because it's red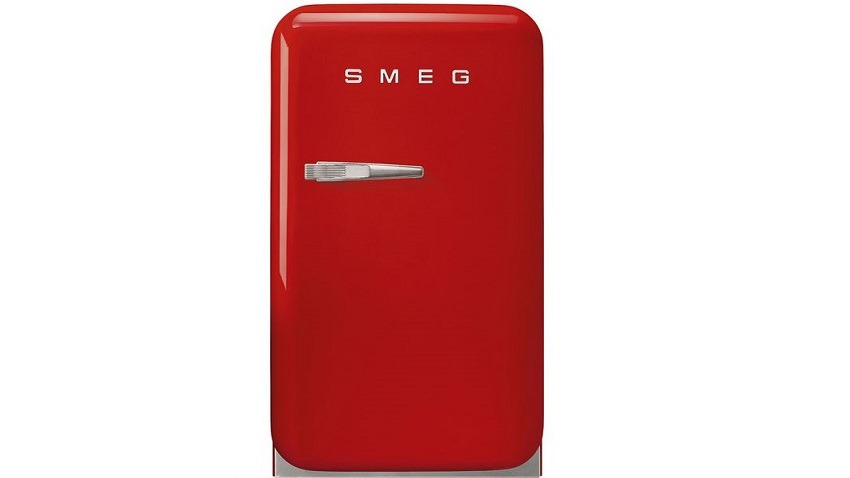 Gavin brought this up, and he kind of has a point. You're going to need liquid refreshment, and whether your tipple of choice is Amsetl or Frankie's Root Beer, it's good to have something chilled and right next to you.
Price – R11 499
And the total price is…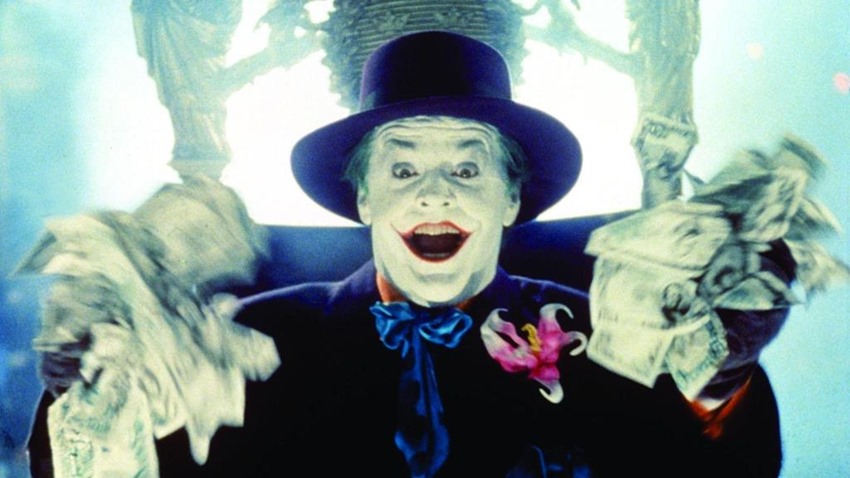 R299 401. That's like a lot of seedy motel bathtubs filled with ice and random hobos wondering why they have scars on the left side of their bodies. Know of any better stuff to add to the list? Sound off below!
Last Updated: February 26, 2019