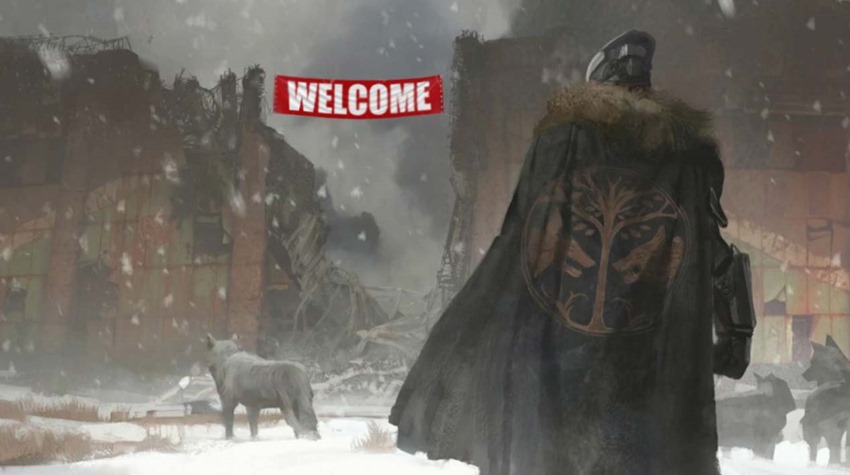 There's something special about video game conventions that have a very distinct focus. Take BlizzCon for example, an annual two-day festival of all things Blizzard that shines a light on new Overwatch, Diablo and StarCraft efforts from that studio. A convention that looks to the future of Blizzard's vast franchises and gathers fans from all over the globe in celebration.
It's one of the most positively-charged experiences on the gaming calendar, to see fans pumped and excited for the year ahead. And it sounds like Bungie wants a piece of that affection as well. That's according to some snooping from DualShockers, who discovered a trademark registration for DestinyCon that had recently been filed by Bungie. Apparently falling under classification 41, it reads "fan conventions… in connection with the game 'Destiny.'"
You know, that game about looting, shooting and commuting around the galaxy as you face a universe of hostile threats while looking cool as f***. And I'd be game for that. Destiny has established itself as a series that is here to stay, and has a sizable fanbase by now. And what better way to kick off a new cycle for the franchise than with a celebration in September? That'd be my guesstimation, as each new Destiny year begins around that time.
Thing is, there's already a DestinyCon of sorts, dubbed GuardianCon that is run by streamers ProfessorBroman and King Gothalion. While they're not ready to throw in the towel and will keep running their own event, it'll be interesting to see what Bungie does with the trademark. They could be planning an annual event. Or they could be filing it as a pre-emptive measure to protect their intellectual property.
Guess we'll just have to wait and see.
Last Updated: February 1, 2017