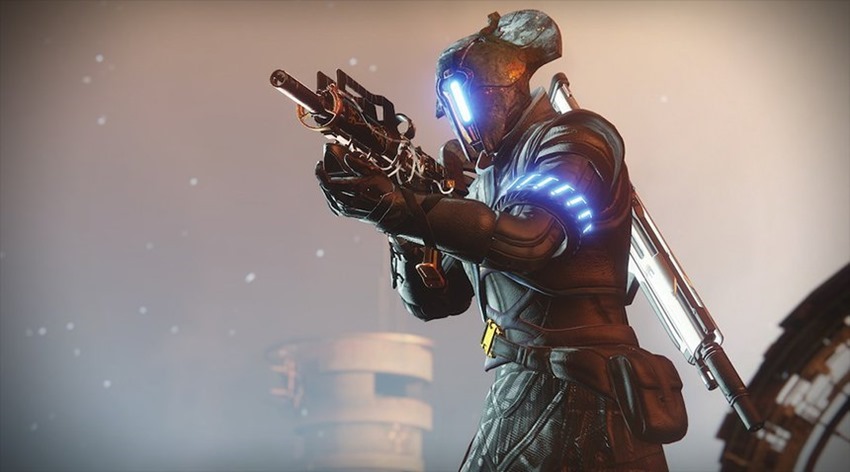 Destiny 2 has not been nearly as successful as either Bungie or its overlords at Activision had hoped. While the core content was fun, the post-game…everything has been sorely lacking. While Activision and Bungie have a plan for Destiny, it's an open secret that the developer has been putting some of its resources into something new. Last week, Bungie revealed that that something is being made in partnership with Chinese publisher Netease.
"Today, we're excited to announce that we've entered into a new partnership with NetEase to help us explore new directions," Bungie said on its website. "With their industry expertise, they'll empower us to build new worlds and invite players, new and old, to join us there. They'll help us support separate teams inside Bungie to bring our newest ambitions to life."
Though Bungie doesn't mention the monetary value on its site, speaking to The Wall Street Journal, they revealed that NetEase has invested $100M into the company.
Destiny fans shouldn't worry about that game's future though.
"If you're a player of Destiny, this news won't impact the hobby you've come to know. Destiny is an experience that will grow for many years to come. We'll continue to work with our partners at Activision to foster this global community and turn new players from all over the world into Guardians. Our commitment to that world is not diminished by this announcement. We have exciting plans for the future of the Destiny franchise, and you'll learn more about the next steps we'll take together in the weeks to come."
Bungie said that they'll be revealing the Fall content fort Destiny 2 this week. There are a few suggestions, however, that as Bungie slowly removes themselves from Destiny, Activision's own Vicarious Visions could take over. They did the PC version, helped with other aspects of Destiny 2, and worked on the last expansion, Warmind.
Last Updated: June 4, 2018