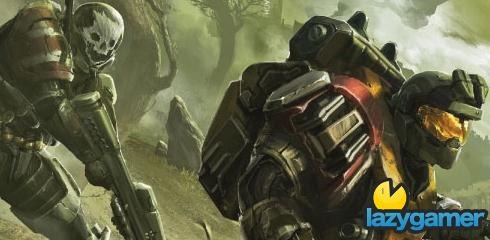 Bungie has posted up a quickie about the end of it's first full campaign playtest results which pretty much means the entire game is done and they are now starting debugging and optimising.
The good news for Halo fans is that the playtest results are better than any other previous Halo title at this point in time. There are obvious problems but they are still confident that it's all going to end up well in the end.
They also left us with a teaser
"On another note, I hope you all like the MP bomb we're about to drop on the world in about a day. Enjoy!"
So what would that be?
Source: NobleActual
[Thanks to Ewie for the tip]
Last Updated: March 3, 2010