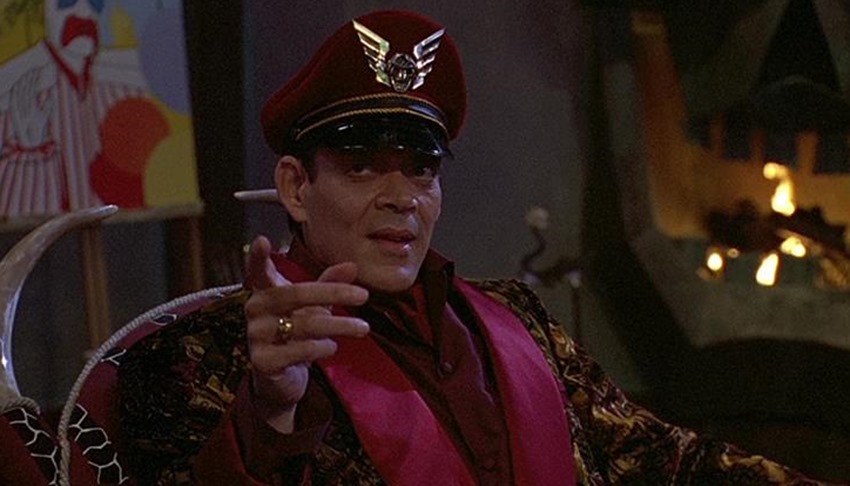 Remember last week when that new poster leaked of a somewhat legit-looking Destiny 2? Well it was legit. Too legit to quit, as Bungie has officially confirmed that Destiny 2 is coming out this September. Here's the image and tweet to prove it: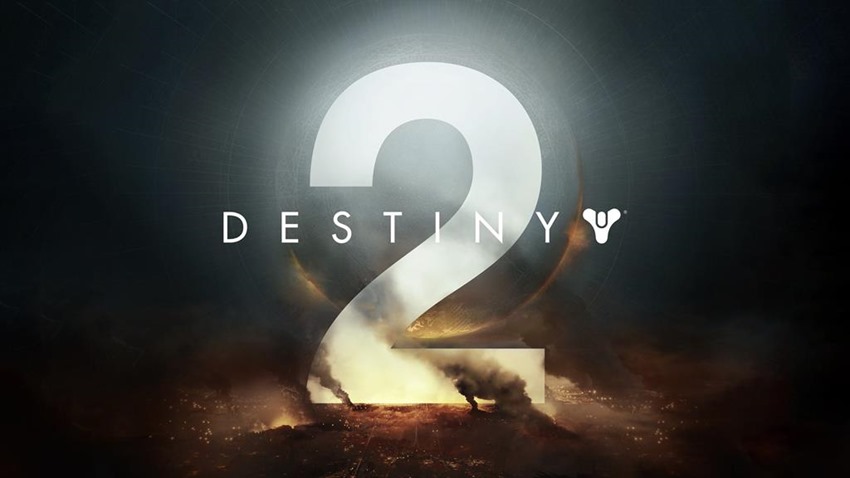 So what can that image tell us about the sequel? As the only person on the team with a doctorate in thuganomics and guesstimations, I decided to give it a bash. You have to remember that Destiny is a game built around the interactions of the last surviving shreds of humanity, the Hive, the Fallen, the Vex and the Cabal. By interactions I mean bullets to the face.
That's all going to change in September. With Oryx dead and the Taken in disarray, there's a new menace on the horizon. They came from a binary system, in massive Deux-ships that travelled the cosmos in groups of two. Their arrival on Earth shattered the Traveler, his protection providing inadequate defence against the one-two punches of their mighty twopedos.
In an event that would go down as the greatest calamity that the Guardians had ever faced, hundreds of people would be slain and scores of Guardians would fall next to them in defence of the Tower as the mighty capital sequel ship descended from above. But for these new invaders, it would simply be…Twosday.
Sounds about right, you think? Look, I've got to pad out this article to reach a 300-Light level, so let's see you lot do better with a single screenshot. 2 Destiny 2 Furious will probably be out this September, as that's when Bungie likes to kick off a new year for their franchise. Destiny the first starts a farewell lap around the console circuit today with the Age of Triumph, which will probably go live at the usual weekly reset time of 11:00AM CAT today.
Heh, Twosday. I hope I get armour that makes me look like Raul Julia's glorious M Bison in this sequel.
Last Updated: March 28, 2017